Distances: 75, 100, 150km
Become a Flandrian for one day!
On the day of the Tour of Flanders we celebrate the Flemish Hoogmis. The most Flemish city of the Netherlands, Breda, is the starting and finishing place for a tour of Vlaamse Stijl! So with crates, sometimes narrow roads pounding through the landscape and we also price a lot through Belgium. The routes are set by former Kuurne-Brussels-Kuurne and Eurosport commentator Bobbie Traksel.
Afterwards, you are welcome to visit the Kwaremont square of the Flandrien Ride. The Round of Flanders is shown live on large screens. There you will get a first free Belgian beer from Kwaremont (or another drink) and there are other Flemish delights, such as fries of stew meat .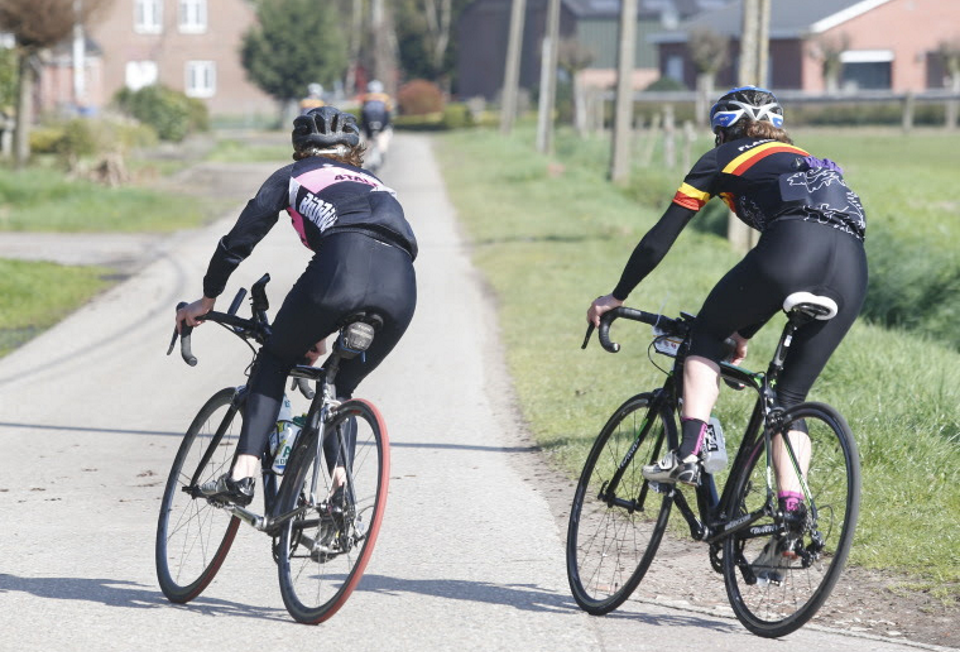 Access to Flandrien Finish Village
Personalized steering wheel
Maxim Sports Nutrition Pack
Clearly paved routes
Support of motards and traffic controllers
Routes for GPS
Richly furnished rests
Detailed participant information
Bicycle storage
Medical and technical assistance
Free parking
Photo service