NL Tour Rides presents the Gran Fondo Amsterdam, a tour of which you can pick up your heart as a true rider. On the way you will encounter some nice challenges.
There are almost 400 altimeters in the trail, and you can fight against the clock on no less than 3 closed cycling courses, in a short individual time trial.
Of course, we also ensure that this is recorded in various classifications and on photo and video. There are also several nice prices available.
A classic for cyclists can not be missed in Amsterdam! Cycling champions, professionals, amateurs, cyclists and starting cyclists come together for a day full of cycling fun, food, drinks and party. For the love of the bike in the bicycle  capital of the world!
This tour brings you everything you do not expect in and around Amsterdam.
You will be surprised how many height meters and crates you have to control and the amount of forest and dunes.
On 3 cycling courses in the vicinity of Amsterdam you can drive a short individual time trial, where we make various classes.
A true Gran Fondo so, which in the capital will grow into a real classic in the coming years, where you can enjoy nature, the tranquil rural roads and cycle paths.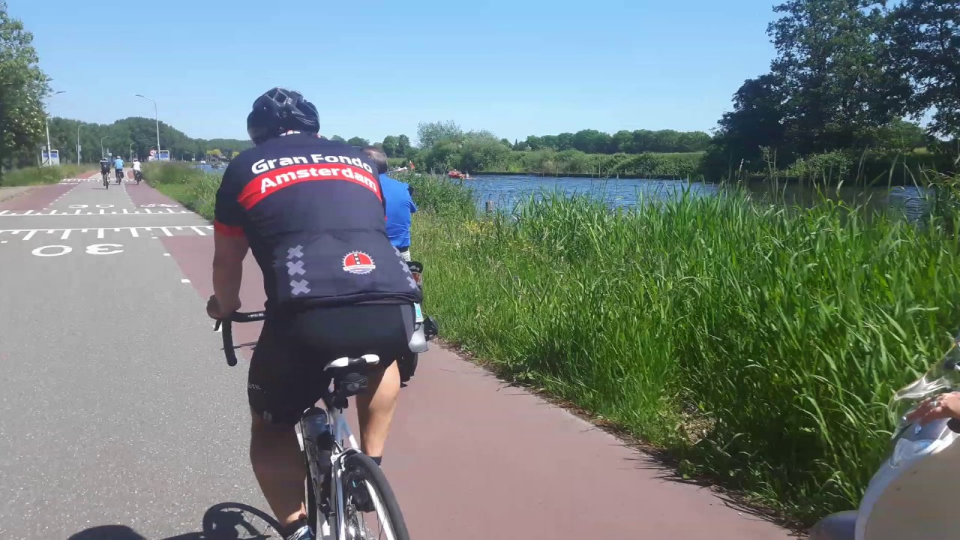 Personalized bib number
Maxim Sports Nutrition Pack
Clearly paved routes
Support of motards and traffic controllers
Routes for GPS
Richly furnished rests
Detailed participant information
Bicycle storage
Medical and technical assistance
Free parking
Free drink upon return