Distances: 25, 65, 100, 140, 185 km
Again this year, SPORTI is registering and timing on all routes, also on the 25 km route. The 185 km king route has been refined and can rightly be referred to as Denmark's Highest Motion Bike Route.
All routes take place around and over Denmark's highest points: Yding Skovhøj and Owner Bavnehøj and around the beautiful lakes Skanderborg Lake, Mossø, Salten Langsø and Stilling Sø.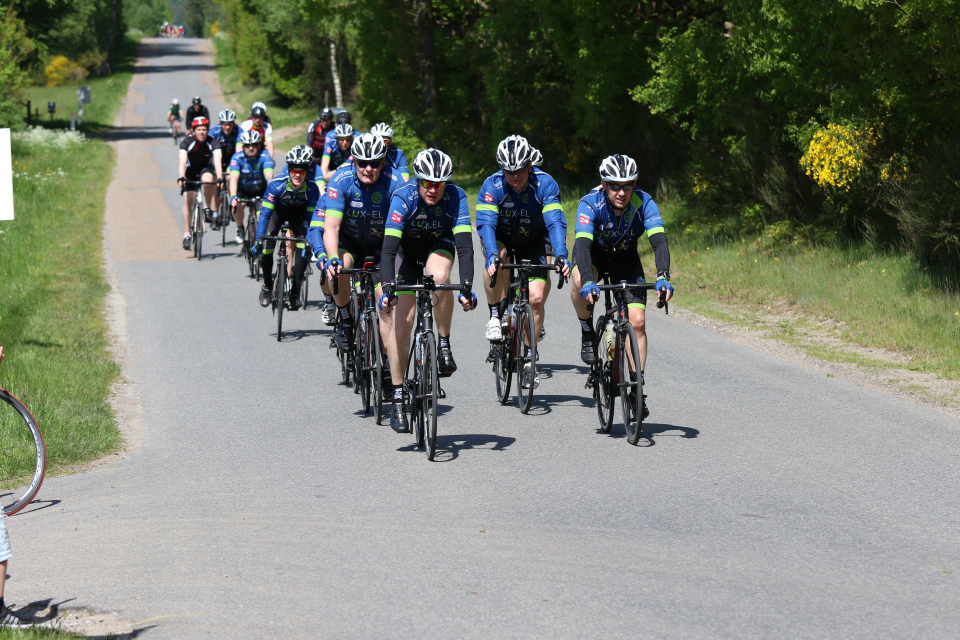 Service cars with mobile phones run around and resolve technical problems to the best of their ability.
There is secure signage all the routes around, where our own helpers will be helpful in some places on the route.