The Quick & The Dead - A Mt. Davis Gravel Grinder is a Gravel Road Bicycle Race from Confluence Pennsylvania. It will take you up & over the highest point in the State, Mt. Davis. Choose either the 74-mile-long course with over 50 miles of gravel and over 8'500 accumulative vertical feet or the 54-mile short course that is no small feat in itself to accomplish.  Please understand that this race is not for the weary!  It may be a long day in the saddle! Come challenge yourself. The name says it all. Will you be one of the Quick or one of the Dead?
This is a Nonprofit event with all of the proceeds going to the Local Volunteer Fire Departments of Somerset County that support the local Townships and Borough's along the course. The venue will be held at the Somerset County Fairgrounds in Meyersdale PA. Food & Entertainment will follow the race event. 
All fundraising is being done on behalf of the Community Foundation for the Alleghenies (CFA) - Mt. Davis Gravel Grinder Fund. CFA is a 501(c)(3) nonprofit organization and contributions are tax deductible to the fullest extent permitted by law. CFA registration and financial information are available from PA Dept. of State by calling 1-800-732-0999. Registration does not imply endorsement. The proceeds from this charitable event will be distributed to volunteer fire departments that serve Somerset County.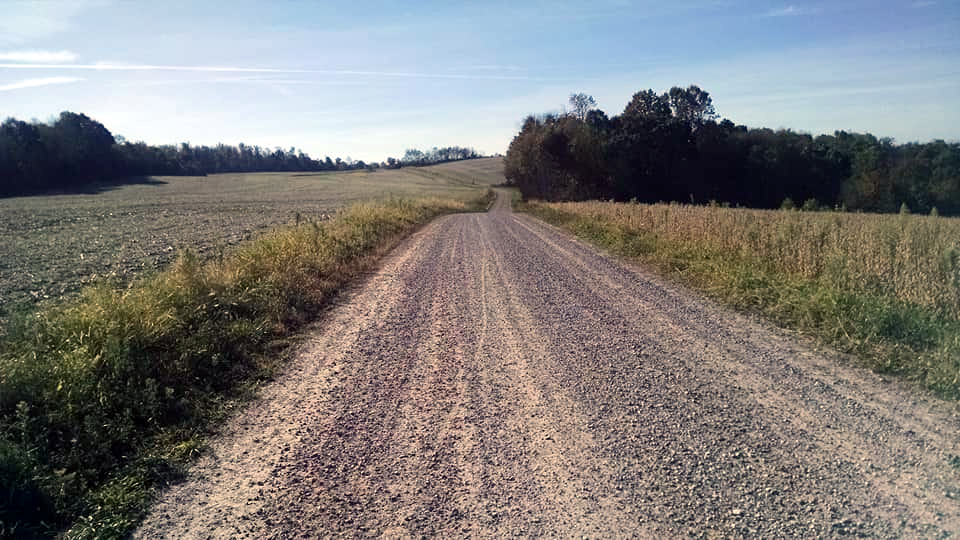 What you'll get with your entry:
Race t-shirt (First 100 by September 1st).
Post-race Dinner & Refreshments (non-racers must purchase a dinner ticket)
Two (2) Gallon-size Ziploc Drop Bags to send out to the aid stations
Four (4) stocked aid stations on the course with Hammer Nutrition to refuel and finish out the day (With First Aid)
A well-marked course with Course Marshall's at paved intersections (With First Aid kits)
Ceramic Campfire Coffee Mug
Awards (Purse contingent on class sizes)
Post-race party
Evening before and day of.