Start/finish location TBD. We'll have all the details for you soon. For now rest assured that: 
1. We'll be in Mendocino County. 
2. We'll blow you mind with remote roads and little-known trails that most of you  haven't seen. 
3. We'll have camping and killer food for the series finale.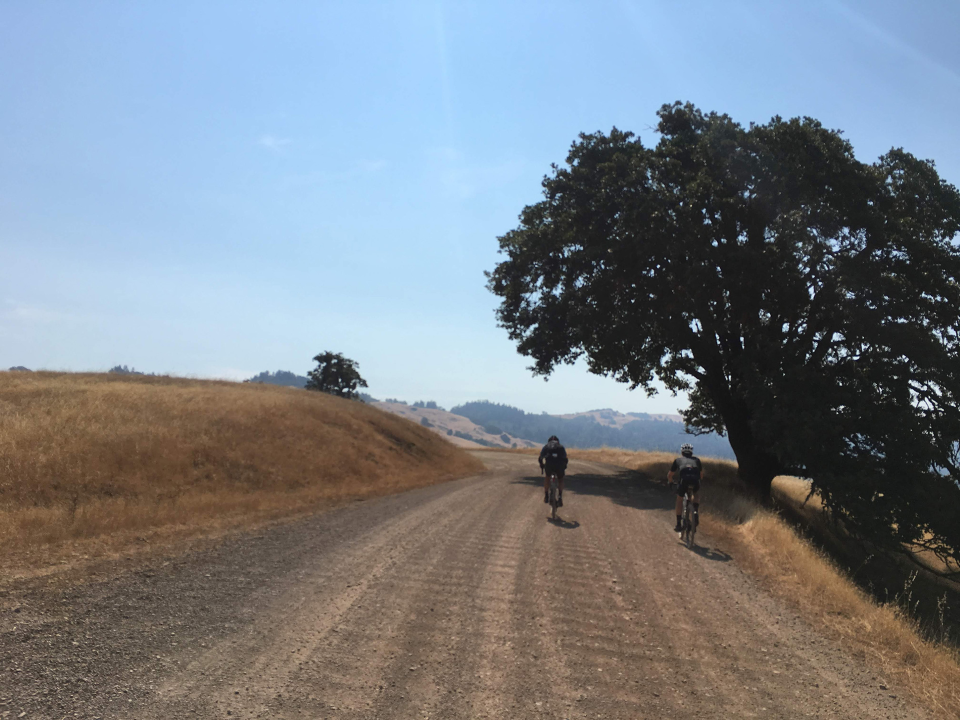 A crazy hard, super fun adventure with 300 of your closest cycling buddies!
Two nutrition feed zones. Plus other goodies
Awesome prizes at the finish from our generous sponsors
Event timing
Registration Packet : Guayaki Organic Energy, Osmo hydration, ____nutrition, cerveza from Woodfour Brewing Co. Custom Hopper Route Card and 2019 Grasshopper Sticker
Emergency Medical Support en route
Cold Guayaki, malted beverages, snacks at finish
Lunch
Unforgettable stories of adventure!