We love gravel roads!  Bicycling on gravel roads allows you to ride and train on roads that are typically less travelled than paved roads while enjoying a variety of terrain that Michigan has to offer.  
We started organizing weeknight mountain bike races in the GR area (under the name Milk Jug Racing) many years ago.  Life got busy and now we primarily road ride.   We wanted to combine our passions of single track and road riding and decided the Dirty Thirty was a great way to do that.  A portion of the race proceeds will go towards the improvement of the rail trail that goes through Saranac.
Join us on  Saturday, April 8, 2023 and discover this gravel gem in the hills of Ionia County.  With road names like Bliss and Ivan (as in terrible)
The Dirty 30 gravel bike race course consists of almost 90% gravel roads, the largest percentage of gravel compared to other gravel grinder bike races in West Michigan.  
The Dirty 30 course takes place on open roads, so all Michigan road laws apply to all cyclists.  Cyclists must obey all traffic signs, may not ride more than two abreast and should not cross the center line.  Key intersections will be manned by volunteers and Ionia County police. 
Hope to see you there! 

Raymond Passchier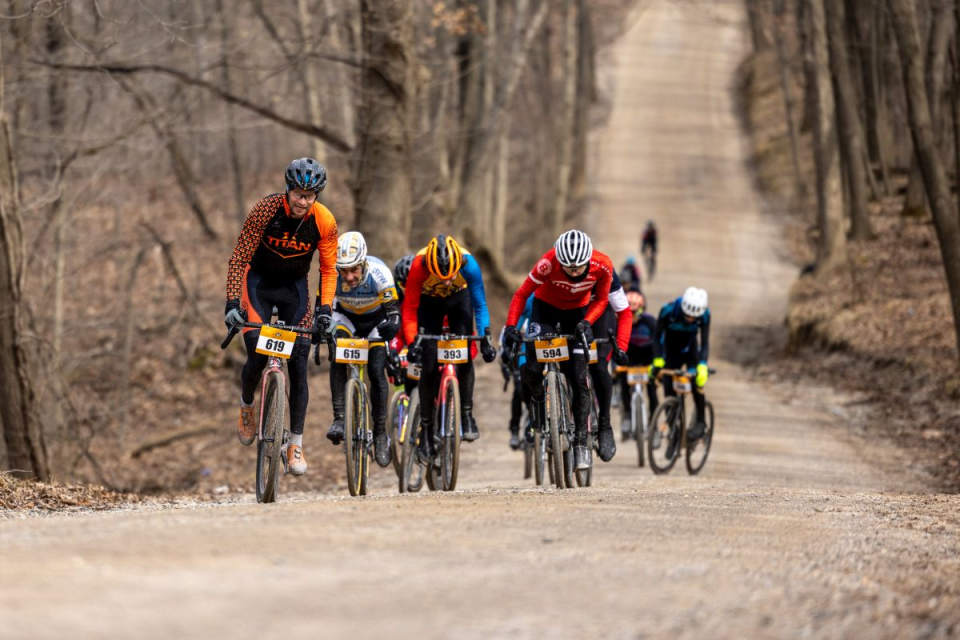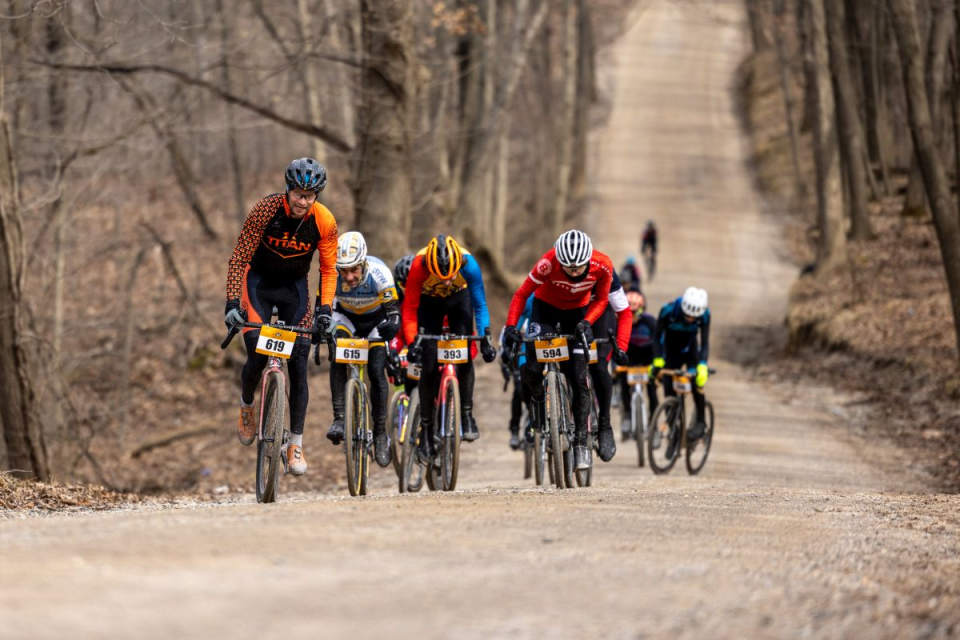 Chip timing
Potential medal bling
Swag
Dirty30 T-shirt ($15 more)