We love gravel roads!  Bicycling on gravel roads allows you to ride and train on roads that are typically less travelled than paved roads while enjoying a variety of terrain that Michigan has to offer.  
We started organizing weeknight mountain bike races in the GR area (under the name Milk Jug Racing) many years ago.  Life got busy and now we primarily road ride.   We wanted to combine our passions of single track and road riding and decided the Dirty Thirty was a great way to do that.  A portion of the race proceeds will go towards the improvement of the rail trail that goes through Saranac.
Join us on Saturday, October 17, 2020 at 10 am and discover this gravel gem in the hills of Ionia County.  With road names like Bliss and Ivan (as in terrible), this gravel race offers something for every level of cyclist.     
We've made some tweaks for 2020.  Some of the highlights are listed below:
-The Dirty 30 is part of the 2020 Michigan Gravel Race Series
-Separate start time for all distances
-Start line improvement (pending city approval)
The Dirty 30 gravel bike race course consists of almost 90% gravel roads, the largest percentage of gravel compared to other gravel grinder bike races in West Michigan.  The distance of the long course is, you guessed it, 30 miles.  The short course is 14 miles.
The Dirty 30 events will start and finish in downtown Saranac, just a short jaunt from Grand Rapids, MI.  The first half of the course heads east into the open farm country, offering a combination of gently rolling hills and pancake flat gravel roads.   The second half of the course brings you west into a hillier and more forested section of the course. 
We do plan to offer awards and hot, delicious food to all riders.  We will update our this website and our facebook page as those details become available.  We would love your feedback before, during or after the Dirty 30!
The Dirty 30 course takes place on open roads, so all Michigan road laws apply to all cyclists.  Cyclists must obey all traffic signs, may not ride more than two abreast and should not cross the center line.  Key intersections will be manned by volunteers and Ionia County police. 
Hope to see you there! 
Raymond Passchier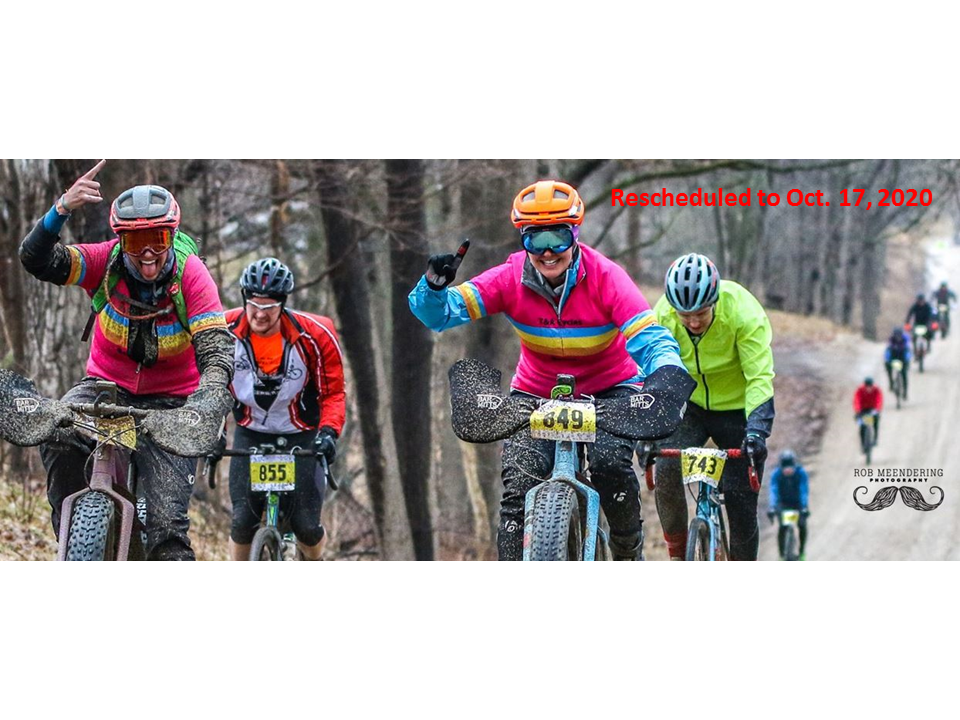 Chip timing
Warm post race food
Potential medal bling
Swag (2019 swag included water bottle, gels, bottle cage & chain lube)
Dirty30 T-shirt ($9 more)