Distances: 20, 50, 70, 140, 210km
Welcome to Göteborgsgirot – The largest bike event on the Swedish west coast! There are different distances and activities for all kinds of cyclists: beginners and exercisers to professional racing cyclists. Find your own challenge and experience Gothenburg from the bike! 
Preliminary schedule
Fri may 27th - Race: Grand Prix. Event village opens incl hand outs of start number/bib tags
Sat may 28th - Race: Göteborgsgirot 140 km, Stadsgirot 70 km
Sun may 29th - Bra Bil XC MTB 50 km
Check goteborgsgirot.se for latest info!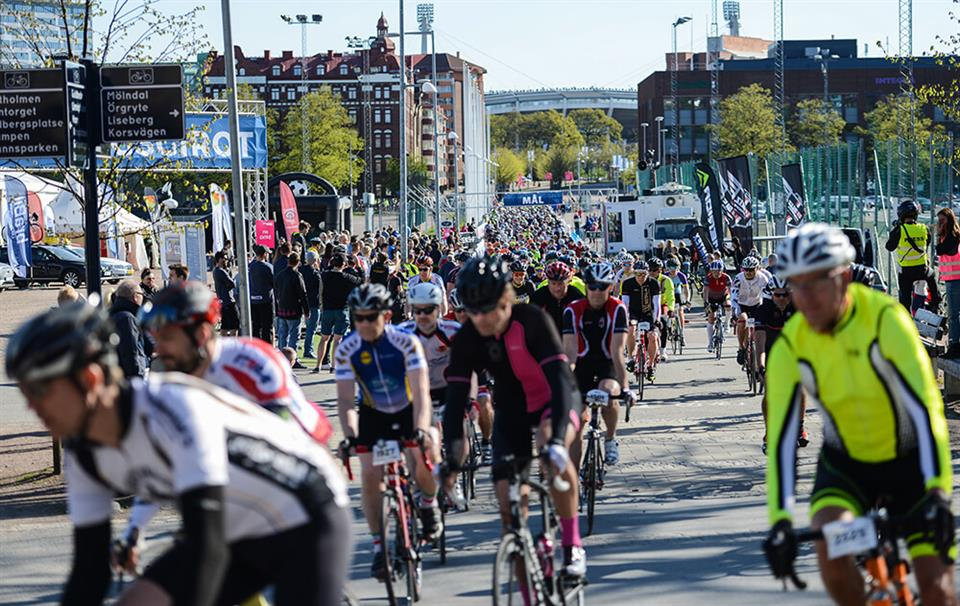 Preliminary schedule
Fri may 27th - Race: Grand Prix. Event village opens incl hand outs of start number/bib tags
Sat may 28th - Race: Göteborgsgirot 140 km, Stadsgirot 70 km
Sun may 29th - Bra Bil XC MTB 50 km