CT 't Portaal presents the it's 2nd Waasland Free Foxes gravelride!
We offer you a demanding course trough the backroads of the Waasland.
There will be a groupstart for those who feel like it.
There will be food, drinks  and music on the afterparty to shake the last bit of power out of your legs ??
There will be a restriction of 100 participants!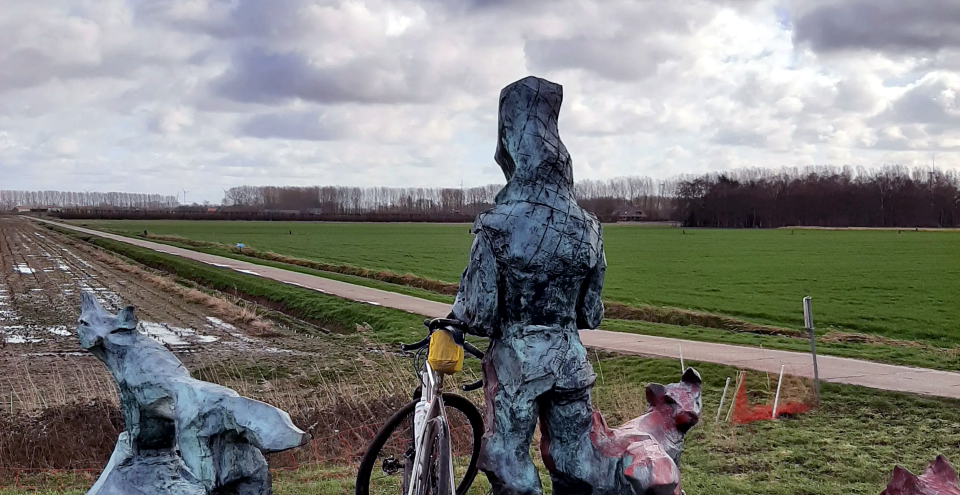 GPX based gravelride.
1 feeding station along the way.
Mechanical and pick up service.
Bacon and eggs + 1 free beer after the ride.
Alfons Van Puymbroeklaan 35
9120 Melsele