Freedhem 76 presented by Panaracer, is a 46, 76 and 106 mile gravel grinder, held on some of of North Central Minnesota's finest gravel, MMR's and trails. Celebrating Independence Day! Race it, ride it, just come for the fun and camaraderie!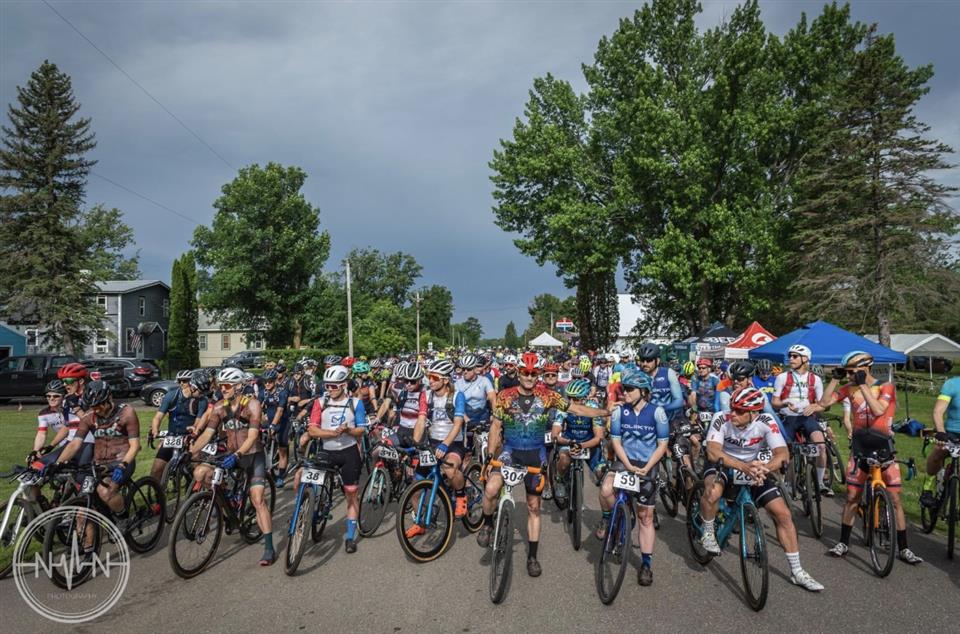 This is an unsupported gravel road ride/race. You are responsible for you. Be prepared to ride the 46, 76, 106 mile course with NO SUPPORT. The route consists of paved roads, gravel roads, MMR roads, ATV trails and non-maintained trails. Some areas are not accessible by vehicles. Have your own plan in place, in the event you cannot finish. The organizer, any affiliates, or any sponsors, will NOT be held liable in the event of any break downs, accidents or injuries, and will NOT be providing any support, SAG, or emergency transportation, or medical services. If you have an emergency, dial your own back up, or dial 911. Have a plan to get to your vehicle, or have someone who will pick you up, if you are unable to continue on the route. You are responsible to observe and obey all traffic regulations, private property, and be a good steward of your actions. Don't leave a trace...don't pollute! Carry out your own trash, wrappers, packets, and bottles from the route. If you are unable to maintain a 10 mph average or higher, please consider a shorter route, or have your own SAG pick you up and message: DNF to (218)839-0346, with your name and bib number.
Day of event, starting at 7:00 am. Closes when race begins, at 9:00 am.