Distances: 60, 100, 200, 360 km
In Girona you can breathe cycling in each of its corners. Grab your gravel or MTB bike and make your dream come true. The best roads, the best landscapes, the best tracks await you; a real postcard photo where only you are missing. Choose your distance and enjoy your sport. At the gates of Girona you will find everything you have always been looking for. Relax in the old part of the city, live its culture, mingle with its people, enjoy its gastronomy and, above all, pedal like you have never done before.
The challenge you were waiting for.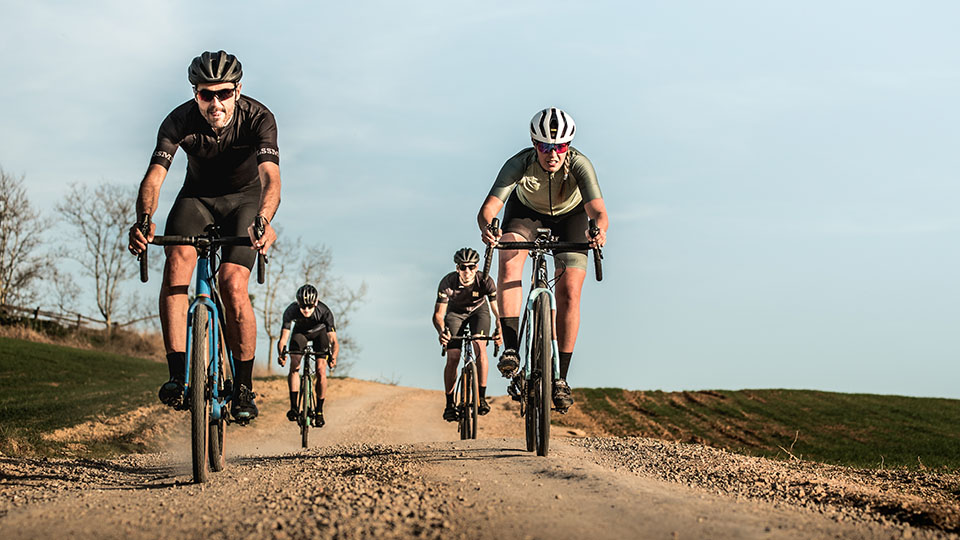 Official gift
Custom number
Time
Online time
Online photographs
Cloakroom service
Pre-race refreshments (breakfast)
Arrival refreshments
Roadside assistance
Medical point
Wardrobe
Washbasins
Bicycle washing area
Car parking
Parking for motorhomes and vans
60k, 100k, 200k & 360k
Until 31/12/21: 40 € / 50 € / 90 € / 140 €
From 01/01/22 to 10/04/22: 50 € / 60 € / 100 € / 150 €