The Top 10 Most Popular Events Worldwide
This year we award and recognize the Top 10 Most Popular Events on Gran Fondo Guide over the past ten years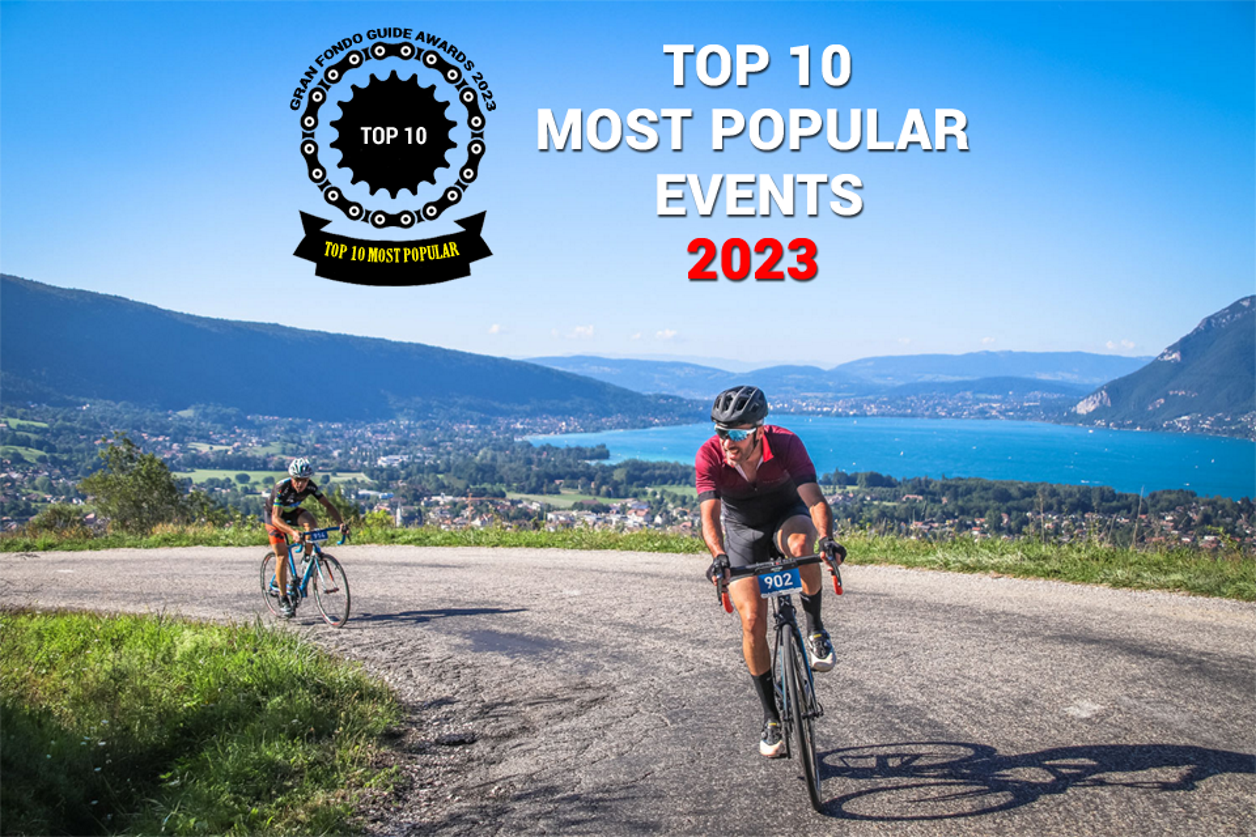 Gran Fondo Guide has reached its 11th year of operation, the Worlds Leading Amateur Cycling Platform has reached a global audience of nearly 4 million unique users, over 185,000 visitors per month and over 1.61 million page impressions per month.
To celebrate, we bring you the top 10 most popular events on Gran Fondo Guide over the last ten years. *Please Note: This is the pure impressions, incoming organic traffic, by Fondo Fans over the last 10 years.
Make sure you add at least one of these outstanding events to your Bucket List this year!