Top 10 North American Gran Fondos 2023
After a two year hiatus, this year we award and recognize rides in North America where organizers, sponsors, volunteers and communities have come together to go beyond the call of duty and CRUSH COVID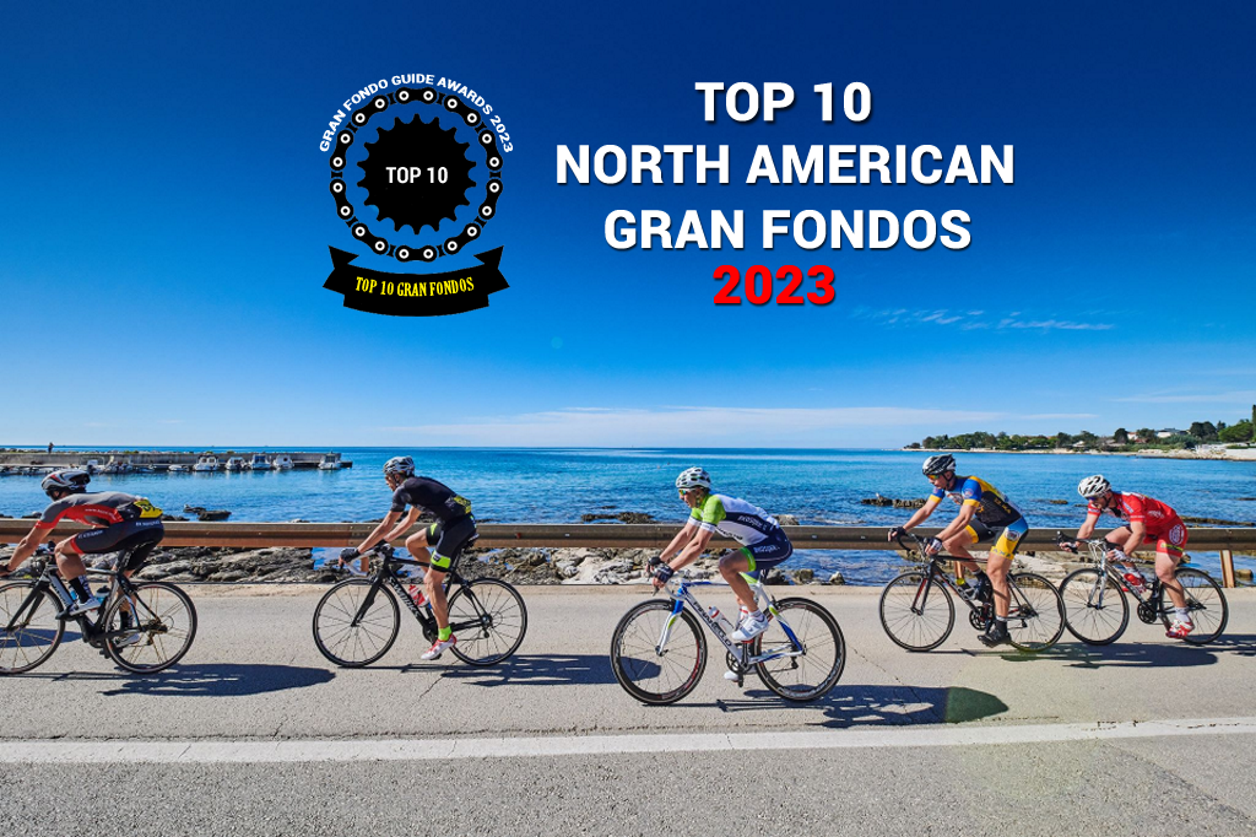 As a symbol of freedom and a heathly and sustainable lifestyle, there is no better icon than the bicycle, arguably one of the most efficient means of transportation ever invented. It's Eco credentials are a shining example in a world that is coming to terms with climate change, net zero-carbon, protecting the environment, sustainability and our health and wellbeing.
During the pandemic a huge number of people took up the sport of cycling to stay healthy and more importantly, protect their mental health and wellbeing. Post-pandemic, industry growth has returned and sky-rocketed.
The global Gran Fondo phenomenon continues. So, sit back, relax and grab your favorite drink as we recognize some of the best organized events out there.
Gran Fondo Guide has reached its 11th year of operation, the Worlds Leading Amateur Cycling Platform has reached a global audience of nearly 4 million unique users, over 185,000 visitors per month and over 1.61 million page impressions per month.
Make sure you add at least one of these outstanding events to your Bucket List this year.