Sunnier Climbs: Costa Rica
Looking for a warm place to Gran Fondo this winter? Then don't overlook Costa Rica
The best time to visit Costa Rica is from mid-December to April, the dry season. The season boasts plenty of sunshine making it an ideal time for cycling through rainforests and lounging on beaches. It features regularly in the top 5 South American tourist traps.
Costa Rica is much closer than you think. From Miami it's less than 3 hours and New York around 4 and half hours. Low cost flights can start from $250 return which makes the proposition even more inviting.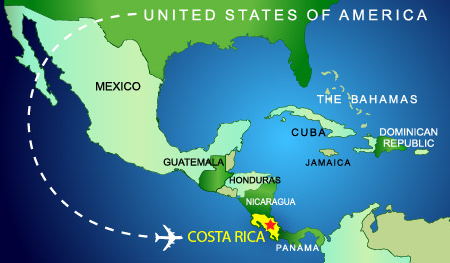 There's no reason to change money in advance because U.S. dollars are commonly used in Costa Rica. The taxis out in front of the airport, the restaurants and hotels all accept dollars. Bring $20 bills or smaller larger denominations are hard to spend.
The U.S. dollar goes a long way in Costa Rica no matter what the season.
Costa Rica allows you to cycle through rainforests, past volcanoes and stunning sections of coastline and stunning beaches are all part of the experience.
Costa Rica is well known for its International UCI Tour of Costa Rica Pro race in February 15th-19th.
In recent years has hosted an amateur stage of the Tour de France the Etape du Costa Rica by ASO in May.
The average temperature is around 85F in the winter months.

La Fortuna's series of Gran Fondo's take place throughout the year
Gran Fondo La Fortuna Dominical, February 4th

Gran Fondo La Fortuna Siquirres, April 29th
Gran Fondo La Fortuna Muelle, July 15th

Gran Fondo La Fortuna, October 7th
For cyclist's looking to get an early, season full cycle challenge done and dusted, then look no further than the La Fortuna Dominical on February 4th.
This tough 100 miles Gran Fondo starts in La Lima de Cartago and rides up the mythic Cerro de la Muerte, the highest paved road in Central America at 10,253 feet (3,126m) above sea level.
A total accumulated ascent of 6,400 feet (1,950m) in 39 miles (62.5 km), easily making it a "HC" Haute Category climb.
After that there's a daring decent of 45 km into San Isidro del General where participants experience 100F of heat to take on the "Alto de San Juan" , a 7 km ascent with gradients averaging 9% and up to 20% in some sections.
Luckily, the Alto de San Juan is followed by a 13 miles (21km) downhill descent down to the gorgeous Dominical Beach.
That's a total of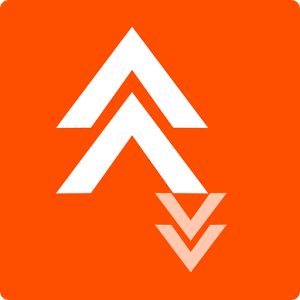 11,722 feet (3,573m) of total climbing putting this Gran Fondo into the highest difficulty rating.
For more accurate distance and accumulated ascent, please visit tyhe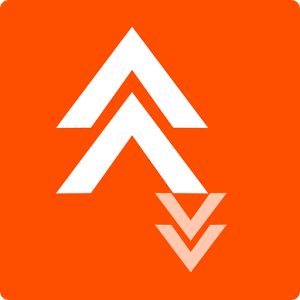 La Fortuna Strava Club
For more information and details of the La Fortuna series, please visit granfondolafortuna.com/en
VIDEO: La Fortuna Gran Fondo