Kettle Mettle Dirty Fundo the final round of Triple Crown of Gravel Series
5th edition of Western Canada's Premier Gravel Fondo this September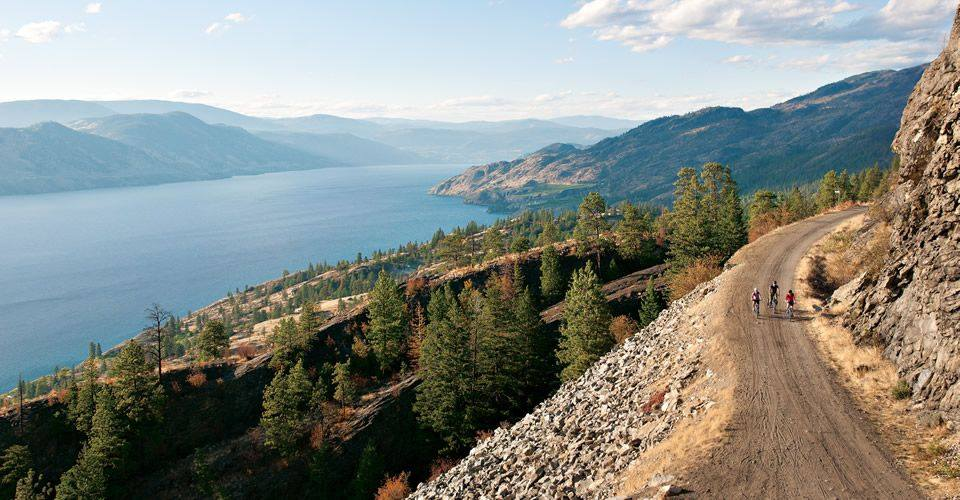 Taking place September 22-23 in Penticton, British Columbia, the fifth edition of the Kettle Mettle showcases the Kettle Valley Trail and the amazing scenery of the Okanagan, while also providing a safe and challenging ride.
There are three distances for abilities; 50km, 100km and tougher 130km which features an additional section of gravel.
The start for the 50km distance is Chute Lake, whereas the start for 100km and 130km is beside lake Okanagan in Penticton and the finish for all 3 events is East Kelowna Park in Kelowna.

There will be several aid stations as well as support for riders with flats and mechanical issues and of course first aid.
After the ride, participants can enjoy the wine festival evening in Kelowna.
For more information please visit www.kettlemettle.ca or register now, click the button below.

About Tri 1 Events
Tri 1 Events is a Sport Event Management company that aims to put on fun challenging and memorable events in BC. Tri 1 Events take place throughout BC. People that compete in a Tri 1 Events are people looking to live life to its fullest. We have everyone from novice - beginners to experienced people and all in between that use our events to gauge themselves and fitness. They participate in these events to push themselves and compete against each other to see if they have what it takes to take their life and fitness to the next level.
For more information, please visit: http://www.tri1events.com