Set your Heart Racing at the Triple Bypass!
Ride one, two or three EPIC climbs in the Rocky Mountains at Colorado's Premier Cycling Challenge
Celebrating its 31st anniversary on July 13 2019, The Triple Bypass is undeniably one of North America's Bucket List road rides.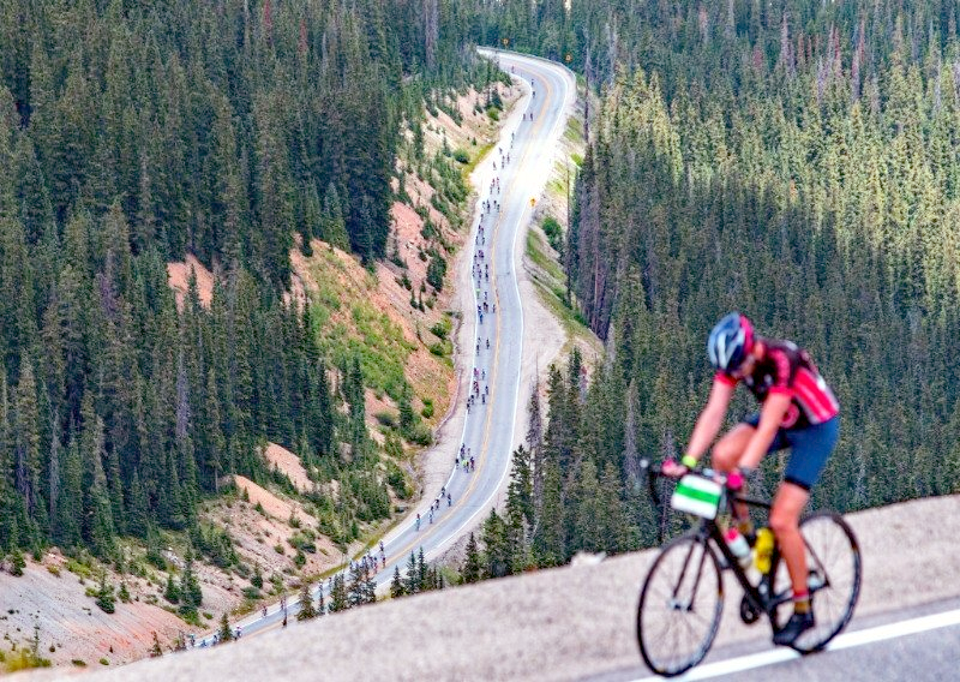 It takes cyclists on a gorgeous tour through the heart of the Colorado Rocky Mountains on roads and paths from Evergreen to Avon.
No matter what your cycling ability is, the Triple Bypass has a ride for you.
The 30 mile Single Bypass ride includes the super cool gradual climb from Copper Mountain to the top of Vail Pass at 10,500' where you can enjoy the incredible beauty before you descend down to join friends and family in Avon and enjoy the finish line festivities, a lovely meal and a cool beer.
For those who feel up to mastering more of the mountains, the 75 mile Double Bypass ride takes you over the breathtaking climbs of Loveland Pass where you can enjoy the incredible views of the Continental Divide. Then on to Vail Pass and your final climb - an exceptional achievement for any rider.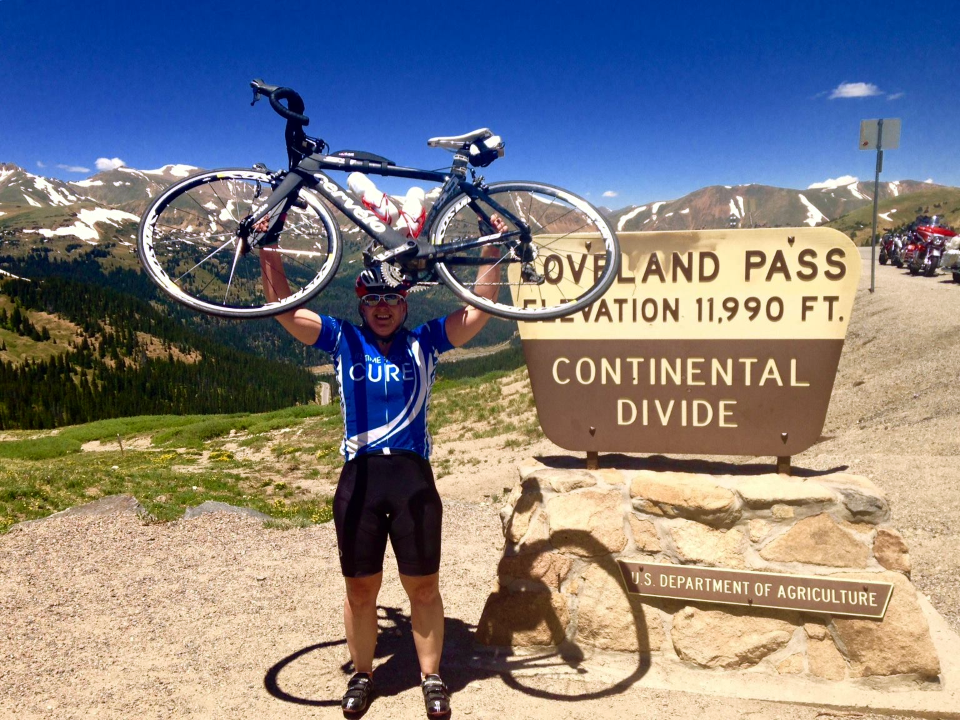 The Triple Bypass is of course a legendary bike ride, you'll head west over Juniper, Loveland and Vail pass, finishing after 120 glorious miles and 10,000 vertical feet, reaching a maximum altitude of nearly 12,000 feet above sea level!
This breathtaking ride with its gradual climbs, views of the Continental Divide, is FULLY supported!
It includes thrilling descents on CLOSED or limited traffic roads, aid stations about every 20 miles and friendly volunteers and staff.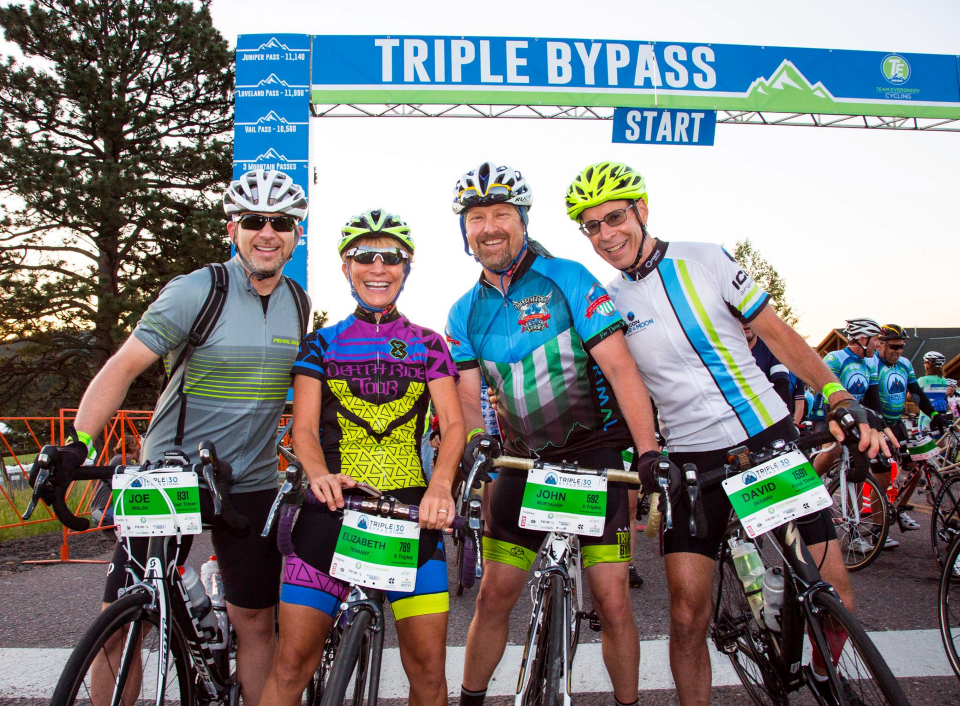 You'll enjoy free beer and food at the finish, and bragging rights for a lifetime!
Plus, each registered cyclist receives an exclusive Triple Bypass jersey designed by Primal and a finisher medal.
The Triple Bypass truly is an epic Rocky Mountain ride! Make sure you add it your Bucket List!
Register now and don't miss this EPIC Colorado cycling experience!