Brewing Good Ride is back at Ragged Island Brewing for another day of epic cycling and incredible brews to raise money for cancer research!
Little Rhody's own epic ride is back on Saturday June 22nd, starting from the Ragged Island Brewery HQ.
Portsmouth, RI - Ride Yourself Ragged by Brewing Good is the perfect combination of scenery and quality cycling. With both 50- and 100-mile ride options, there is something for every level of cyclist. The inaugural ride has over 100 cyclists from across New England. This ride has a really friendly, intimate atmosphere -- if you like bikes and beer, you've got zero excuses!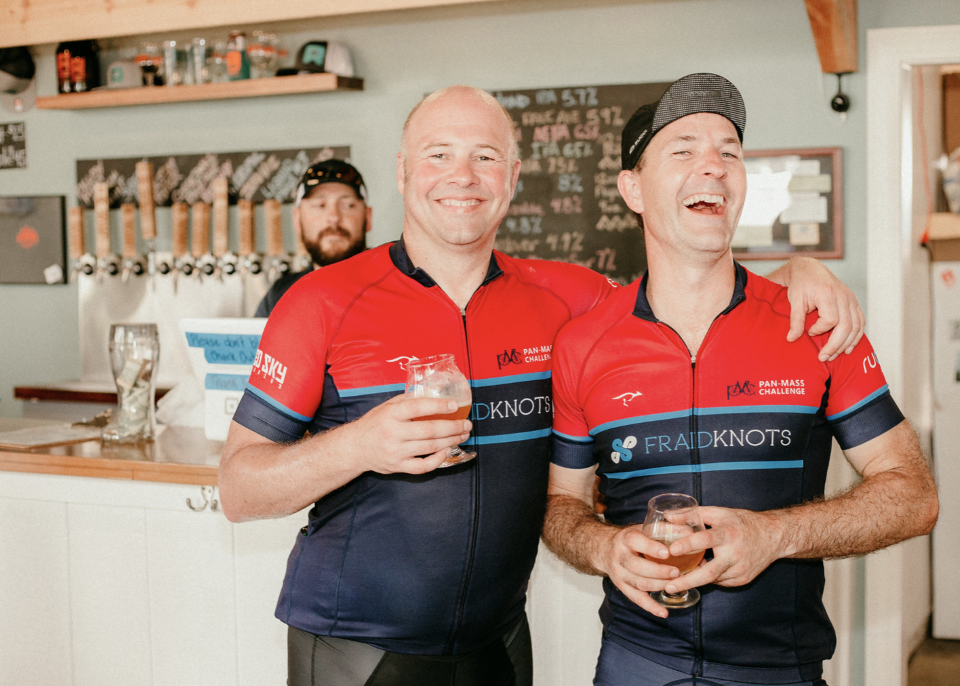 Ride Yourself Ragged is organized on the behalf of the 'Fraid Knots Cycling Team. A portion of all proceeds will go towards their efforts to raise money for they annual Pan Mass ride.
There will be a post ride food and beverages, as well as a giveaway from our amazing sponsors, including Ragged Island Brewing, NBX Bicycles, Velofix RI and others.
Beginner riders can tackle the Half Brew Ride, a 52-mile course with 2,165ft of elevation gain. Stronger riders can challenge themselves with the Full Brew Ride, a 100-miler with just over 4,000 feet of climbing.
There will be two aid station opportunities on the Full Course, and a single stop on the Half Brew. There will be roving Mechanical Support as well, however riders should be prepared to self-serve and fix flat tires, etc, as needed.
Register Early and Save:
Registration is open and early entry is advised to secure a place.
Register now and save, prices go up as the event approaches! GranFondo.com readers can save 20% on the price of registration with the code GRANFONDO at checkout.
For more information, please visit http://www.brewinggoodri.com/east-coast-ragged-ride