Cowichan Crusher on June 23 next round of the Triple Crown of Gravel
After the highly successful inaugural Golden Ears Gravel Fondo, the Triple Crown moves to the popular Cowichan Crusher, Sunday June 23 on Vancouver Island!
The inaugural Grolden Ears fondo was a huge success, hundreds of riders enjoyed great weather out of Port Coquitlam, BC tackling either the 50 km or tougher 100km course on the scenic gravel paths around through Port Coquitlam and Pitt Meadows.
Photos of the Golden Ears Gravel Fondo can be found here: https://www.instagram.com/goldenears_fondo
The Cowichan Crusher, on Sunday June 23 2019 is the second round of the series, which is a big ride on gravel and dirt on the Cowichan Valley Trail. The Crusher takes riders along the Cowichan Valley Trail, showcasing the historical nature and incredible scenery of the Cowichan Valley.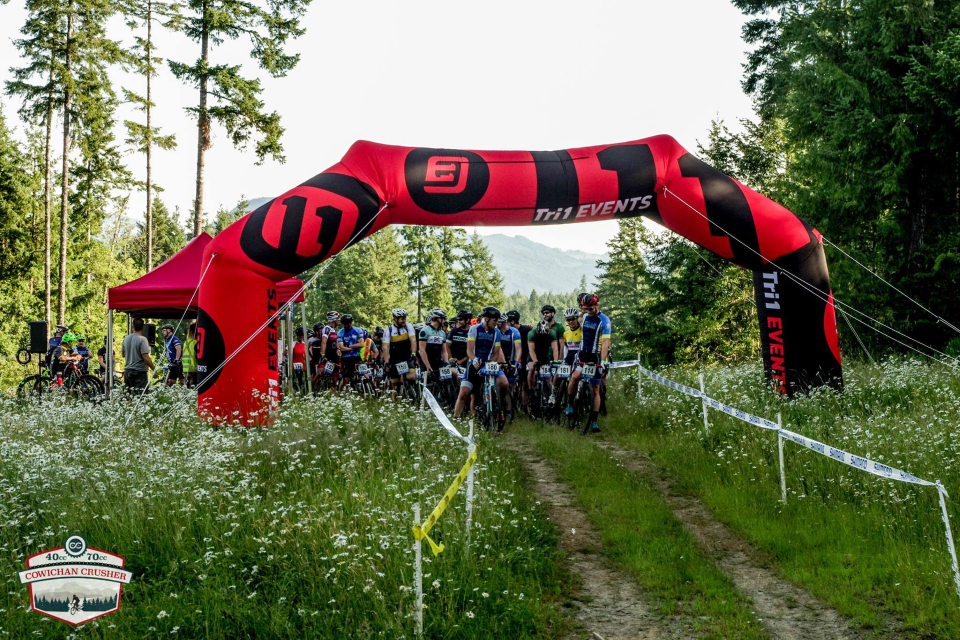 There are two distances on offer, the a 40km Medio Fondo for beginners and intermediates, and a longer 70km Gran Fondo for intermediate and expert cyclists.
All participants will benefit from several aid stations as well as support for riders with flats and mechanical issues and of course first aid.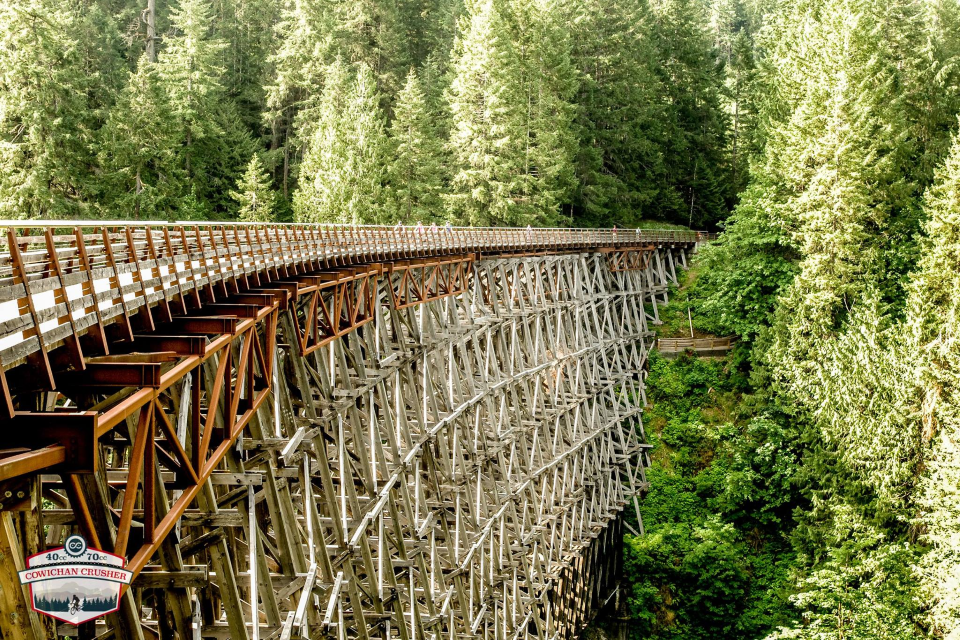 There is a private lake near the start/finish at Hi-Point Guest Ranch ,as well as post wash station, Beer Gardens and BBQ afterwards.
For riders travelling longer distances, there is on site camping for only $15 per person!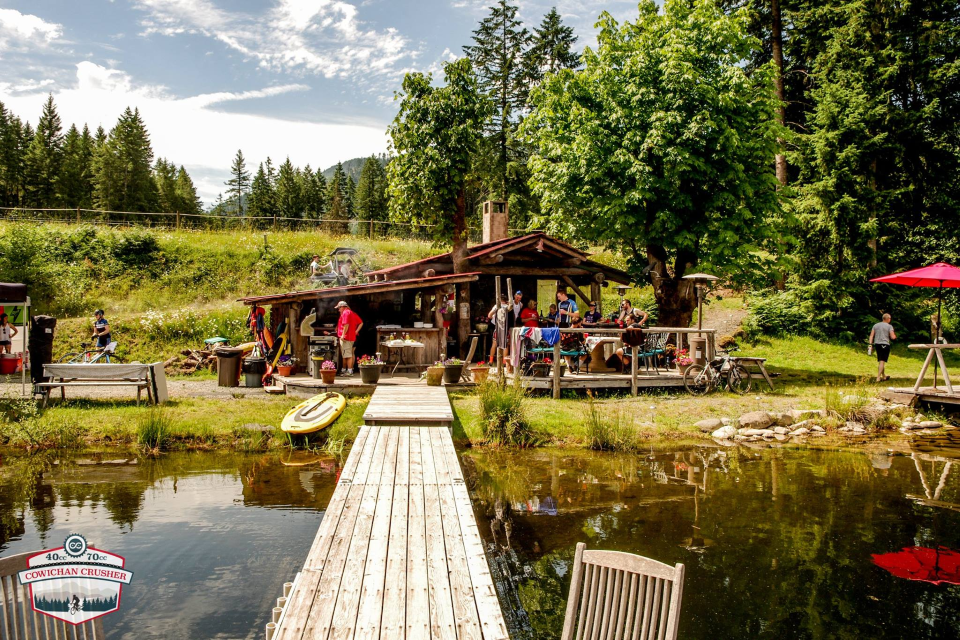 Riders will also benefit from timing, a prize draw, souvenir photo and souvenir T-shirt too.
There's also prize categories for individuals, a team of 2 riders and a team of 4 riders.
After completing the ride, participants will enjoy a BBQ and Beer Gardens sponsored by Central City Brewing as well as the opportunity to wash up in an area near the finish line. Dean Stanton from Tri1 Events commented "We are putting more FUN into our Fondo cycling events."
For more information please visit cowichancrusher.com or register now, click the button below.

2019 Triple Crown of Gravel Series
Golden Ears Fondo, Maple Ridge, BC - May 25, 2019 - goldenearsfondo.com
Cowichan Crusher, Duncan, BC - June 23, 2019 - cowichancrusher.com
Kettle Mettle, Kelowna, BC - September 21, 2019 - kettlemettle.ca
Register for the Series and SAVE!
Sign up for all the events with a season pass. 3 Events one Great Price, save at least 10% on individual entries.
To register for the whole series, please visit https://ccnbikes.com/#!/series/tri1-season-pass

About Tri 1 Events
Tri 1 Events is a Sport Event Management company that aims to put on fun challenging and memorable events in BC. Tri 1 Events take place throughout BC. People that compete in a Tri 1 Events are people looking to live life to its fullest. We have everyone from novice - beginners to experienced people and all in between that use our events to gauge themselves and fitness. They participate in these events to push themselves and compete against each other to see if they have what it takes to take their life and fitness to the next level.
For more information, please visit: http://www.tri1events.com