Belgian Waffle Ride Survival Camp Announces All- Star Instructor Lineup
Source Endurance is proud to announce our complete line up of instructors at the BWR Survival Camp. Use coupon code GFGSurvival2020 will get any registrants $200 off the camp!
In its 5th year, the BWR Survival Camp has stepped up once again and lined up an all star cast of instructors. Source Endurance Owner, Adam Mills says, "Yes, this was a poorly kept secret. This gathering of instructors could also be one of greatest accumulation of BWR and mixed surface knowledge ever assembled. We've added more high profile women instructors and we're proud to have all these instructors on hand for the sole purpose of helping athletes learn."
Brian McCulloch. 2018 BWR Champion
At my first BWR in 2017 I crashed and broke my hand. Then in 2018 I came back with the fitness and ability to win... that day was magic. And to have the privilege of helping others navigate that treachery successfully is a great pleasure. I look forward to seeing everyone at camp!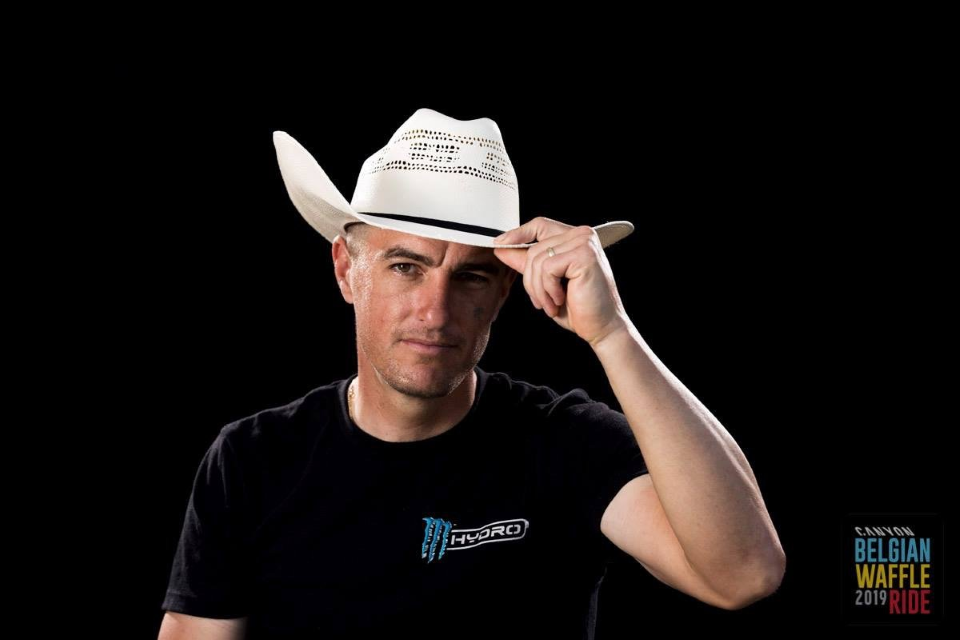 Neil Shirley. 2x BWR Champion
Neil Shirley is a former professional rider, two-time BWR winner, and member of the instructor team at every edition of the BWR Survival Camp. Over the course of his 25+ year history in the sport and love for all things road and dirt, Neil's traveled to far flung locations across the globe always in search of the ultimate riding experience.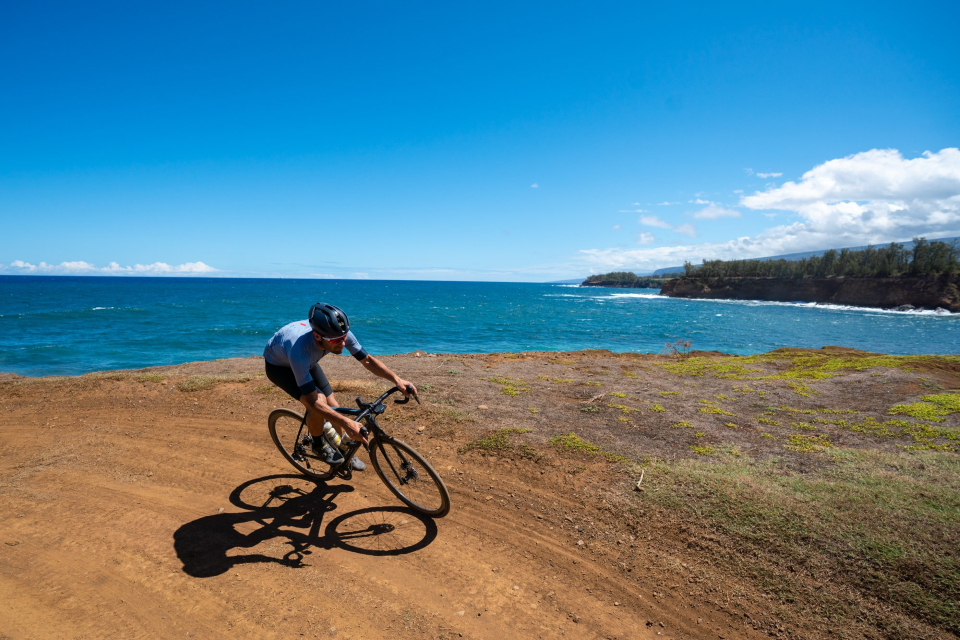 Kristen Arnold
Kristen Arnold is a professional bike racer with ButcherBox Cycling, coaches athletes one-one-one and in clinics with Source Endurance, and is a board-certified sports dietitian. She also founded Lady Gnar Shredders which is dedicated to bringing more women into bike racing and supporting their development through open membership to all women, mentorship, women's clinics for all cycling disciplines, promoting races, and hosting group rides.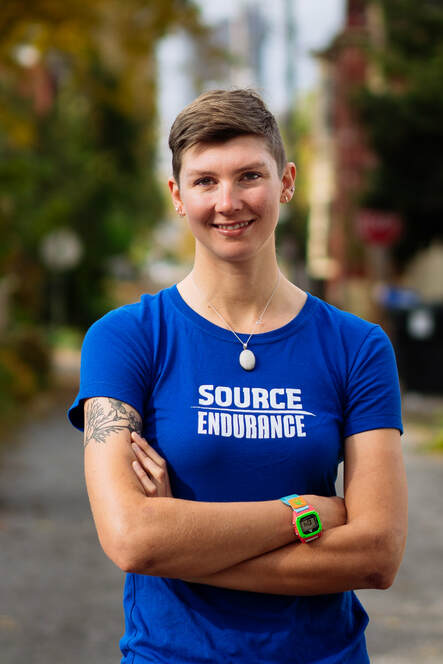 Dan Hughes
Dan Hughes is a four-time winner of the Dirty Kanza 200 (ten-time finisher), a past Trans-Iowa winner, and past Gravel World Champion. When not riding his bike, Dan runs Sunflower Outdoor & Bike Shop in Lawrence, KS and chases his three sons around.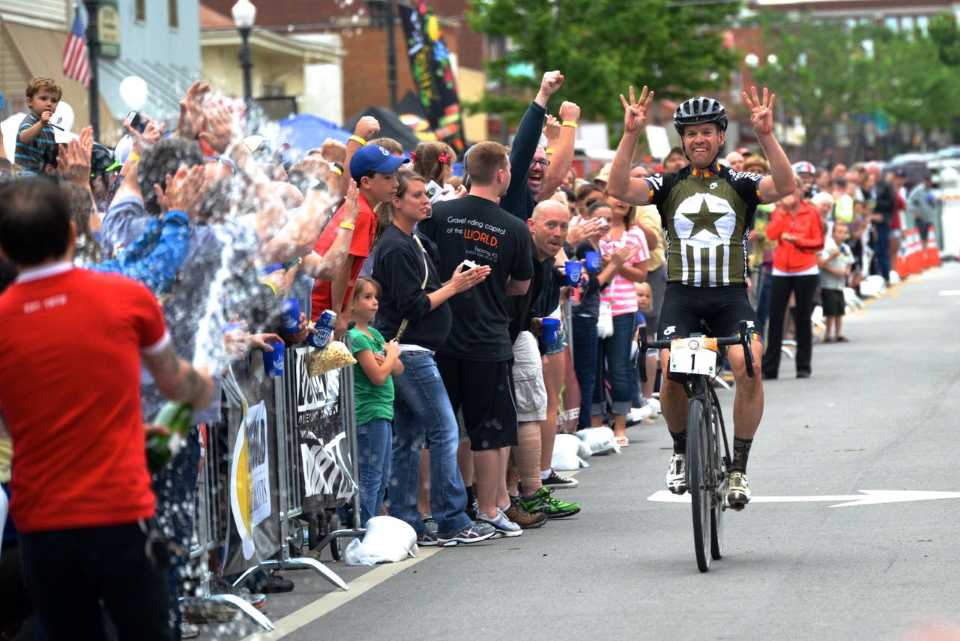 Nikki Peterson
Nikki Peterson is a professional mountain bike racer and a co-founder of KS Kenda Women and the Program Coordinator for SoCal NICA (National Interscholastic Cycling Association). One of her tasks with NICA is to lead skills clinics to coaches all over Southern California. Additionally, she coaches her local middle school team in Idyllwild, CA. In 2019, she competed in the BWR and finished 14th overall in the largest women's field in BWR history.#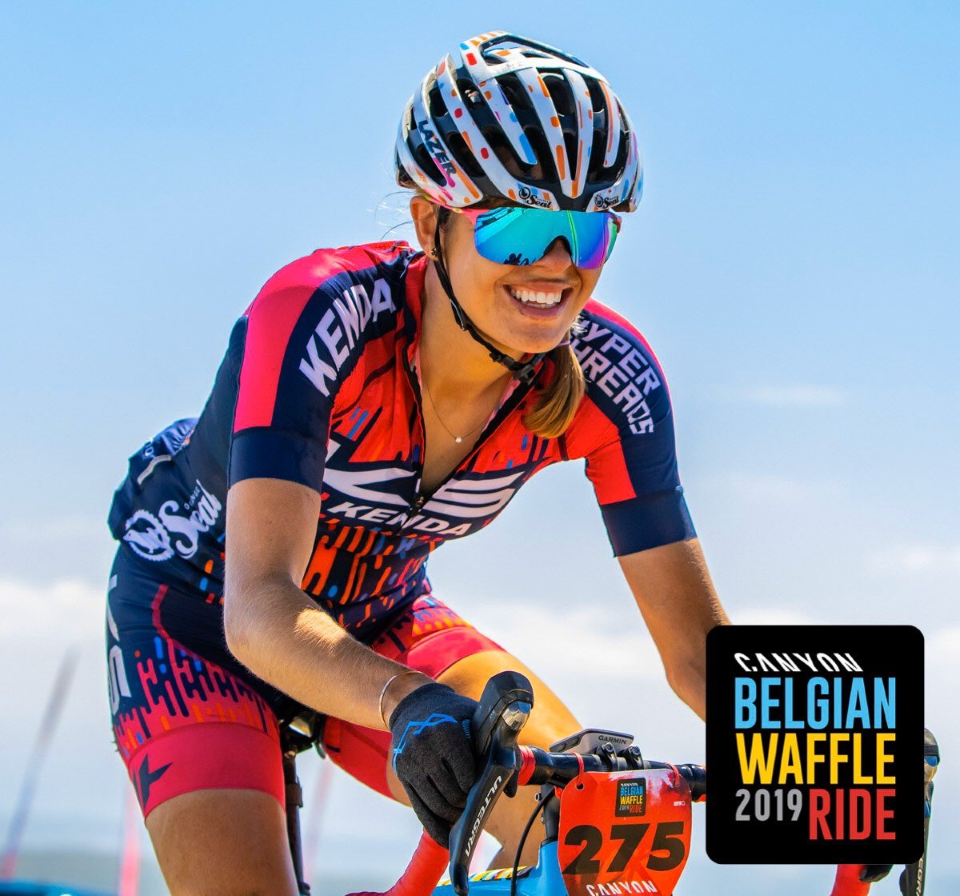 Michael Marckx
Michael Marckx likes branding, biking, babes and beer, but not necessarily in that order. He created the Belgian Waffle Ride and some people hate him for that. He works with some of the coolest brands on the planet, his garden is the envy of the neighborhood and his wife is a babe; and some people hate him for that.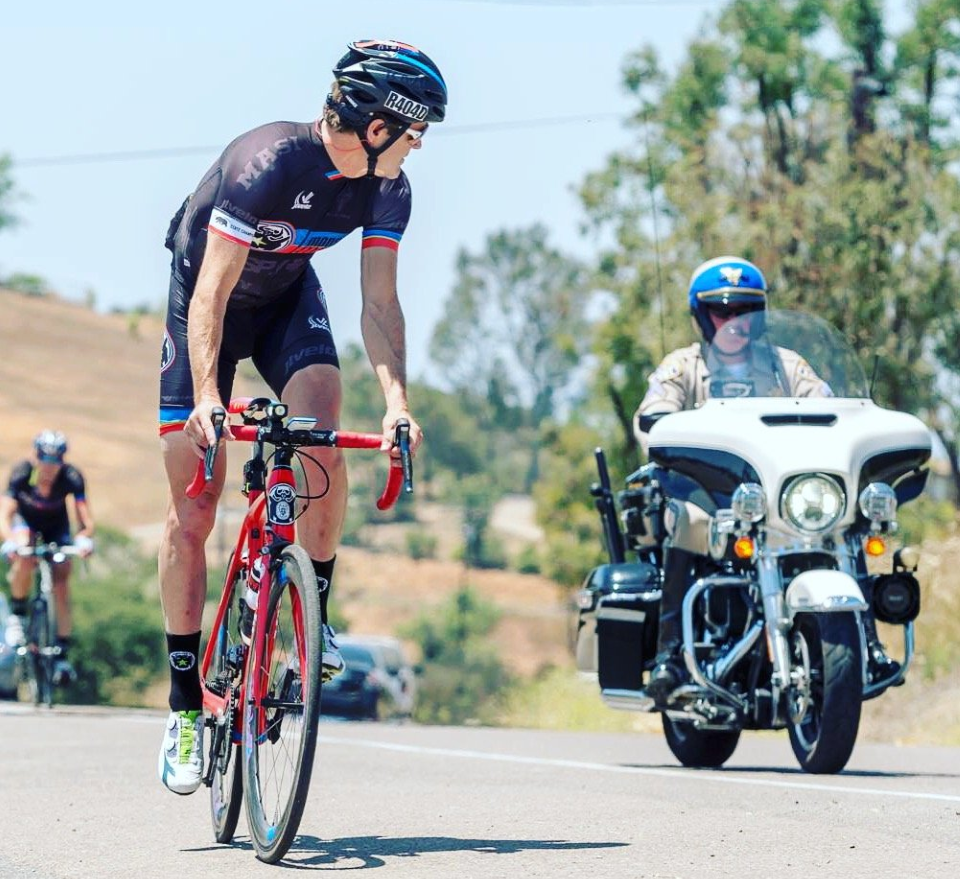 Eric Marcotte
Eric Marcotte has raced professionally on the road for years, managing to be the only male to concurrently hold the titles of US PRO road and criterium champion . He's also a Doctor of Chiropractic, and loves teaching and educating patients to help them achieve their best. He leads an active lifestyle and emphasizes balance of the body for long term sustainability. He always looks forward to sharing his knowledge and experiences to allow others to enjoy the ride.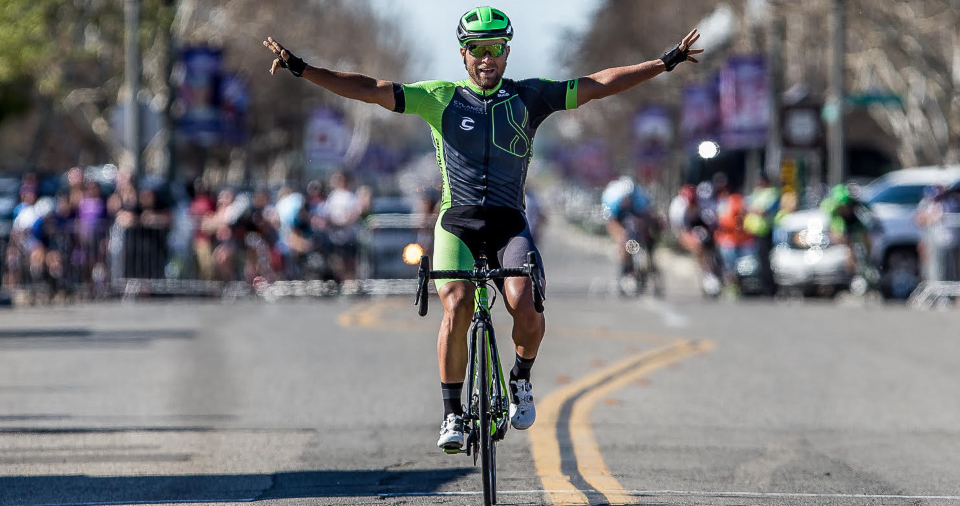 Zack Allison
Zack's been making his living doing "bike stuffs" for quite some time. He started racing road bikes in the D.C. area and quickly moved up the junior and elite ranks. He went off to college to Colorado State University in Fort Collins, Colorado to study Exercise Science and race. Continuing his racing career in college he won a couple national titles on the road and track while moving to the professional ranks with Elevate Pro Cycling. The past few years Zack has seen much racing success with a team pursuit national title on the track in 2014, a top ten at Dirty Kanza in 2016, and a win at San Rafael Twilight and overall USA Crits podiums in the last year. Zack now coaches with Source Endurance, racing with Team Clif bar, promoting FoCo Fondo, running a bike fit studio.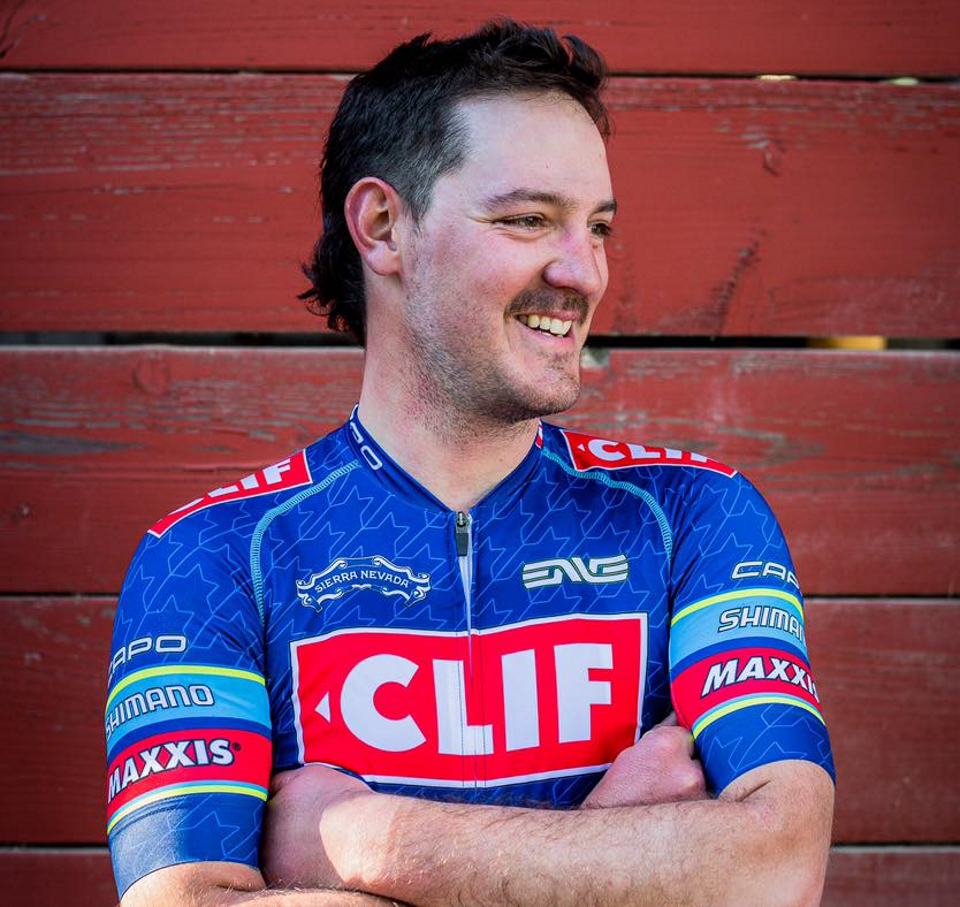 Phil Tinstman
Phil Tinstman is one of the founders of the iconic event. He has been doing bike things this whole life from pro MTB, BMX, road and gravel. He may or may not have an X Games Gold Medal in Downhill racing which makes his a great wheel to follow on technical sections and descents.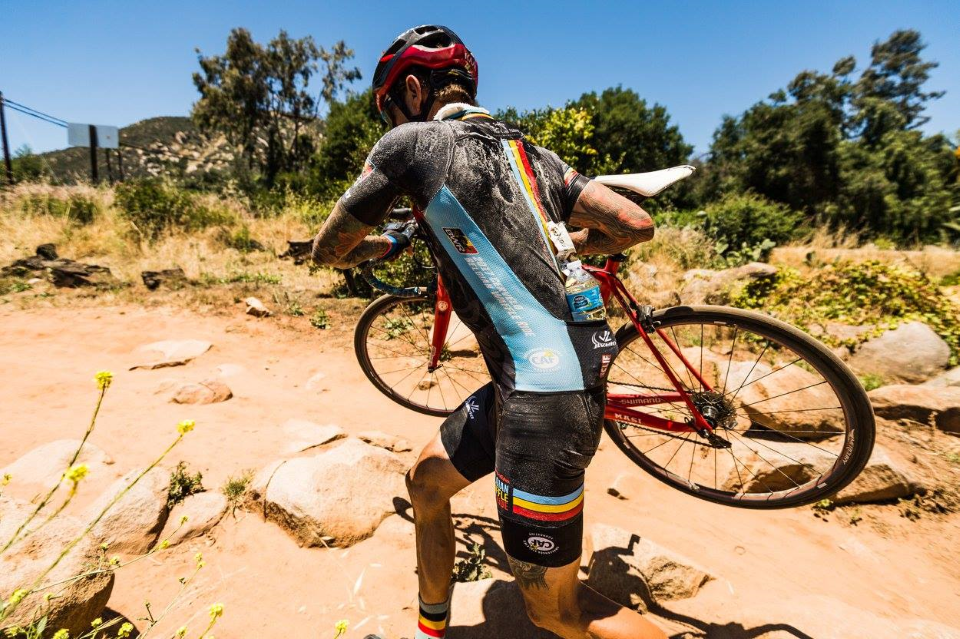 Adam Mills
Adam has coached 13 yrs and is the owner of Source Endurance. Before that he earned a MS in Exercise Physiology and raced road, CX, and Mtb around the country. He's coached athletes to 17 national championships in 11 disciplines on 2 continents. And he's twice been top 20 at BWR.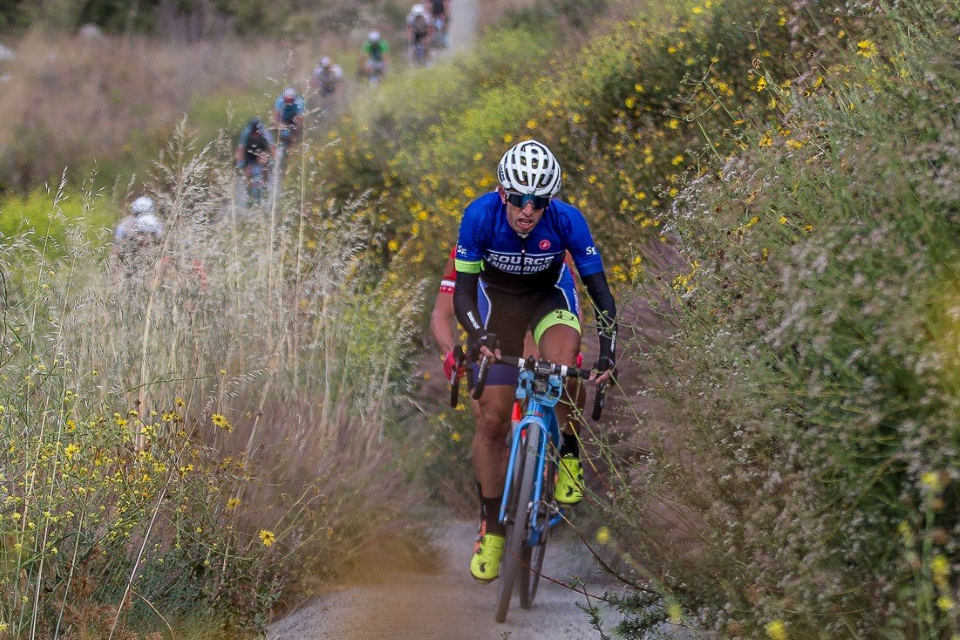 Andy Brightman
Andy Brightman is one of only a handful of people who have started and finished every Belgian Waffle Ride. In the 2018 edition of the BWR, Andy was appropriately awarded the kUDOs jersey, which is bequeathed to the most inspiring rider, in honor of our friend Udo Heinz. "I am stoked to be part of this year's Survival Camp. Let's ride!"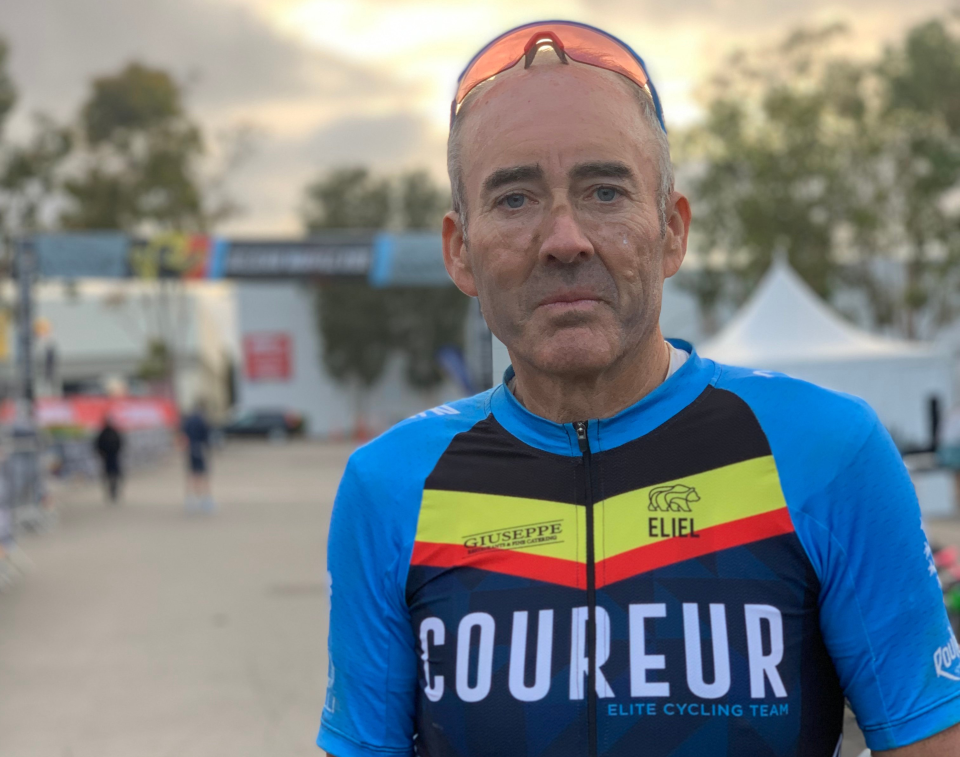 Jon Hornbeck
Jon Hornbeck is a former road professional, founder of SPNDX Stampede, and works with the Belgian Waffle Ride.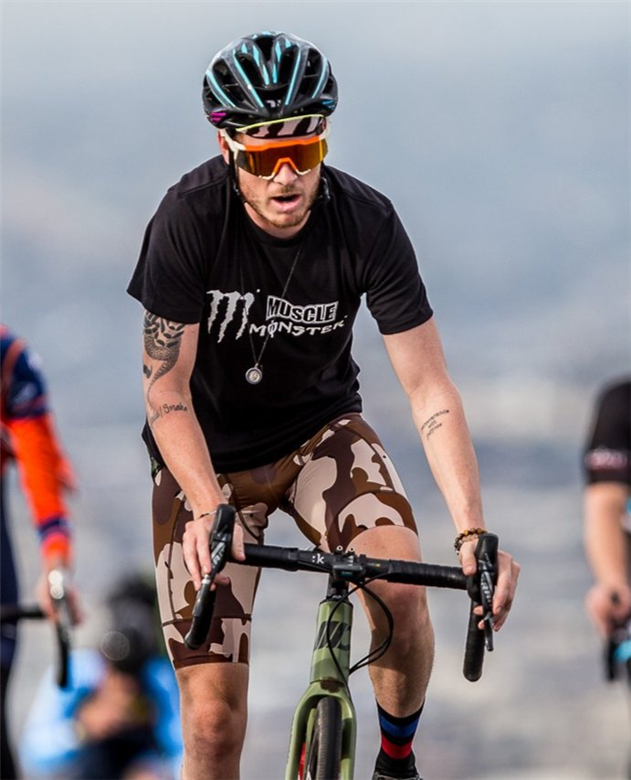 Whitney Allison
Whitney Allison is a long time road-professional, most recently for Hagens Berman Supermint, in 2019. She is no stranger to gravel at her home in Fort Collins, CO. Whitney is back for her third year as an instructor at the BWR Survival Camp. Outside of racing, she runs Marketing for Source Endurance, is a co-promoter of FoCo Fondo, and co-owns Bike Sports LLC.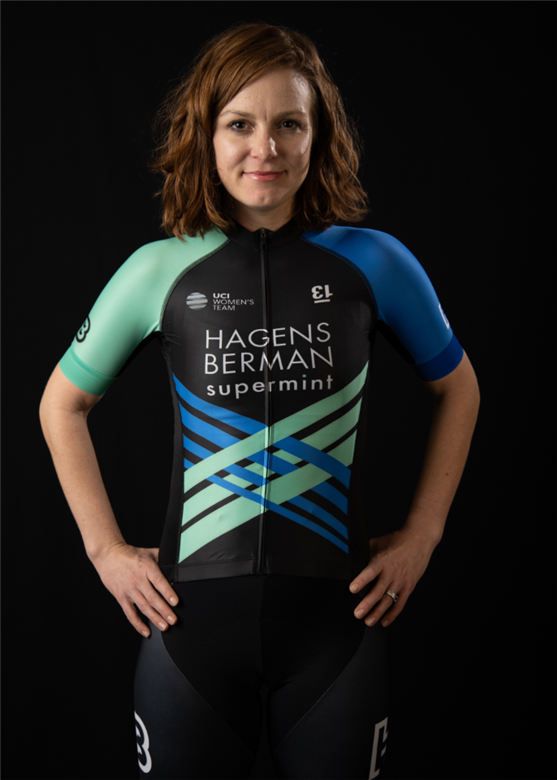 Paul Dunlap- Velofix
Lifelong cyclist with a passion for adventure. Paul has supported the Source Endurance BWR Survival Camp for 4 years. He's ridden and driven the course so many times he prefers not to think about it. Velofix support is there every mile during the camp. And, you might see him jump on a bike every now and then.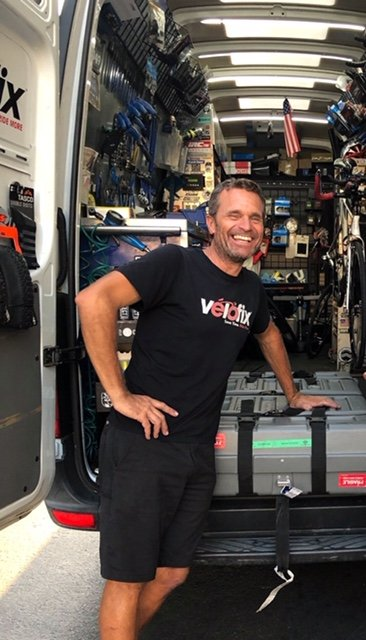 Use coupon code GFGSurvival2020 will get any registrants $200 off the camp!
For more information, please visit: https://belgianwaffleride.bike/pages/survival-camp or click the button below to register now.