Belgian Waffle Ride Survival Camp Offers Unparalleled Perks
The Belgian Waffle Ride Survival Camp p/b Source Endurance is down to it's final few spots. In its 5th year, the camp offers a lush list of perks for the three-day experience alongside some of the top names in gravel. The fun doesn't stop off the bike.
Gran Fondo Guide followers can Save $200 off the camp with our special discount code below!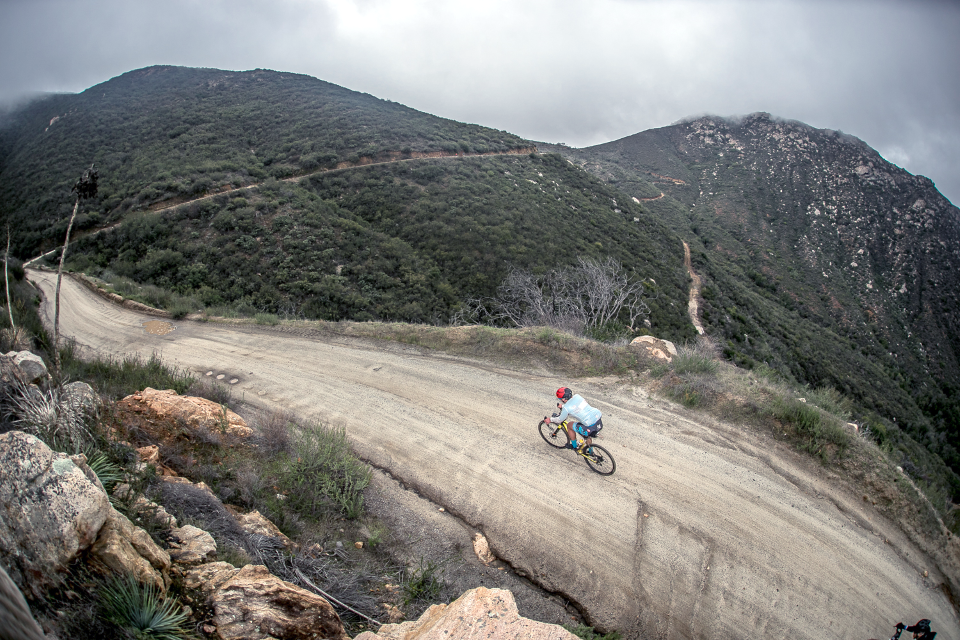 Some of the camp benefits include:
• 2020 BWR Entry: $190 value (remember, it sold out in 2019 and is well on it's way for 2020)• Preferred start position at BWR
• Custom Castelli Kit: $380 value (Registration before November 18 guarantees your kit at the camp)
• Personal Instruction by our all-star cast that will help you improve your weaknesses.
• WD40 will be on site to clean, lube and protect bicycles
• Lost Abbey Belgian Ale
• The 2020 Belgian Waffle Ride Course Unveiling Banquet
• Exclusive deals from BWR and camp partners
• Pre-ride coffee, bagels and scooby snacks
• Neil Shirley brain picking seminars
• Phil Tinstman Pole Dancing Lessons
• Danny Munson photos of riders in action and pole dancing with Phil
• Special Tips on how to avoid the dreaded Purple Card by MMX
• Training Tips and survival strategies from Source Endurance
• BWR course preview and testing details first hand
• Daily bike cleaning and tuning
• Ride nutrition
• New, lifelong friends
Save $200 off remaining Camp Places!
Gran Fondo Guide followers can save $200 with our special discount code GFGSurvival2020.
And this is just the tip of the iceberg. Get the full camp details and snag one of the last spots. The BWR Survival Camp is a production of coaching staple, Source Endurance. As part of the Source Endurance family, the athlete is the priority.
Source Endurance works with clients across the skill continuum in sport and athletics. First time competitors and experienced veterans are given the same service as clients competing internationally.