Bikes and Beers Social Distancing Ride the biggest Virtual Cycling Event in the U.S.
Now at 4,000+ Riders, it is the largest Virtual Cycling Event in the Country. We have riders from all 50 States, including some from Canada, Norway, Denmark, and Guam. New 2020 PRIMAL Jersey
Bikes and Beers are up to 250+ Breweries participating Nationwide and adding more everyday!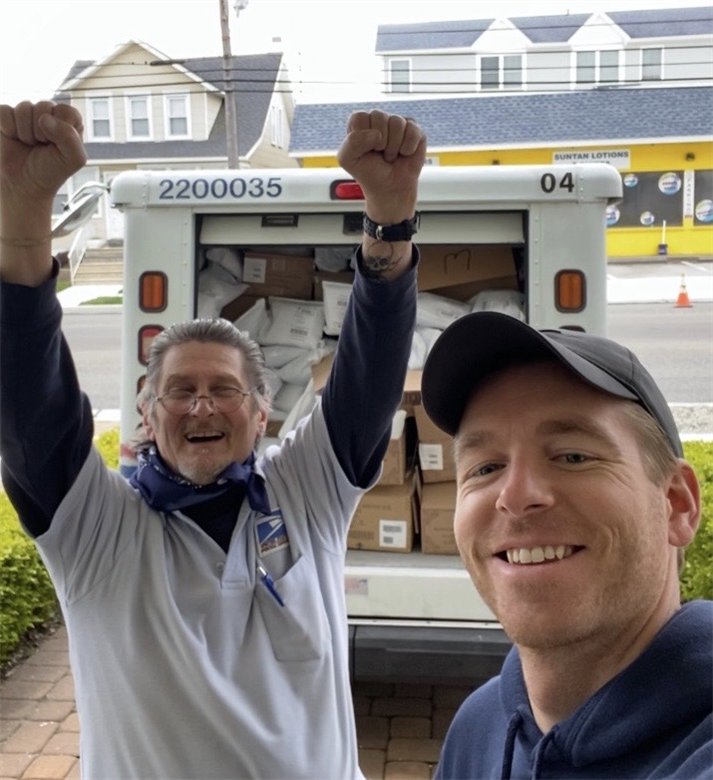 Bikes and Beers will have the first raffle on June 7th with $4,000+ in prizes!
The event will continue into August, where Bikes and Beers will have a second raffle at the end with another $4,000 in prizes, and riders will have an option to get a unique finisher medal. (more on that to come - they are releasing the medal on June 1st) So the best time to sign up is now so that riders have a chance at both raffles :)
Bikes and Beers 2020 PRIMAL Jersey
The
new Jersey
features all 2020 Brewery logos on the back!
Utilizing Primal's new SpeedPro Technology: SpeedPro is a plaited double knit fabric with a micro yarn on the face that is simultaneously composed of higher denier filament materials. This lightweight, industry-leading construction is the result of relentless research and testing. The double knit fabric draws moisture from your back and pushes it right off of the face of the material, as well as being excellent for sublimation and printing. 2-way mechanical stretch.
Technical Specs: 100% Polyester | 180 gsm | SPF 35
A standard fit, designed to provide plenty of room in the ride position. Raglan sleeves are less restrictive in lower positions on the bike. With the lightweight, double knit-performance polyester fabric, riders stay comfortable and dry no matter their chosen route.