RBC GranFondo Whistler's 12 Day Challenge virtual event: all entry proceeds go to the Food Bank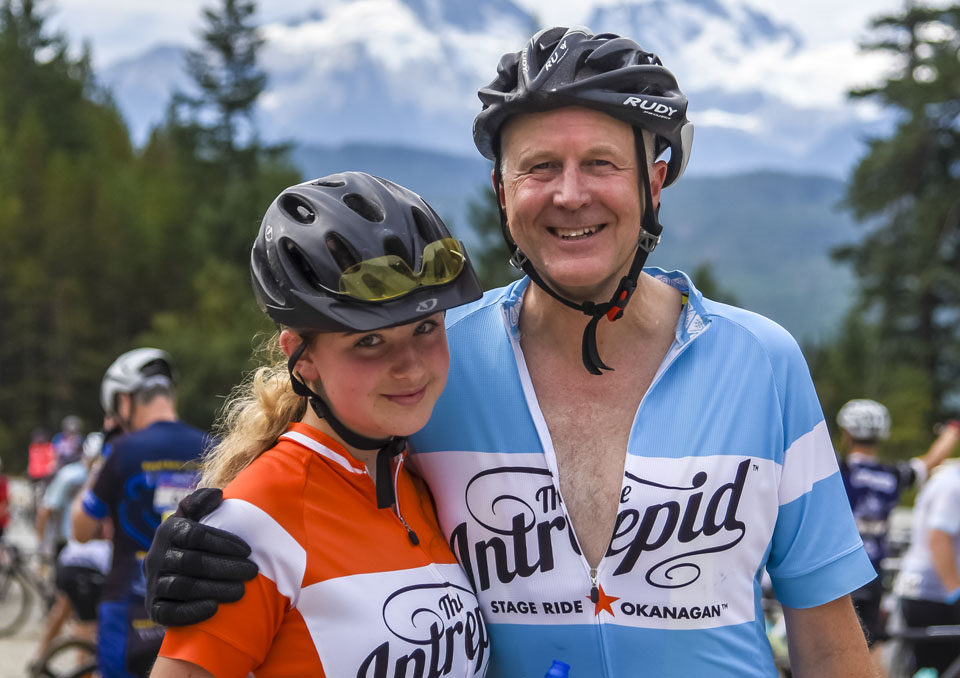 What: Ride 55km, 122km or 152km cumulatively
When: Between September 1 – 12, 2020
Where: Anywhere in the world!
Win: Awesome draw prizes
Why: 100% of entry proceeds go to the Food Bank
Also: Voluntarily donate to Cycling BC, Food Bank Canada & Feeding America
Entry: Only $10

This September, ride for a goal that makes a difference for your community

We're holding a virtual challenge that's great for the whole family. Your target is simple: you've got 12 days to get to 55km, 122km or 152km cumulatively.
If you have kids, there's never been a better time to encourage them into the active and healthy sport of cycling. They'll feel empowered with an achievable goal and your encouragement.
Entry is only $10, and 100% of proceeds from this go to the Food Bank. In addition, you can choose to donate to one three great causes in Cycling BC's kids' iRide program, Food Bank Canada or Feeding America. All these causes have been chosen for the way they work to support families and children. We believe that supporting our local communities has never been as important as it is now.
So, set your goal, directly support your community, and share your journey: we've set up a brand new virtual event page with our partners Let's Do This.
Sign up for only $10 now! The entry proceeds will go straight to the Food Bank.
STOP! If you were already registered for RBC GranFondo Whistler 2020, good news: your entry is FREE. You only need to virtually 'collect your bib' to take part using this link! You'll be emailed your confirmation code on August 4, 2020.
RBC kickstarts the community fundraising effort with $25,000!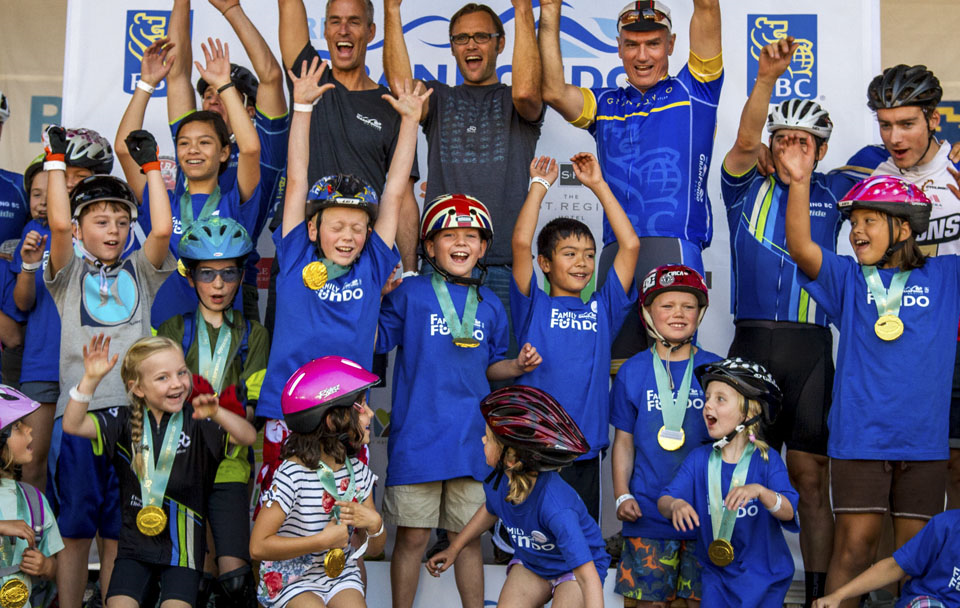 Title sponsor RBC is kicking off the fundraising effort by announcing a fantastic $25,000 donation to iRide.
Cycling BC's iRide program is designed to help young people gain confidence through sport-specific skills and explore the world of cycling with their friends.
Since 2013, the program has seen over 56,000 students in schools, field trips, at after-school programs, community events and camps throughout British Columbia.
"RBC's support for iRide is especially important as we see the rise in popularity of cycling across the province during this unprecedented time. Skill development is essential to creating a positive foundation for kids to take their cycling to the next level. Cycling BC's iRide program, supported since 2015 by the RBC GranFondo Whistler, is the beginning for many kids for a lifetime on the bike", says Cycling BC Executive Director, Erin Waugh. "We are grateful for their ongoing support for our sport."
When you sign up, 100% of proceeds from your $10 will go directly to the Food Bank. You can then optionally choose to donate to iRide, Food Bank or Feeding America.

Win some great prizes for completing the challenge
With this challenge we wanted to create an inclusive experience for all participants, no matter your riding experience, age, location or even type of bike you own.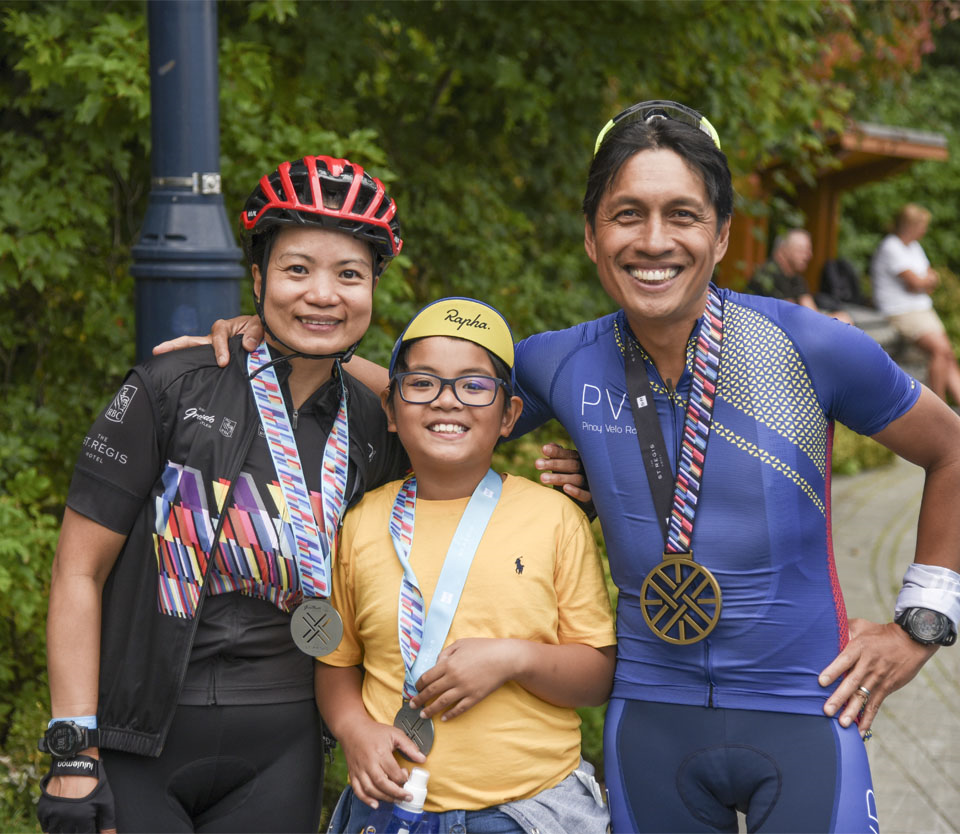 It also doesn't matter how fast you are, or how many rides you complete your distance over!
Everyone who completes the challenge will be entered into 2 draws of over 160 fantastic prizes from our partners:

Trek: 2020 Emonda SL 5 road bike (RRP $3499.99)

Helijet: Roundtrip Travel between Vancouver & Victoria for a family of 4 (2 adults + 2 children under 12) PLUS 1 night accommodation at the Fairmont Empress Hotel in Victoria (RRP $2350) plus 50 deluxe luggage tags

Red Truck: 50 8-packs of craft beer or vodka sodas

Volvo: a weekend in a 2020 Volvo vehicle, PLUS get a coupon for $1000 off a new Volvo in the months of September / October 2020

CLIF: 40 boxes of CLIF Bloks and CLIF Bars – 40 different winners!

DUER: Giftcard for three pairs of new jeans (RRP $450), PLUS 15% off their online store

nuun: Large cannister of endurance and a tube of each of their product lines, plus 50 tubes of nuun sport – 50 different winners!
Plus more surprises…
Draws will take place on September 6 and September 13 – good luck and happy riding!

CLIF Bar are bringing the DJ cheer in Vancouver

If you're riding in Vancouver, BC, CLIF Bar are throwing on a popup cheer station for your benefit across the week and to help you complete the challenge.
They'll be giving out CLIF product, putting on a DJ and throwing out the Gran Fondo style stoke that you know and love.
CLIF will be in each location for 2 hours before packing up and heading off to the next stop – simply find them at a place near you! Locations will be announced shortly!

Signing up is easy (and free if you were already registered for RBC GranFondo Whistler 2020!)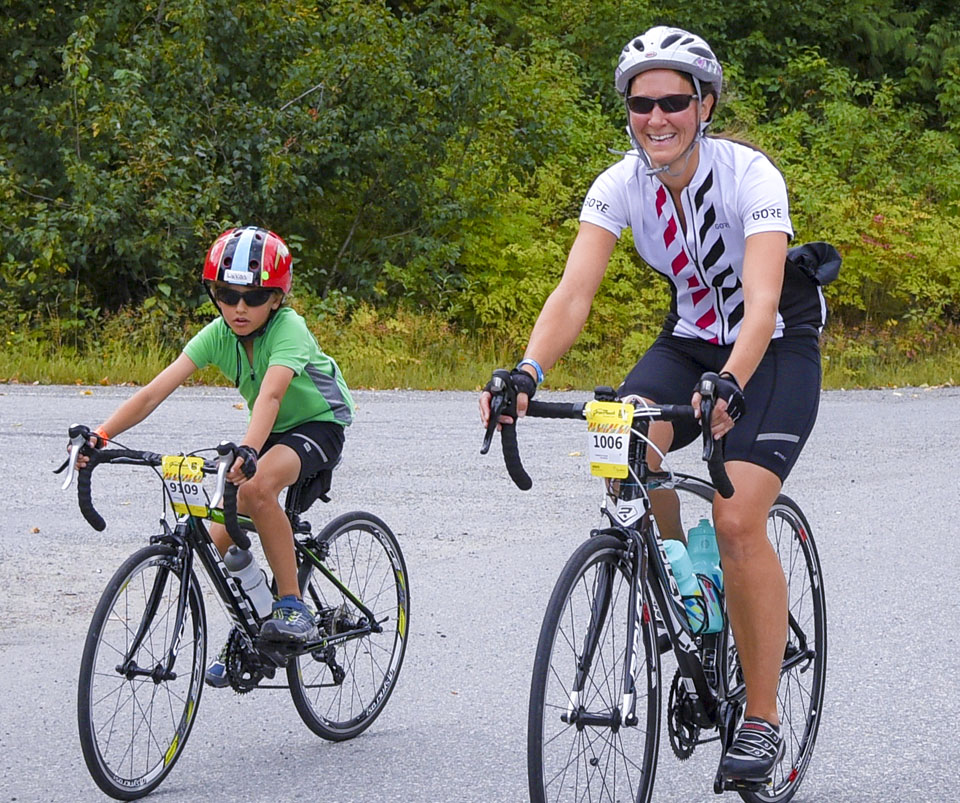 We know that for many of you, this will be the first virtual event that you've entered. And even if it's not, you may not have used our virtual event partner Letsdothis.com's platform before.
That is why we've put together this handy guide that will take you through every step of the way, from registering and uploading your results to donating and sharing your photos and progress with friends and loved ones.
Let's come together to make a real difference to the communities we live and work in thanks to the magical power of cycling.
Read the guides:
How to collect your virtual bib (RBC GranFondo Whistler 2020 registrants only! – we'll email you on August 4 you with further instructions)
Enter the 12 Day Challenge now! Starts September 1.

From the makers of…