Source Endurance presents the 2022 Belgian Waffle Ride Survival Camp in San Diego
Source Endurance and the Belgian Waffle Ride have teamed up for another edition of the Belgian Waffle Ride (BWR) Survival Camp in San Marcos 13-16 January 2022. The luxury training camp kicks off after a one-year hiatus and gives riders a real-world taste of the insanely difficult parcours for which the event has become infamous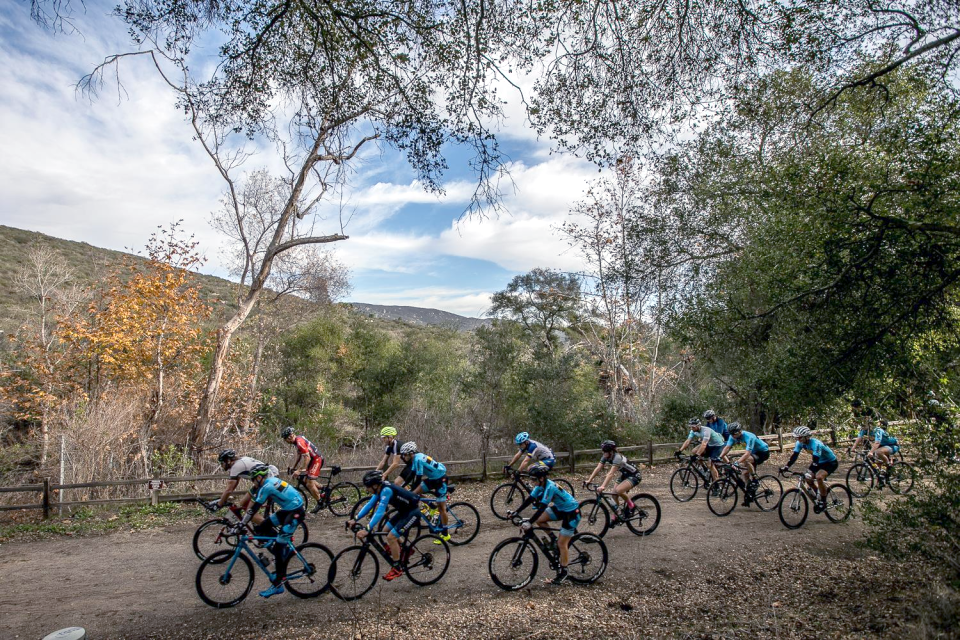 Typically the event sees a 40% attrition rate according to founder, Michael Marckx. However, BWR Survival Camp athletes boast OVER 95% success completing the Waffle and Wafer Rides making it the perfect preparation while enjoying a winter getaway in San Diego. Riders will split the gravel and multi-terrain course reconnaissance over the three-day fully-supported camp while getting the benefit of long endurance riding and gravel skills practice.
Each day's ride is led by a top-notch assembly of instructors including diabolical creators Michael Marckx and Phil Tinstman, past BWR heroes (men and women), and is anchored by highly educated and experienced professional coaches of Source Endurance. This cadre of mentors are available to help survivalists with skill-development, equipment selection, strategy and more.
Off the bike, riders experience a luxurious, pro-style camp without the performance pressure. Survivalists' bikes are tuned daily by the Wrench House Cyclery. Enjoy gourmet meals selected by Source Endurance Registered Dietician and Coach Kristen Arnold, stories with new friends, and additional instruction through presentations on training, nutrition and more. Survivalists also receive schwag from our partners, BWR entry, and exclusive coaching options through Source Endurance.
The camp is priced at $1699 and registration is now open. Interested athletes should head to the BWR Survival Camp: San Diego page for more details and to sign up.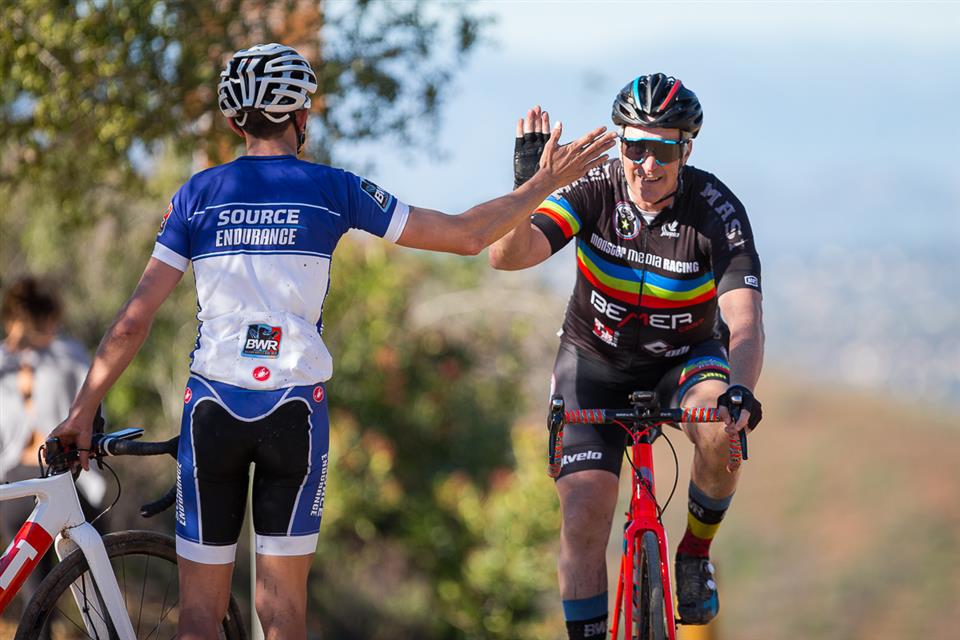 About Source Endurance
We are a professional coaching group that strives to help each client perform an exceptional ride and the success that comes with it on days that matter to them. We do this by leveraging our knowledge, experience and compassion for the athlete while applying the fundamentals of exercise physiology to the latest academic research and using advanced analytical tools. This success helps the athletes live their best lives through positive and successful experiences.
For more information, please visit: https://source-e.net