Meet the Instructors for the January Belgian Waffle Ride Survival Camp
The camp will run Jan 13-16, 2022, in sunny San Marcos, California. Escape winter, and check out the NEW 2022 BWR California course, and get that fitness boost. BWR California in 2022 will be on May 1st, that's not too far away.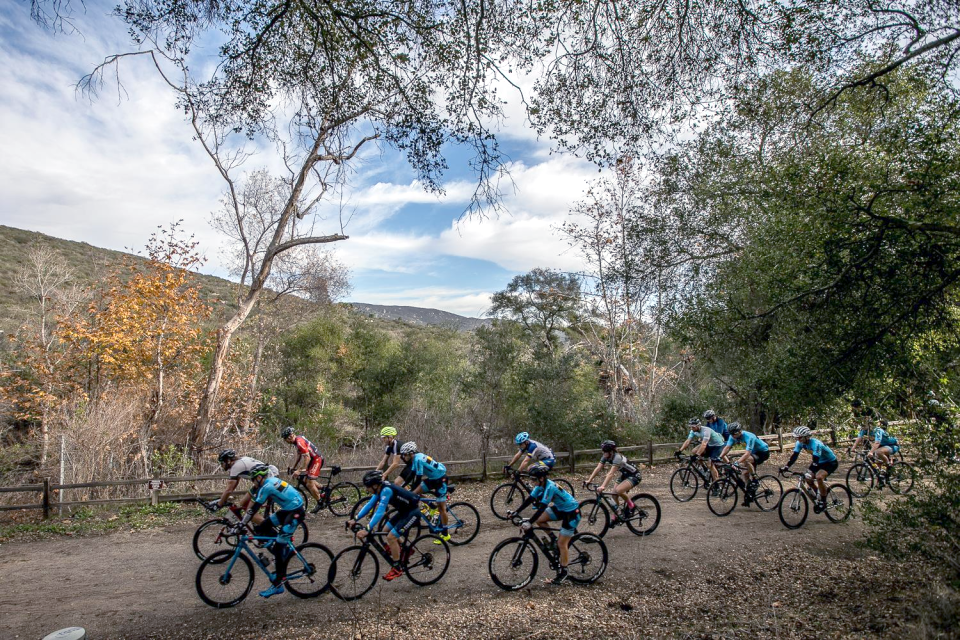 Source Endurance and the Belgian Waffle Ride have teamed up for another edition of the Belgian Waffle Ride (BWR) Survival Camp in San Marcos 13-16 January 2022. The luxury training camp kicks off after a one-year hiatus and gives riders a real-world taste of the insanely difficult parcours for which the event has become infamous.
Typically the event sees a 40% attrition rate according to founder, Michael Marckx. However, BWR Survival Camp athletes boast OVER 95% success completing the Waffle and Wafer Rides making it the perfect preparation while enjoying a winter getaway in San Diego. Riders will split the gravel and multi-terrain course reconnaissance over the three-day fully-supported camp while getting the benefit of long endurance riding and gravel skills practice.
Each day's ride is led by a top-notch assembly of instructors including diabolical creators Michael Marckx and Phil Tinstman, past BWR heroes (men and women), and is anchored by highly educated and experienced professional coaches of Source Endurance. This cadre of mentors are available to help survivalists with skill-development, equipment selection, strategy and more.
Off the bike, riders experience a luxurious, pro-style camp without the performance pressure. Survivalists' bikes are tuned daily by the Wrench House Cyclery. Enjoy gourmet meals selected by Source Endurance Registered Dietician and Coach Kristen Arnold, stories with new friends, and additional instruction through presentations on training, nutrition and more. Survivalists also receive schwag from our partners, BWR entry, and exclusive coaching options through Source Endurance.
Ride the New 2022 Belgian Waffle Ride California Course!
If you didn't see over the holidays, the 2022 BWR California course is significantly changing. In true BWR fashion, the course won't be revealed until the week of the event, but there is another way! The BWR Survival Camp is the only way to check out the new course before then and ride with the creators themselves.
The camp will run Jan 13-16, 2022, in sunny San Marcos, California. Escape winter, check out the 2022 BWR California course, and get that fitness boost. BWR California in 2022 will be on April 30-May 1st! That's not too far away.
Adam Mills
Adam has coached since 2003 and is the owner of Source Endurance. Before that he earned a MS in Exercise Physiology and raced road, CX, and Mtb around the country. He's coached athletes to 19 national championships in 11 disciplines on 2 continents. And he's twice been top 20 at BWR. He's also had a handful of BWR failures to boot.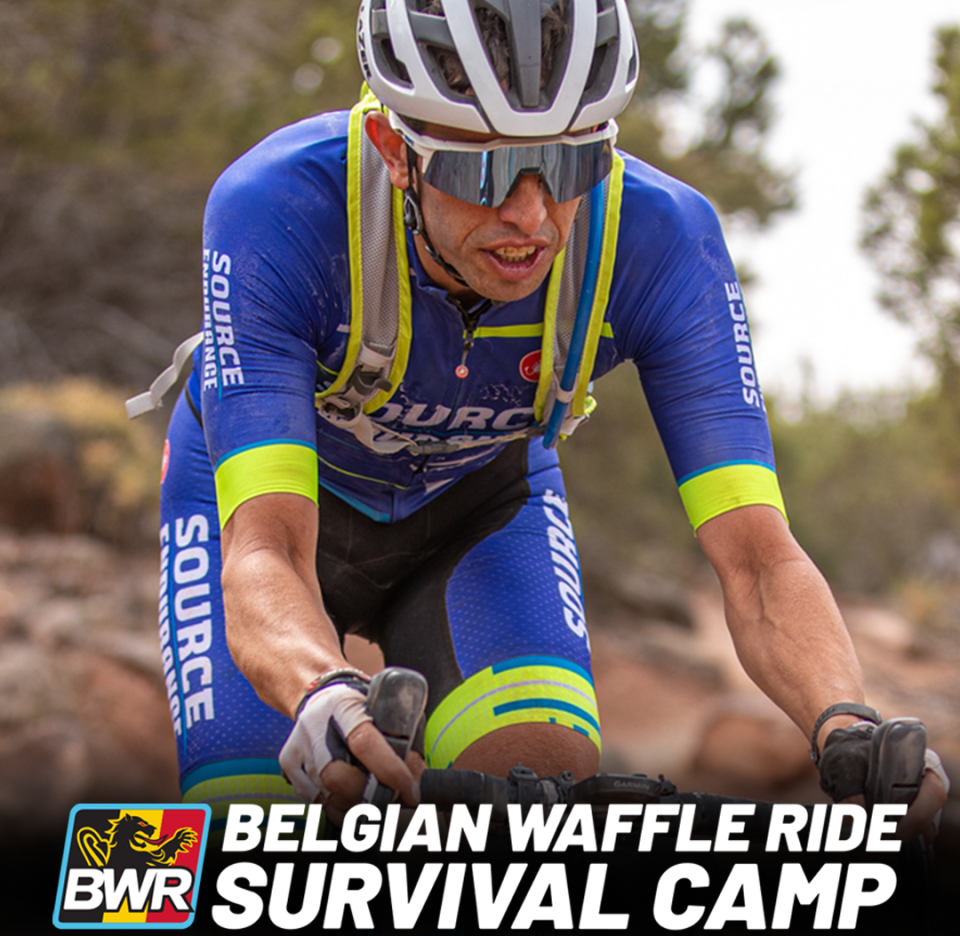 Michael Marckx
Michael likes branding, biking, babes and beer, but not necessarily in that order. He created the Belgian Waffle Ride and some people hate him for that. He works with some of the coolest brands on the planet, his garden is the envy of the neighborhood and his wife is a babe; and some people hate him for that.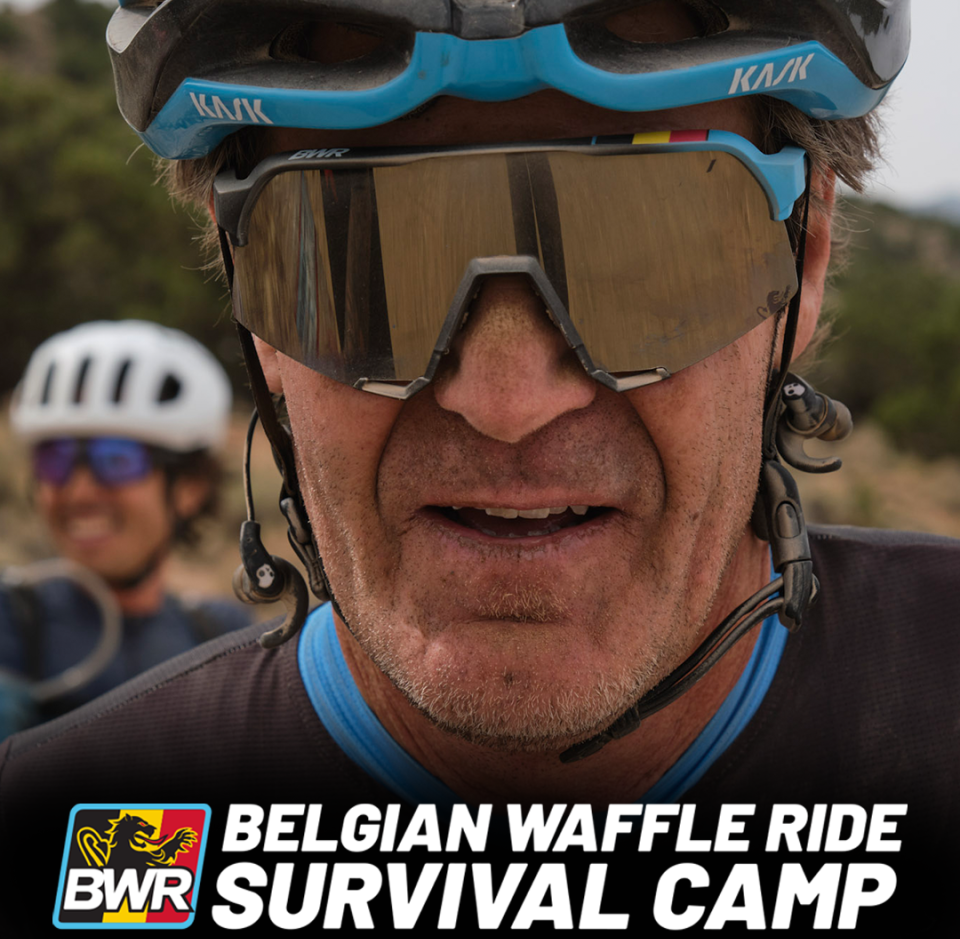 Nikki Peterson
Nikki is the reigning Women BWR Wafer champion, a professional mountain bike racer, Source Endurance Coach and the Program Coordinator for SoCal NICA (National Interscholastic Cycling Association). One of her tasks with NICA is to lead skills clinics to coaches all over Southern California. Additionally, she coaches her local middle school team in Idyllwild. In 2019, she competed in the BWR and finished 14th overall. She is looking forward to coaching and encouraging even more women to take on the Waffle in 2022!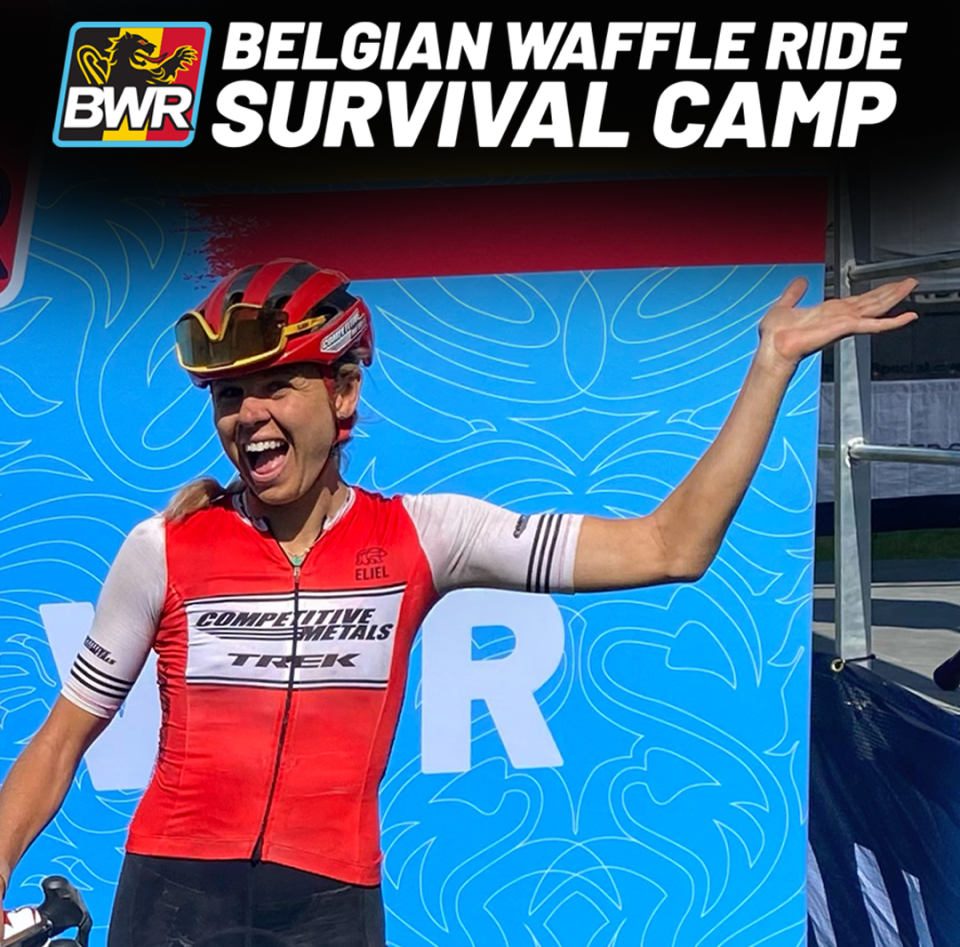 Phil Tinstman
Phil is one of the founders of the iconic event. He has been doing bike things his whole life from pro MTB, BMX, road and gravel. He is a great wheel to try to follow on technical sections and descents and one of the most stoked riders you will ever see on a bike!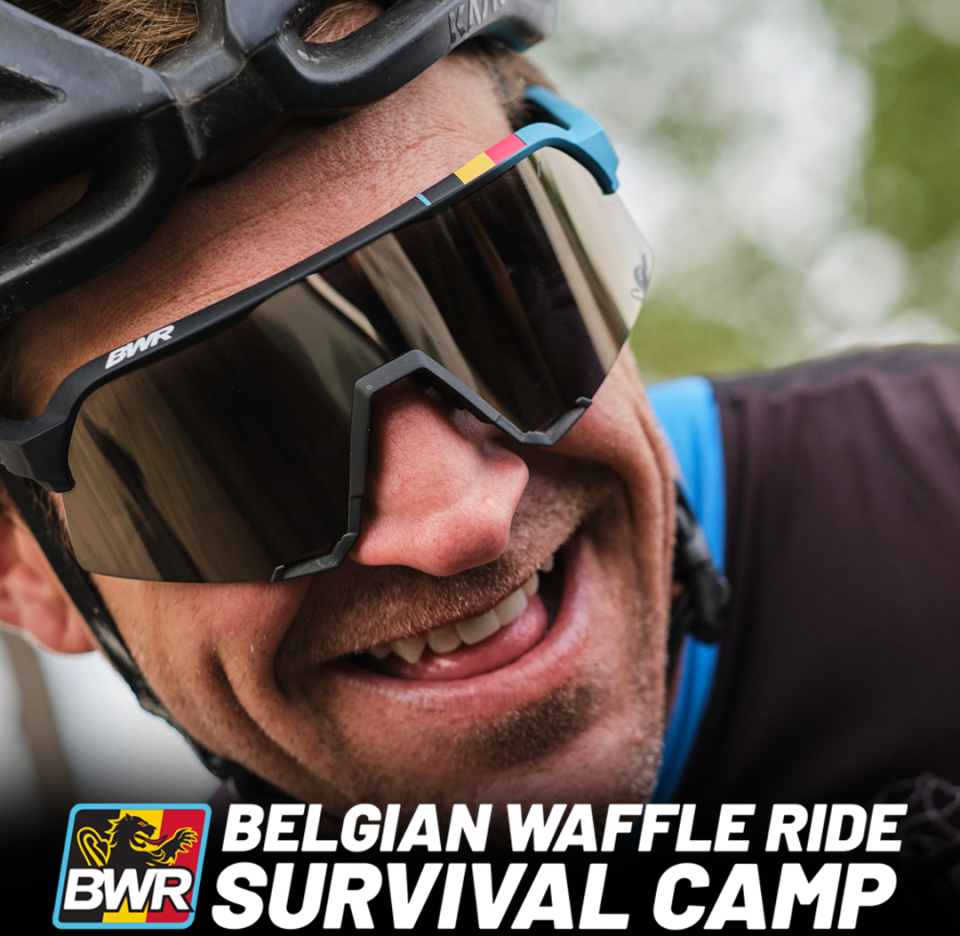 Whitney Allison
Whitney is the women's BWR Cedar City Champion and is a long-time road professional experiencing a career renaissance in the gravel discipline. The longer and harder the race, the better for this power rider. She is no stranger to gravel at her home in Fort Collins, CO. Outside of racing, she is a co-promoter of FoCo Fondo, and co-owns Bike Sports LLC.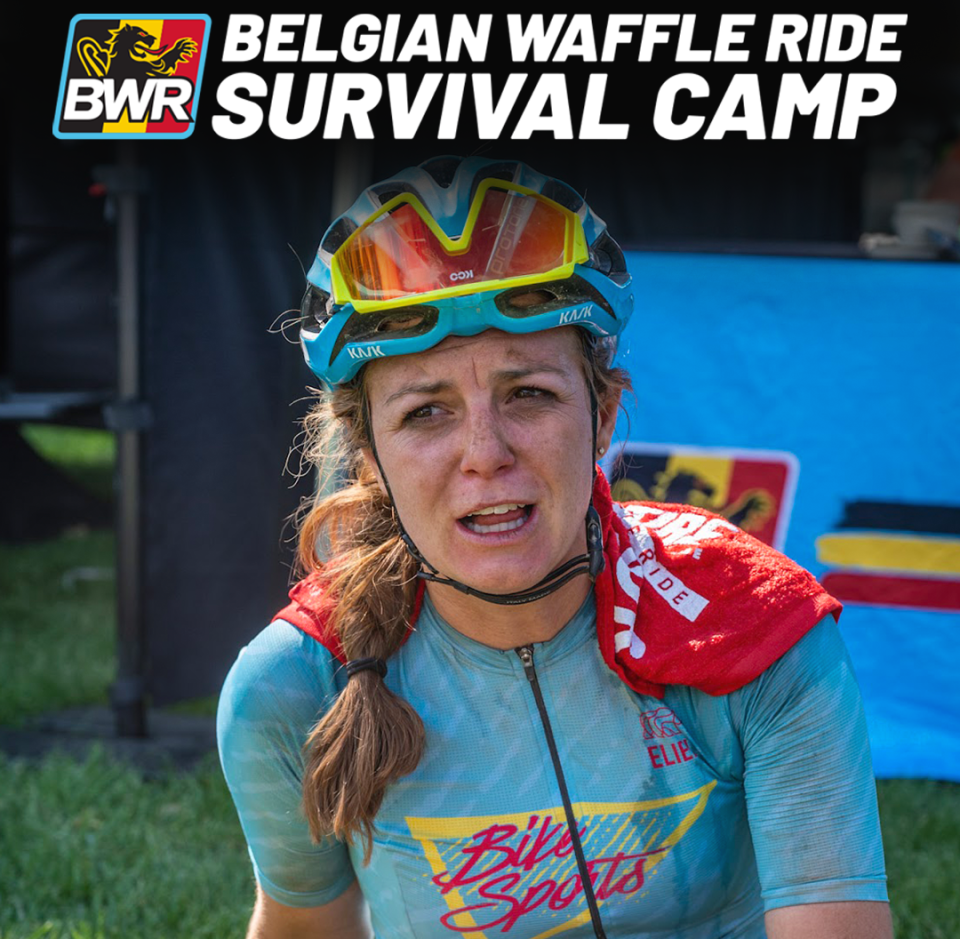 Zack Allison
Zack has been making his living doing "bike stuffs" for quite some time now. He started racing road bikes in the D.C. area and quickly moved up the junior and elite ranks. He went off to college to Colorado State University in Fort Collins, Colorado to study Exercise Science and race. Continuing his racing career in college he won a couple national titles on the road and track while moving to the elite and professional ranks with Mercy Cycling and then onto Elevate Pro Cycling. As he graduated he took a position as a cycling coach with Source Endurance. The past few years Zack has seen much racing success with a team pursuit national title on the track in 2014, a top ten at Dirty Kanza in 2016, and a win at San Rafael twilight and overall USA crits podiums in the last year. Zack now resides in Fort Collins, coaching with Source Endurance, racing with Team Clif bar, promoting FoCo Fondo, running a bike fit studio, and trying to decide which bike to ride that day takes up most of his time.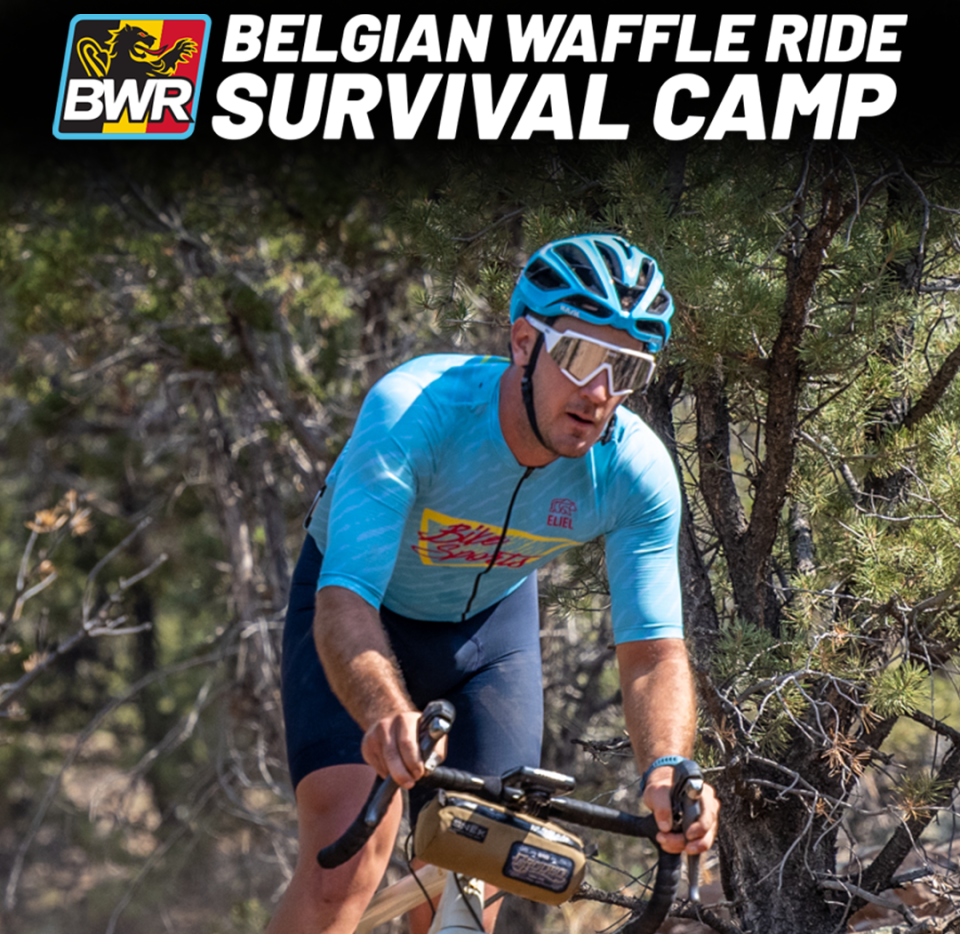 The camp is priced at $1699 and registration is now open. Interested athletes should head to the BWR Survival Camp: San Diego page for more details and to sign up.