Armitage and Fraser fastest at the Australian McDonald's Gran Fondo National Championships
Australian amateur cyclists competed for Gran Fondo National Championship title on Saturday in Ballarat, Australia, one day ahead of the pros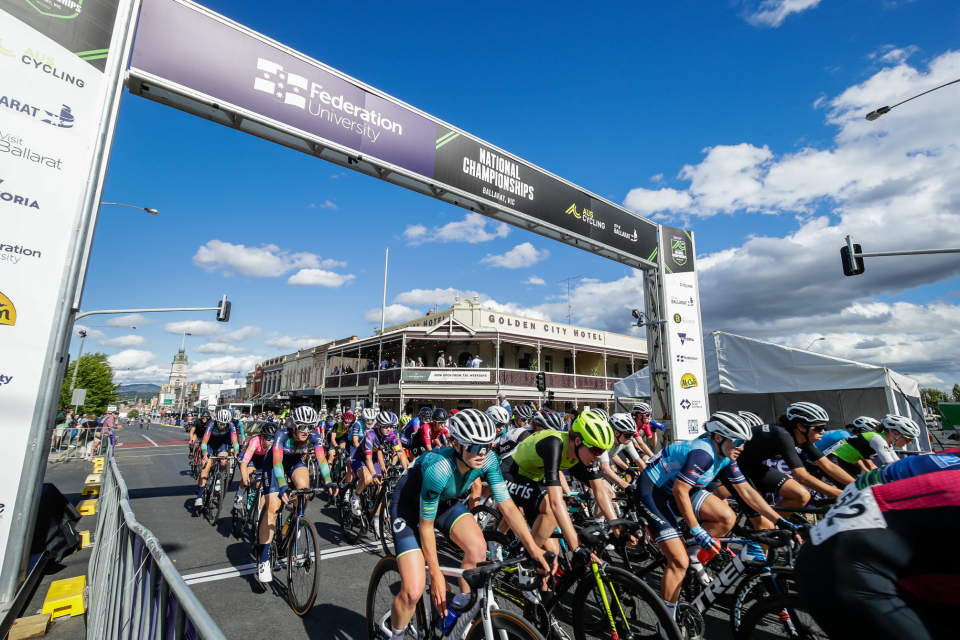 The SOLD OUT amateur gran fondo field had been limited to just 500 riders due to the pandemic.
The 11.6 km course was a challenging lap that featured the the iconic Mt. Buninyong climb with a 5.2% average gradient. which the peloton had to tackle 5 times for a total of 58 km. The course follows the exact same course that Australia's best cyclists will be racing. With support all through the ride including Aid Station, moto scouts, mechanical support and closed roads.
The racing as was fierce and the starting field quickly broke up as the quickest riders broke away and the rest of the field re-grouped and started to work together.
Megan ARMITAGE was fastest women in a time of 1h 34m 48s whilst Cameron FRASER was the fastest male in a time of 1h 29m 46s.
After the ride, riders entered the Athlete Recovery Zone where they put up their feet up after a big afternoon in the saddle, enjoying free beer and food on arrival to the zone.
Summary Results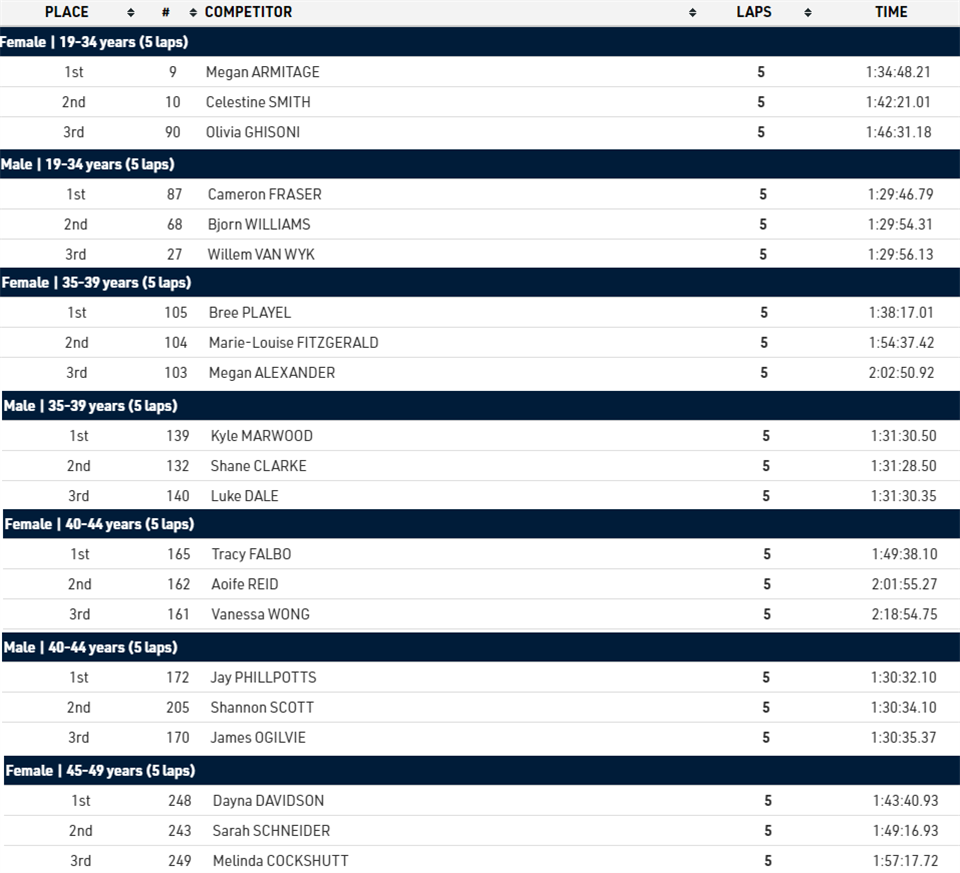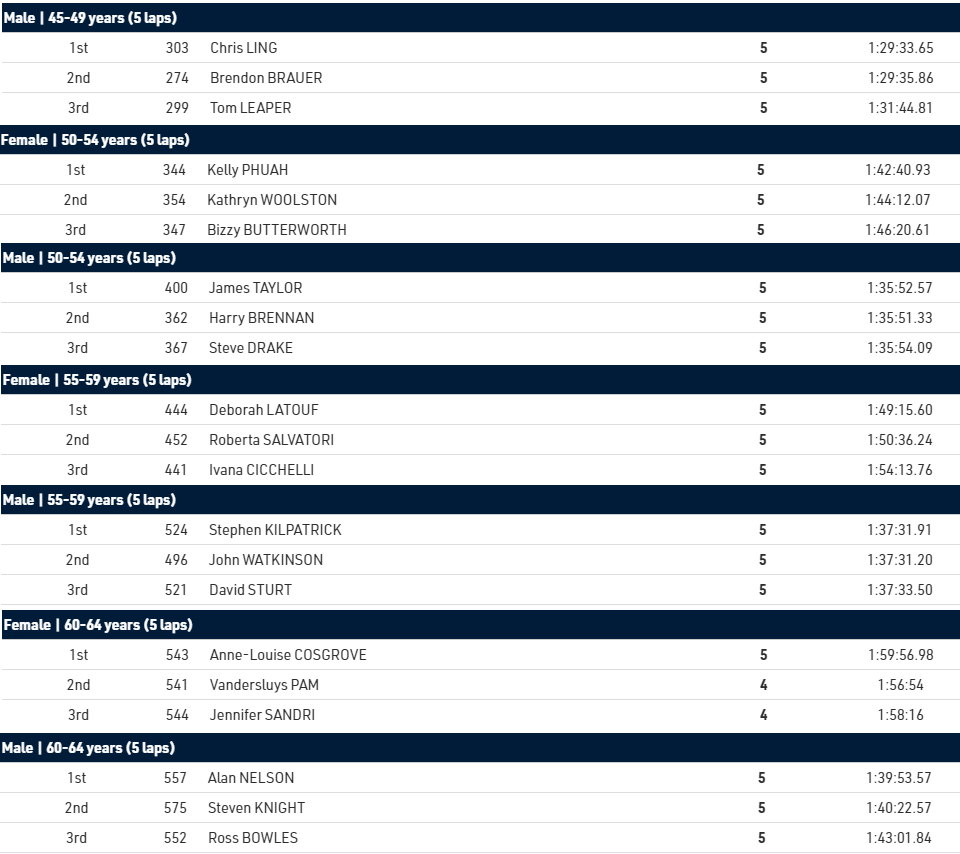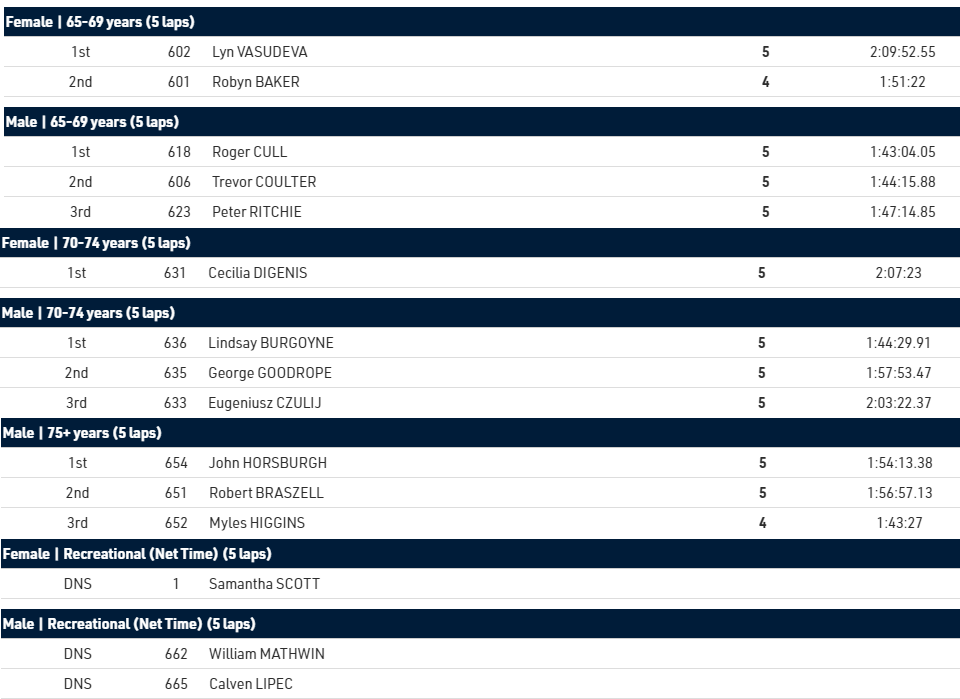 Link to 2022 Australian Gran Fondo National Championships Results: https://my.raceresult.com/189899/results
Link to 2022 Australian National Championships Results: https://results.auscycling.org.au/Road/2022/RoadNats/index.html