French Government: All athletes MUST be Vaccinated and Show PROOF
The French parliament has just given the go-ahead for the health pass to be converted into a vaccine pass, which means that anyone wishing to enter leisure and cultural venues – including sports grounds and stadiums – will have to be vaccinated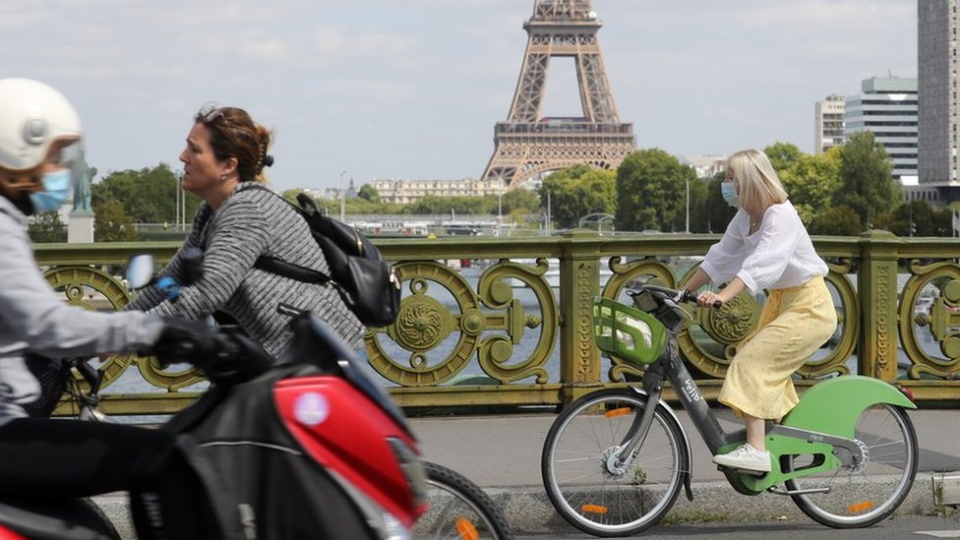 This goes for the crowd, but also professional sports players and staff. The government has indicated that exemptions will not be made athletes who are based outside France.
The ministry said a new vaccine pass, "applies to everyone, to volunteers and to elite sportspeople, including those coming from abroad, until further notice."
Until now a health pass has been sufficient to enter sports grounds, which means unvaccinated players and fans were able to use a negative Covid test.
It seems likely that many countries will adopt the same protocol, as well cycling governing bodies and cycling events.
Insurance companies who provide event insurance will more than likely not offer policies unless and participants are vaccinated and can prove they are vaccinated.
All athletes wanting to travel internationally will also have to be fully vacinated and provide proof.