Register now for L'Étape San Antonio by Tour de France
Experience riding a stage of the Tour de France "Texas Style" this April 10th!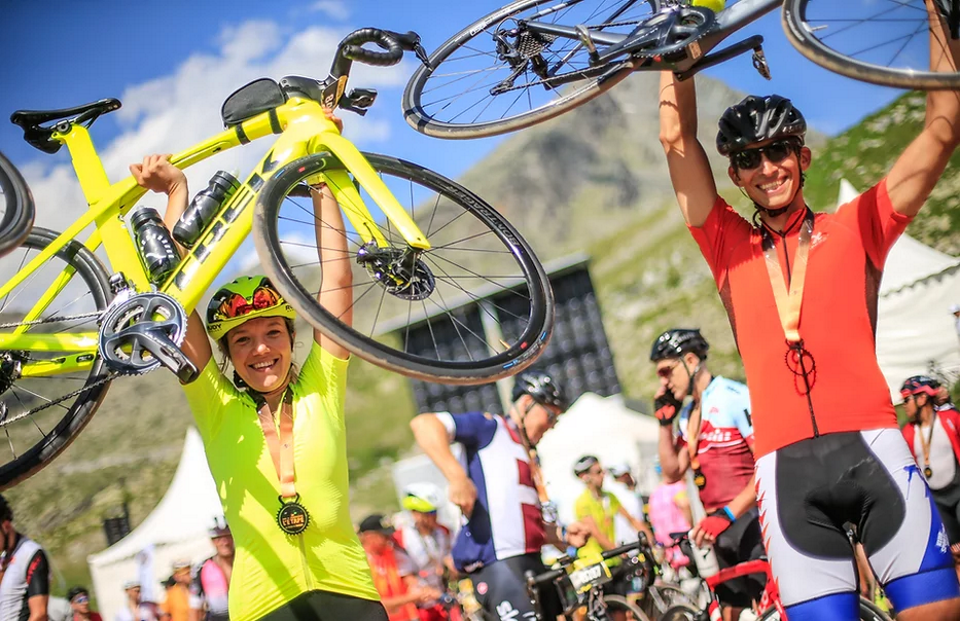 The legendary L'Étape by Tour de France series is coming to Texas April 10th, 2022. The worldwide amateur cycling series guarantees to make you feel like a Tour de France champion for the day!
The course(s) winds through gorgeous Texas Hill country, with fully and partially closed roads. There are three distances —25, 60 and 100 miles—to cater to all abilities of cyclists.
Families are centre stage with a special Family Ride and Kid's Race, so that everyone can enjoy a special day of cycling celebration.
L'Étape San Antonio by Tour de France is for all cyclists— competitors, casual riders, mom, dad and the kids too!
This is the only U.S. destination for the world class amateur cycling series in 2022.
Are you the King/Queen of the Mountain? Prove it. Top finishers in each age category will go home with the polka-dot jersey. KOM/QOM + Sprint sections are in both the 100-mile and 60-mile distances.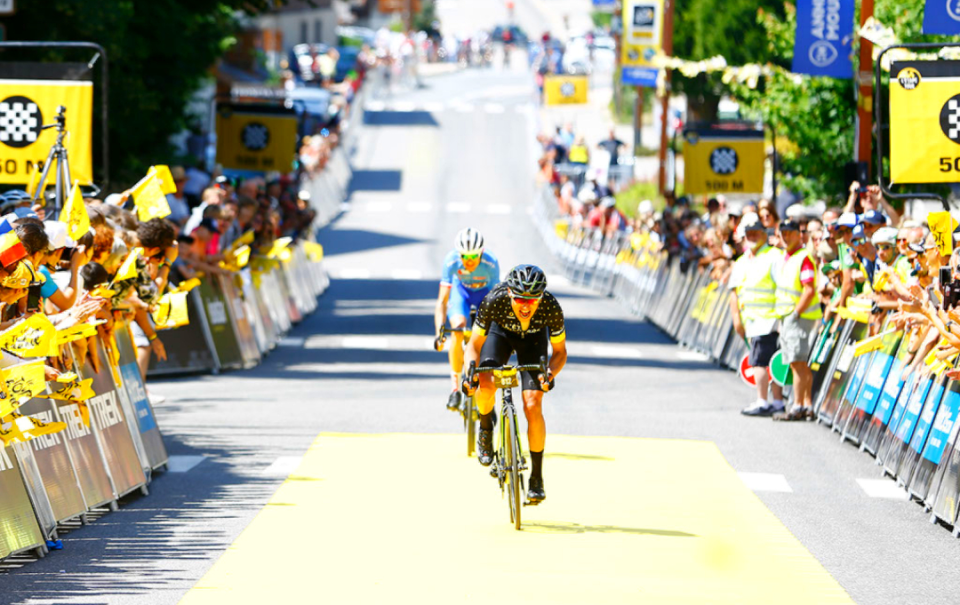 Meet & Ride with Alberto Contador
This is also your opportunity to meet and ride with two-time Tour de France Champion Alberto Contador who will be participating. Want to ask El Pistolero what it's like to wear the Yellow Jersey? Now's your chance!
Get a seat at the Champions Dinner on Saturday, April 9th by registering in the VIP experience, Classe Spéciale or you can purchase a Champions Dinner ticket
The Spanish cyclist, two-time Tour de France and Giro d'Italia winner, and three-time Vuelta a España winner will be part of the entire L'Étape San Antonio weekend. Contador will offer insights into his most competitive races at the Champions Dinner and will be available for meet and greets.
He will also take part in the main race on Sunday!
Part of Fiesta FitFest
L'Étape San Antonio by Tour de France is part of Fiesta FitFest presented by H-E-B, San Antonio's newest official Fiesta event, April 8-10, 2022!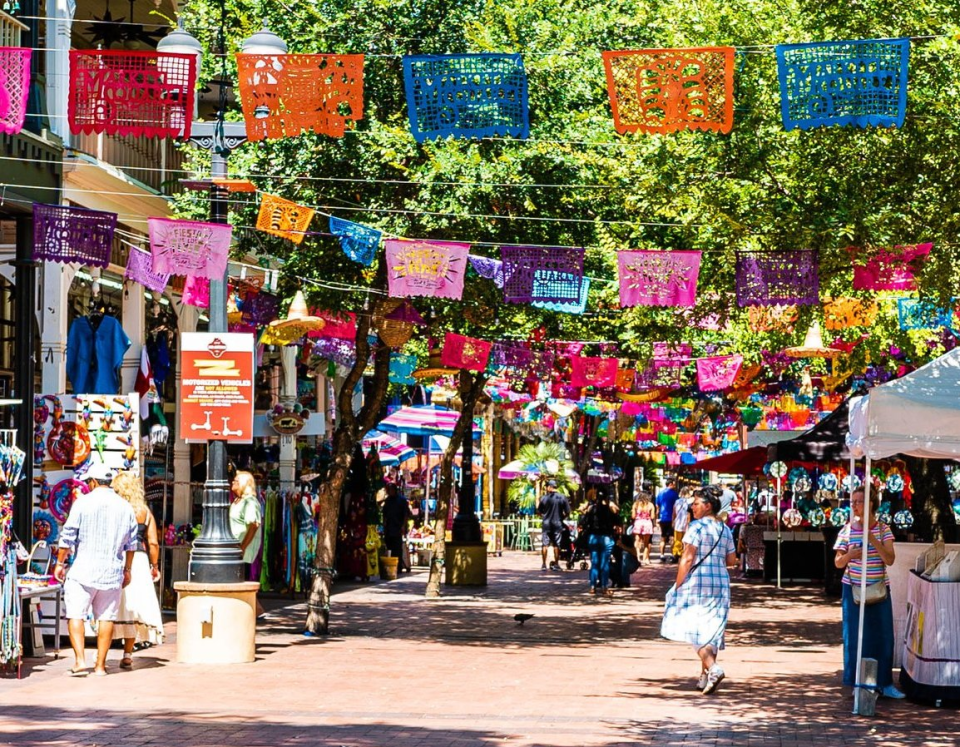 Created by San Antonio Sports, this weekend of fiesta, fitness, fun and friends features L'Étape San Antonio by Tour de France, a world-class amateur cycling event, Fiesta FitFest 5K &10K presented by Michelob Ultra, Alpha Warrior Fitness Challenge, and the University Health Athletes' Village & Expo. There will be something for everyone with free access to the festival grounds for spectators and non-stop music and entertainment on the Thomas J Henry Center Stage.
"San Antonio was our top choice when finding a home for L'Étape by Tour de France here in the United States," said Michael Brown, director, MB Events. "The supportive community, the famous hill country roads, and the active cycling community made it an easy decision for us.We're excited to bring this world-class course and event to San Antonio as part of Fiesta FitFest."
"The 100-mile course is going to be a great challenge for seasoned cyclists and the shorter distances will offer new riders a chance to try their first official race. We can't wait to see San Antonio's roads filled with every level of cyclist next year."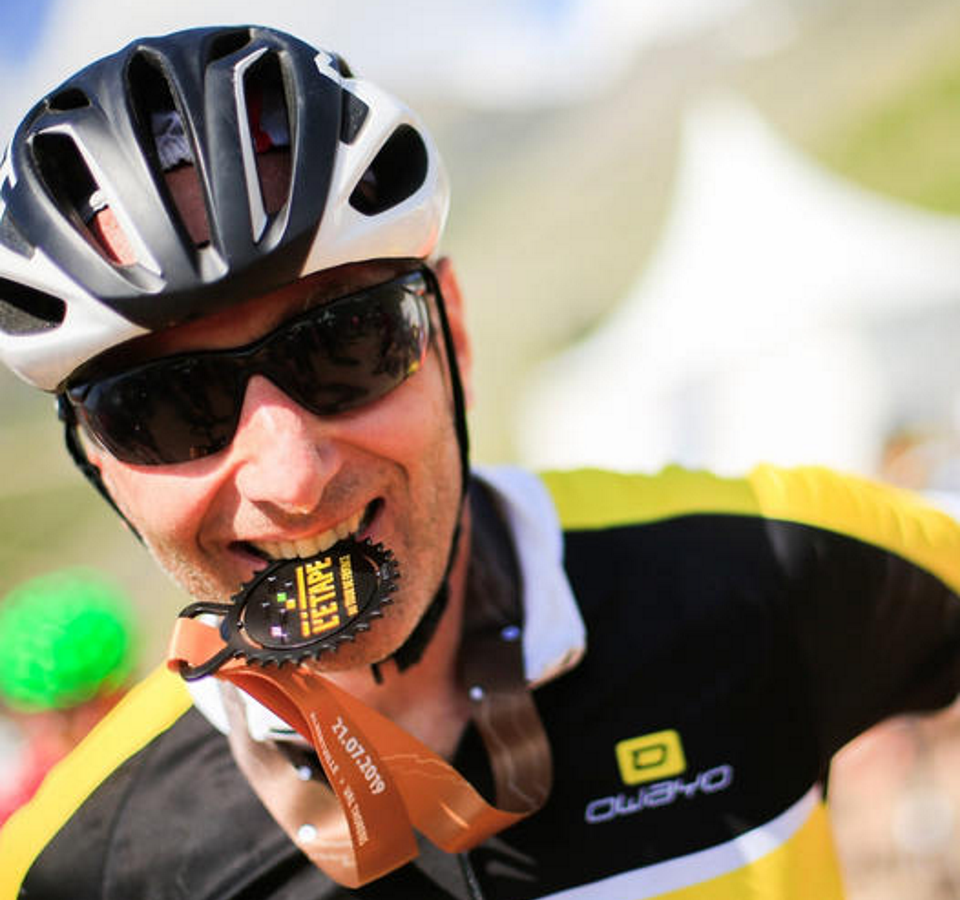 Classe Spéciale
The L'Étape by Tour de France VIP experience. The Classe Spéciale category is limited to only 250 riders and includes big perks, goodies and unforgettable experiences. You can race in any distance with Classe Spéciale.
The Classe Spéciale category features:
- Full 2022 L'Étape San Antonio by Tour de France cycling kit, including a jersey, Shorts, and socks.
- Fast-lane pick-up of your L'Étape San Antonio by Tour de France race package during the event (no lines for you).
- Ticket to Saturday night VIP gala dinner with past Tour de France Champions (extra tickets available for purchase).
- VIP race staging area, including easy-access to your preferred start staging area and pre-race food and beverage for L'Étape San Antonio.
- Leave in the first wave if you choose to.
- Classe Spéciale concierge service throughout the duration of the event.
- Amazing swag from all our sponsors.
Preferred Hotel Rates
Don't miss out on L'Étape San Antonio by Tour de France preferred hotel rates.
Book by March 4th to get your discounted hotel stay. Why not stay at the start line with Embassy Suites by Hilton San Antonio Landmark! It's only a 5-minute drive or 10-minute cycle from the event.
Preferred-rate rooms are selling out! Book now: https://bit.ly/3MgmcCs
Register Now to Secure a Place
Due to demand, there are less than 200 places left, so register now to secure a place! The event will sell out in advance!
With your registration into L'Étape San Antonio, you'll get a finisher medal, finisher t-shirt, bag, water bottle, and more!
Active or retired military personnel get a 10% discount off any distance.
For corporate teams, cycling clubs and group registrations, please contact info@mbevents.ca.
For more information, please visit: www.letapesanantonio.com or click the button below to register now.