Join the party at Gravel Miami p/b City Bikes in Sunny Florida!
Escape winter, keep fit and experience the "Gateway to Everglades Gravel" next February 4th, 2023. Enjoy the best post event 'Gravel Party' at the Miami Brewing Company!
SAVE 10% with our special discount code for Gran Fondo Guide fans and followers!
Registration for Gravel Miami presented by City Bikes taking place February 4th 2023 from Miami Brewing Company in Homestead, Florida has opened.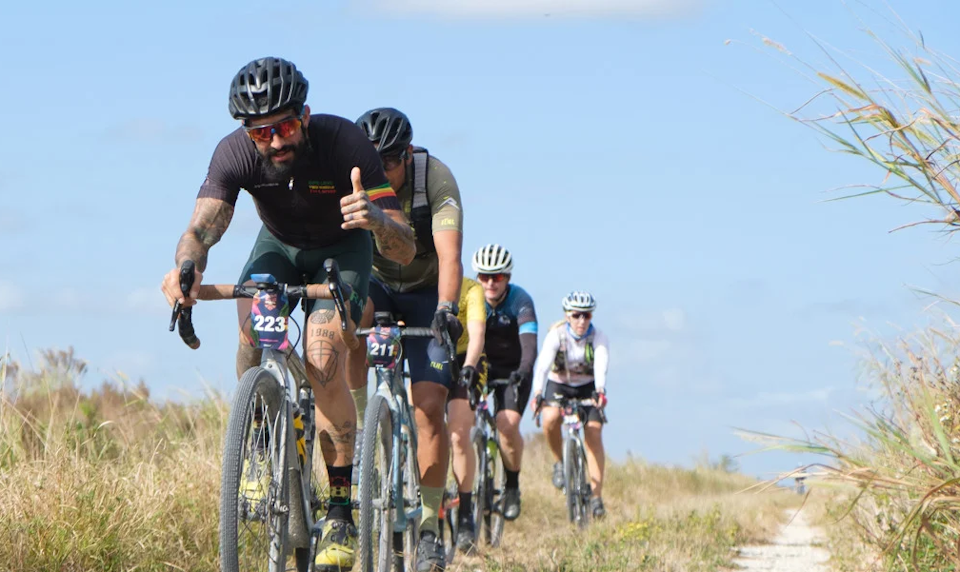 Gravel addicts will enjoy one of three distances; 25, 55 and 110 miles for all abilities (and lack of early season form!) on traffic free roads.
The 25 mile route is designed for beginners and family friendly! Bring the entire family and enjoy the post event celebration at the famous Miami Brewing Company!
The 55-mile route has all of the challenges of the longer distance, making you feel proud that you endured the challenges of the open levee roads embracing the prevailing southeast winds, heat and water crossings.
The full fat 110-mile route will throw experienced gravel addicts multiple challenges during your day in the saddle, and the Gravel Miami 100 gives you all the opportunities to find just what you are made of.
As you work through the beautiful journey through the precious Florida Everglades, know for certain that you'll be a different person when you cross that finish line having explored one of the greatest biological wonders of the world.
100 mile participants will receive a custom finisher's medal for their efforts!
Race categories include open women and men's, masters men/women 40+, 50+, 60+ and men/women intermediate and beginners and fat tire on the 25 mile course. The Top 3 in each race category will also receive custom Gravel Miami awards!
Registration includes a free ticket for an IPA/Beer of choice at the Miami Brewing Company, branded Gravel Miami Next Level shirt, on-course neutral support, free parking, coffee & light breakfast items and post event fuel/water.
Once you are done, let us wash and secure your bike (for an additional $10) at our valet while you enjoy the comfort of the Miami Brewing Company.
The Miami Brewing Company will have food trucks available for post event food. Grab your drink ticket and head into the Miami Brewing Company to eat, drink and party with your friends!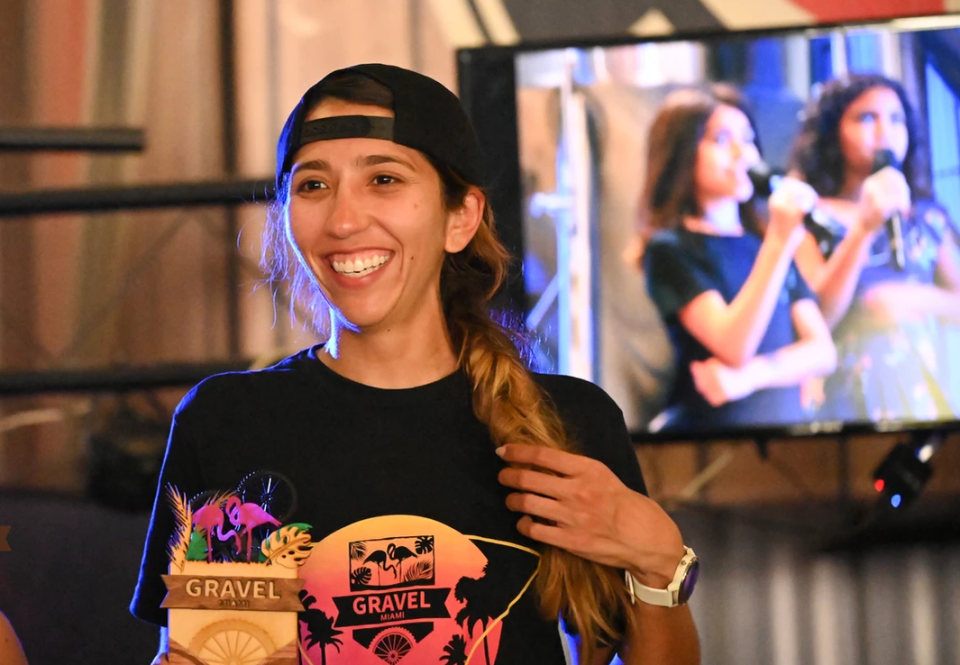 Register NOW and SAVE!
Fees increase on January 14, 2023 by $10, register NOW and SAVE!
SAVE 10% by using our special discount code "MIAMI10" at checkout!
For more information, please visit: https://www.gravelmiami.com or click the button below to register now.

2023 Gravel Miami Photo Gallery