Celebrate Cycling at the 3rd Annual Maryland Coast Bike Festival!
Explore Maryland's stunning scenic coastal region and help raise vital funds to support young adults impacted by cancer. Enjoy fresh Seafood and Ocean Breezes!
Come join the day-long celebration of the Maryland Coast Bike Festival finishing at Ocean City's famous harbor with 3 distances of for abilities of cyclists on Saturday May 6th 2023. Fun for all the family and plenty of fresh ocean air!
The Island Ride is 18.5 mile family-friendly flat loop that explores the pristine coastal trails and beauty of the Assateague Island area.
For those looking a more challenging route, the 38 mile Surf and Turf and the more challenging 64 mile Metric Century will take riders from the harbor for a tour of Assateague Island and then explore the serene back country of historic Worcester County.
Cyclists will benefit from Que sheets and GPS maps, Bike Mechanics and course support and several well-stocked stations along the routes and a SAG vehicle (just in case)!
Participants will receive an awesome T-Shirt (long sleeve for the 38 and 64 milers and a short sleeve for the 18.5 milers), a free beverage coupon (beer or soft drink) back at the Harbor Bike Festival and a Complimentary Cold Brew Energy Coffee.
Hop off your bike at the finish and head to Ocean City's famous harbor for an afternoon of music, food, and drink at the beach lifestyle festival!
There will plenty of things to see and do with Bike Shop Vendors, Stand Up Paddle Boards, Longboard and Electric Skate Boarding, Fishing Gear and Apparel Vendors, Beach and Activeware Apparel Vendors.
Wash it all down with Craft Beer and gourmet Seafood options!
There's plenty of parking a short walk away and the FREE West Ocean City Park & Ride a few blocks away from the start/finish village for participants, family and friends to all enjoy an unforgettable fun day out!
The Maryland Coast Bike Festival is brought to you by Maryland's Coast Worcester County, Blue Ridge Outdoors and Ocean City, MD.
Accommodation
There are lots of choices for where to stay at the beach with Oceanfront rooms available, Less than 15 minutes from the start/finish line village. Mention that you are MD Coast Bike Festival Participant.
We are working on discounts at a variety of hotels, please check back soon.
Please be advised rooms book up quickly come spring time.
Stick around for the "Springfest Weekend" festivities.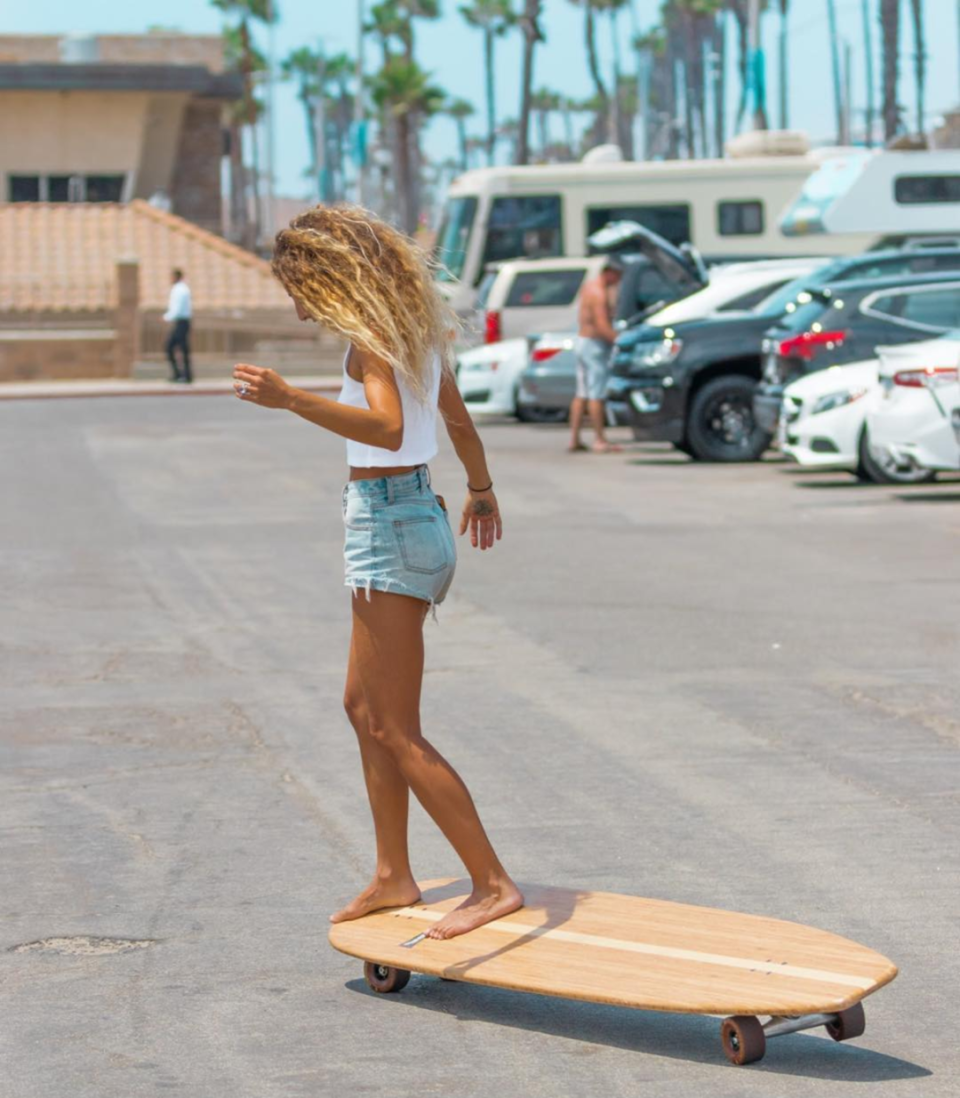 Registration Opens January 1st 2023!
Early bird discount registration will open January 1st 2023. Discounted registrations will be limited, book early!
For more information, please visit: https://marylandcoastbikefestival.com or click the button below to register now.

Raising Funds for the Ulman Foundation
Proceeds from the Maryland Coast Bike Festival go to change lives by creating a community of support for young adults, and their loved ones, impacted by cancer.
You can find out more about their mission at: https://ulmanfoundation.org
Your participation will support the Worcester County Bike Coalition, View Trail 100.