Oregon Triple Crown opens 2024 Registration with Early-Bird Savings
The Oregon Triple Crown provides a series of 5 cycling events from May through June on gravel and road! Places are limited so participants are advised to plan ahead. Register NOW and SAVE 15%!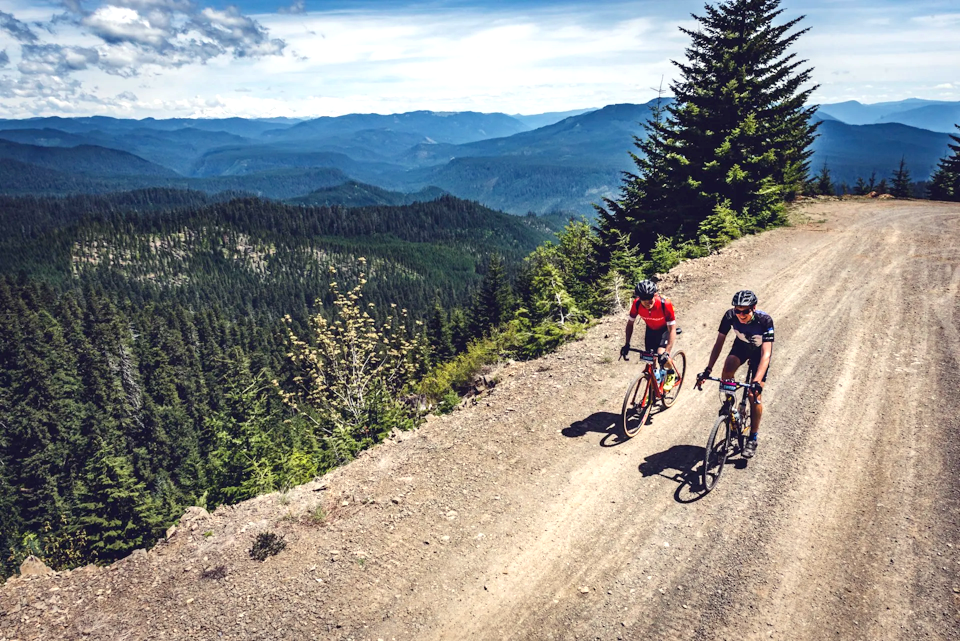 The series kicks-off with Double Gravel Weekend on the Oregon Coast is a big target for spring cyclists working on early season form.
Organized by Mudslinger events, a family business built born in Oregon on the legacy of outdoor cycling adventure! Whether your podium bound or out for a good day in the saddle they have you covered from start to finish!
Mudslinger events love connecting people, organizing events for competitions, working on trails, and showcasing the unique places in Oregon and beyond for a good day outdoors. They focus on MTB and Gravel events first and always provide the best scenic course to take on with 12 years organizing the series.
May 4th 2024 - Oregon Coast Gravel Epic
The Oregon Coast Gravel Epic is a Gravel Grinder traverses pure logging roads that are unpaved and some smooth pavement left over from decades of active logging that still exists to this day. This endurance event showcases the raw beauty of ancient Siuslaw National Forests and some of its seriously stout hills.
At 60 miles, Abomination route more than lives up to its name, the Son of Abomination is shorter at 37 miles; it is still physically demanding and just as amazing without quite as many hills.

May 5th 2024 - West Coast Gravel
West Coast Gravel celebrates the explorer in all of us as you make your way to the shores of the Pacific and take on the Siuslaw National Forests unforgettable backroads journey. Long course 53 miles and the short course is 39 miles.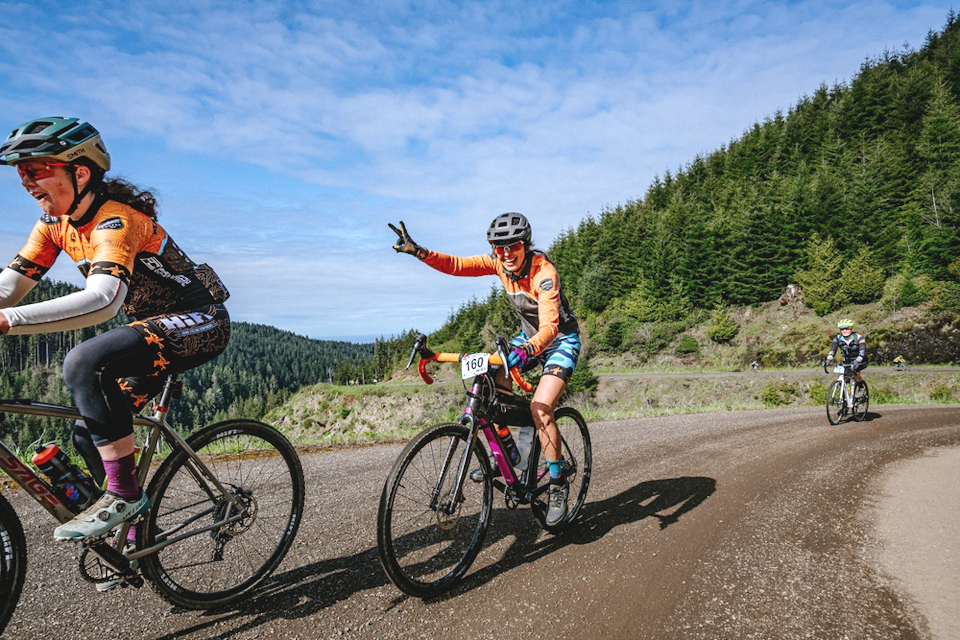 June 1st 2024 - Oregon Gran Fondo
This is the Gran Daddy of all Oregon Cycling days at the Oregon Gran Fondo in Cottage Grove, Oregon! This event showcases rural South Willamette Valley communities and ancient Siuslaw National Forest scenery and roads. Two road routes of 71 and 117 miles and one 68 mile Gravel Fondo Adventure Route.
June 22nd 2024 - Takelma Gravel Grinder
Join for a fun, one-day ride through some of Oregon's most beautiful graveled roads. Ride through Seven Feathers Casino Resort and on some of the steepest hills around in southern Oregon.
Riders will prove if they are Takelma Tough with this 57-mile bold ride with 55% gravel at the Takelma Gravel Grinder.
Please Note: Registration for the Takelma Gravel Grinder opens in November 2023.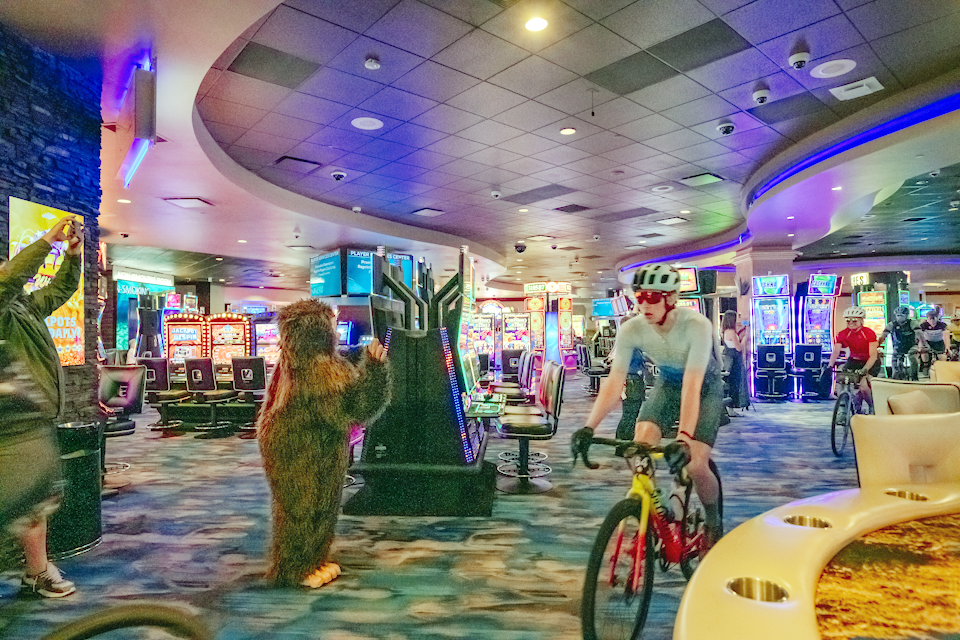 July 27th 2024 - Sasquatch Duro
Oakridge and pure Pacific NW Logging roads joy. The Sasquatch Duro has three routes to choose from for a Monster Squatch, Big Squatch loop, and Little Squatch loop. They all share a monster initial climb of over 3000 ft! After that more gravel as you roll around in the Cascades! We could go longer, but with the potential for heat we try to keep this event to be challenging and possible for a variety of riders.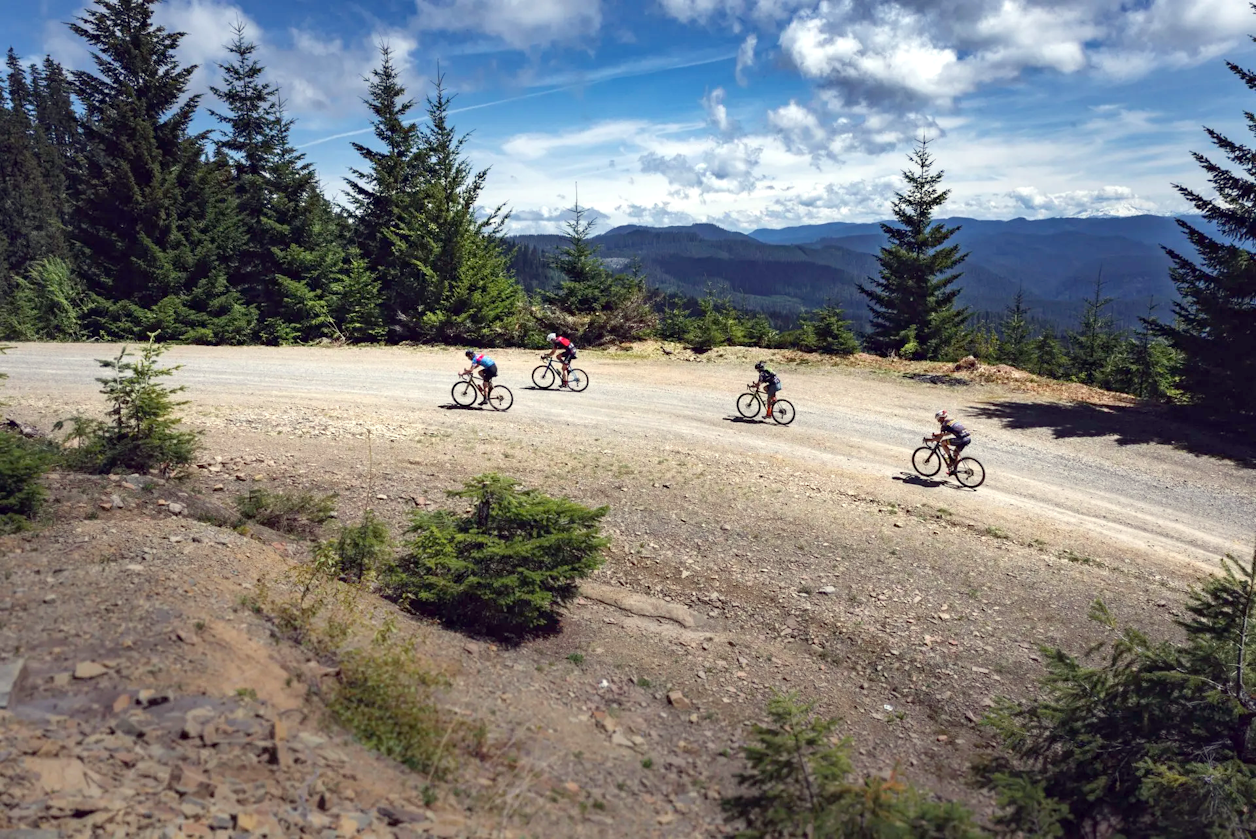 Register NOW and SAVE!
To celebrate the kick off the 2024 season the series use discount code OREGONTRIPLECROWN24 to save 15% on any individual event or the 3 or 5 event series pass through to 10/31 to Celebrate the Fall season.
The code is valid for 100 uses through 10/31, so don't delay!
Once again, OTC Series will be capping at 150 riders and all events and 500 individuals to keep the feel of each personal and supportive like you have grown to expect.
Celebrate our 12th year at the Oregon Triple Crown, and bring a friend!
Series Pass for 3 and 5 events for the best savings, already 20% of the available OTC passes already sold-out for 2024!
For more information, please visit: https://www.mudslingerevents.com/oregon-triple-crown-series or click the button below for the 2024 Oregon Triple Crown Pass registration.

2024 Oregon Triple Crown Series Calendar
| | | | |
| --- | --- | --- | --- |
| Event | Date | Location | Registration |
| | May 4th, 2024 | Waldport, OR | |
| | May 5th, 2024 | Yachats, OR | |
| | June 1st, 2024 | Cottage Grove, OR | |
| | June 22nd, 2024 | Canyonville, OR | |
| | July 27th, 2024 | Oakridge, OR | |