Warner Brothers Discovery pulls the plug on GCN plus
Cycling fans outside Europe left wondering how to watch live cycling after December 19th?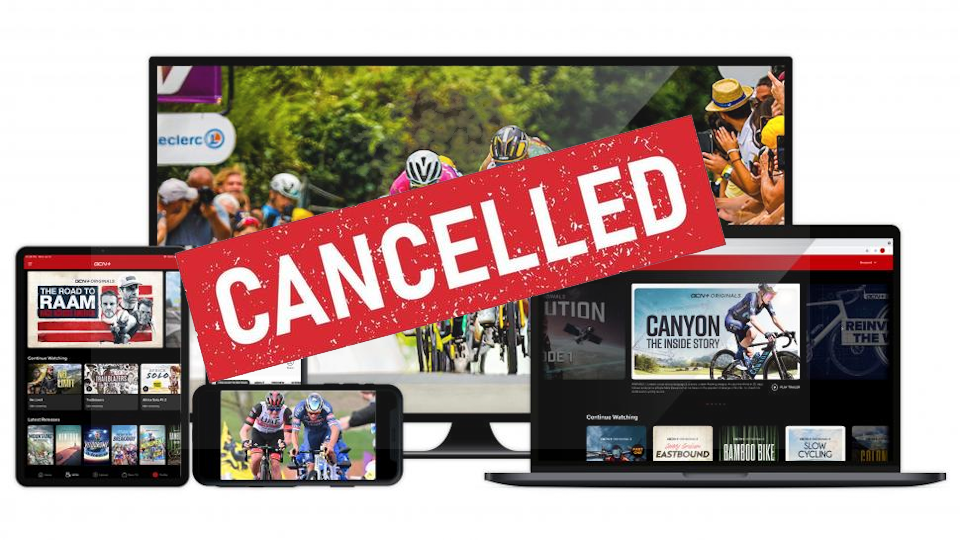 For fans of cycling, today brings some bad news. Warner Bros. Discovery announced that it will shut down GCN+ next month. The streaming service offered subscribers a massive amount of exclusive live cycling events.
In different parts of the world, the service will merge into Discovery+. But that won't happen in the U.S.
GCN+ first launched back in 2021 as a single source for all of the best cycling events. Now though, Warner Bros. Discovery has decided to pull the plug on the channel with the final day being December 19, 2023.
WBD stated, "In Europe, GCN+ subscribers can subscribe for live race coverage to either discovery+, Eurosport or Eurosport Extra (Poland) where they can continue to enjoy watching UCI Mountain Bike World Series content they currently access."
"All live races that are currently available on GCN+ can be watched on discovery+ in Austria, Denmark, Finland, Italy, Germany, the Netherlands, Norway, Sweden, the United Kingdom and Ireland. In all other countries in Europe, the Eurosport App provides live streaming of all cycling content currently on GCN+."
"In markets outside of Europe including the US, fans will be kept fully informed about future live content."
While international customers will be able to sign up for Discovery+, there's little recourse for domestic fans.
For U.S. customers, the FAQ about where you can still catch cycling events just says "Information regarding availability of live cycling events is not available at this time."
GCN will continue as a free service on YouTube and other places but the paid service with more live events is sadly going away.