TRAVEL: Jump on your road bike and enjoy the Algarve
The 3 stages during this road cycling tour will lead you by backroads through marvellous scenarios, riding from the coastal cities where you spend the nights to the countryside, by the valleys to the top of the hills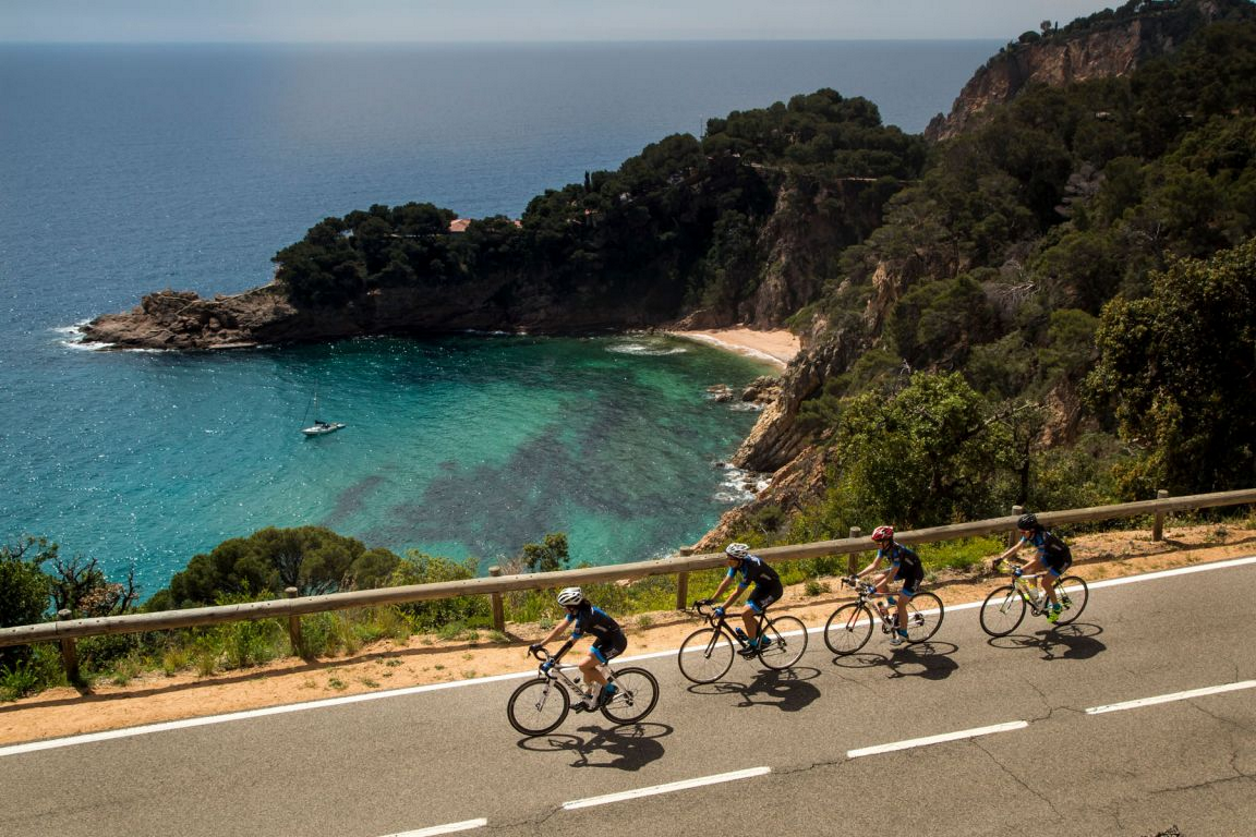 On the first stage, you'll ride to Faro through Salir and Alte. A village that contains the Algarve typical whitewashed houses and lovely fountains. Also known as one of the most typical and unspoilt villages of the region.
On the second stage, you'll pass by São Brás de Alportel, having the opportunity to visit the famous Cork factory, the little village of Cachopo and many small villages.
The third stage will take you to Vila Real de Sto António ''Enlightenment City'', to Castro Marim known for its medieval culture, to Alcoutim, situated just in the Guadiana River banks and to many small villages.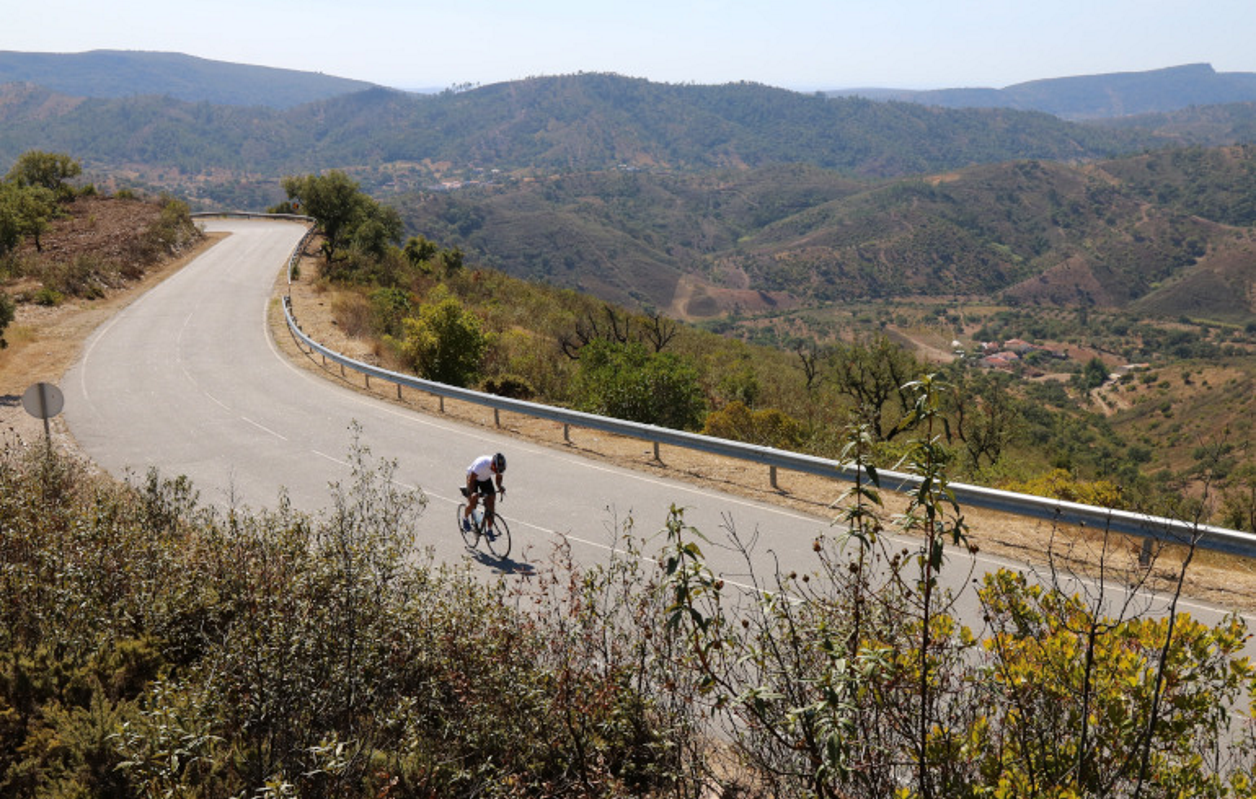 During this Albufeira to Tavira road cycling tour you have the opportunity to experiment with several products and traditions of the region, see historical sights, admire the natural environment, ride through beautiful backroads through the mountains and mingle with the locals.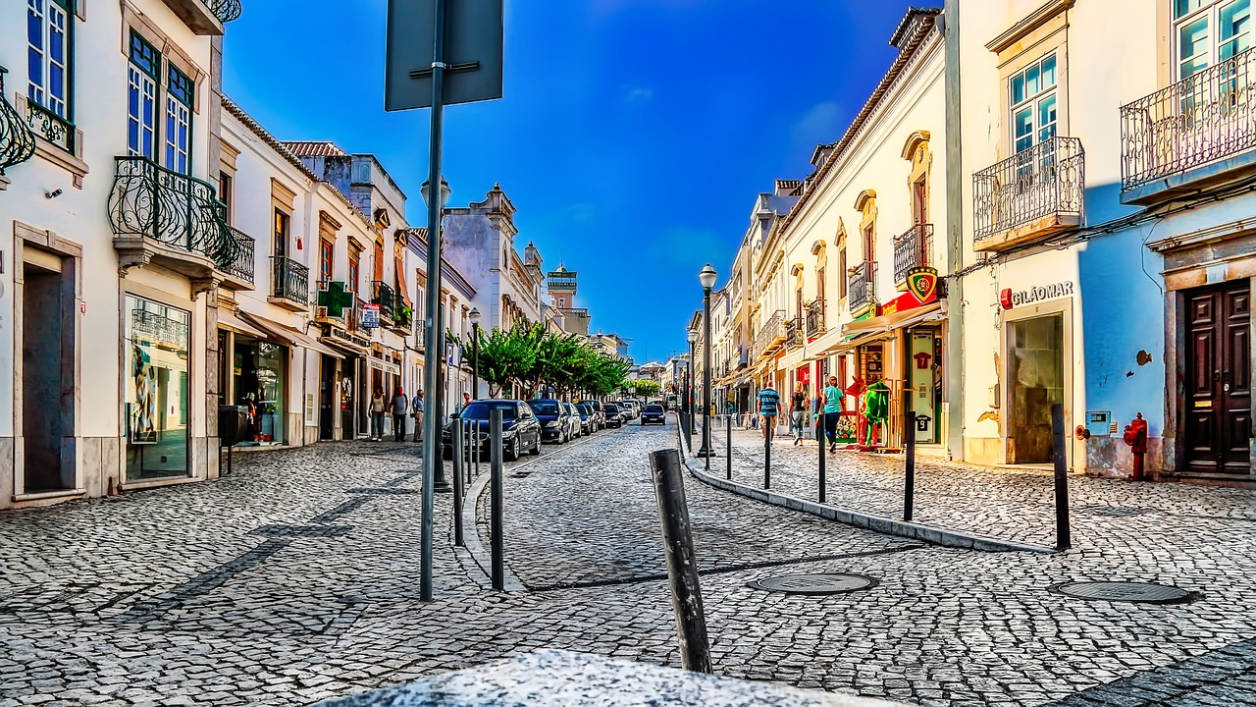 Certainly an experience you don't want to miss!
- Enjoy incredible landscapes over the coast and the mountains
- Cycle through breath-taking landscapes and discover the beauty of Faro, the valleys and typical quiet backroads
- Cross Portuguese traditional villages and towns through the Algarve region
- Savour the gastronomic local specialities of the Algarve
- Watch the Valleys, the typical quiet Countryside roads and the fascinating view upon the Algarve coast together
- Visit Tavira, Alte or Alcoutim typical and unspoilt villages of the region
- Explore the Algarve traditions
Find out more at https://www.granfondoguide.com/Contents/Index/7097/jump-on-your-road-bike-and-enjoy-the-algarve