Are you ready for a cycling adventure of a lifetime?
Ride the New England Classic Bike Tour this July and help fight Diabetes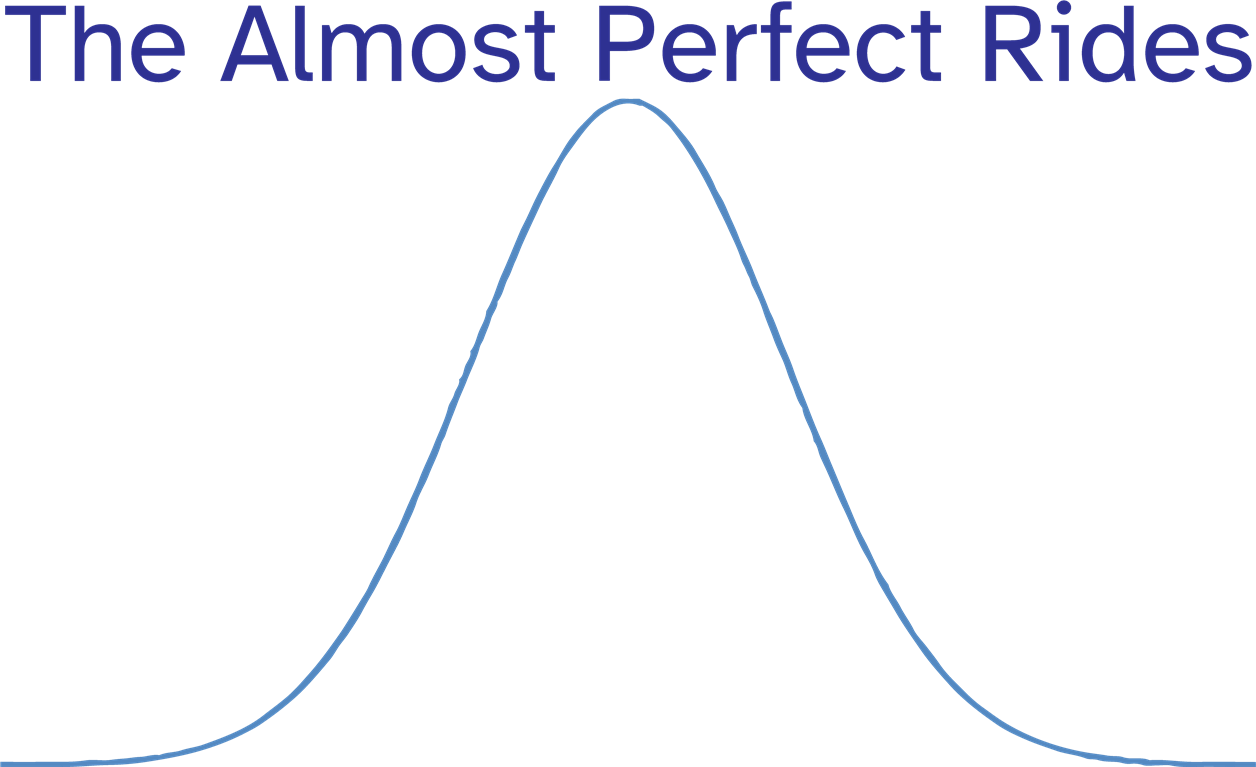 The New England Classic Charity Bike Tour (NEC) offers two challenging and thoroughly enjoyable cycling routes through some of the most beautiful parts of New England this July 15 – 21, 2023.
You can choose to ride 150 miles over the weekend, or 550 miles over 7 days along scenic country roads and up the seacoast into New Hampshire and Maine.
The full seven-day tour will take you over the mountains of New Hampshire and Vermont, before returning to Massachusetts.
The New England Classic is fully supported by a crew of seasoned volunteers, so all you have to do is get on your bike and enjoy the ride!
You'll spend time with new friends who enjoy cycling as much as you do, whilst taking your cycling to new heights - safe in the knowledge that you'll be making a difference in the search for finding a cure for diabetes.
Diabetes is one of the United States greatest health challenges with 34.2 million (1 in 10) Americans suffering from it. An astonishing 88 million Americans are on the verge on prediabetes, that's nearly (4 in 10) people.
A portion of the proceeds are also earmarked for the ADA's Camp Carefree in New Hampshire, serving children with diabetes.
The Route
New England boasts some of the best cycling in the world, peaceful country roads winding along rivers and quiet forests as you pass through quaint little towns and villages. The NEC route includes panoramic mountain vistas, sweeping ocean views and even a rest stop at a lighthouse. All this will be part of your adventure!
Staring from Bedford, MA, just north of Boston weekend riders will cycle along the coast to Maine and then return to Bedford on a comfy tour bus, while the seven-day riders make a big loop up through New Hampshire, Maine and Vermont; then back into New Hampshire before returning to Massachusetts.
Taking part in the NEC is a commitment and participants will need to be fit and prepared to ride approximately 75 miles per day.
Proper preparation and training are critical to making the NEC challenge an enjoyable experience. Adequate time in the saddle prior to the start of the ride is important.
For the 150-mile, two-day, option, we recommend having 250 – 500 miles of riding in your legs, with rides of at least 50 miles on back-to-back days. For those choosing the 550-mile, seven-day option, we recommend having at least 500 miles in your legs, with rides of 50 miles on back-to-back days.
2023 NEC Proposed Route
July 15 – Bedford, MA to Durham, NH – 83 miles (3,238 feet climbing)
July 16 – Durham, NH to Biddeford, ME – 71 miles( 2,753 feet climbing)

(Two-day riders and their bikes are transported back to start in Bedford, MA.)

July 17 – Biddeford, ME to Bartlett, NH – 80 miles (3,160 feet climbing)
July 18 – Bartlett, NH to Lebanon, NH – 104 miles (5,320 feet climbing)
July 19 – Lebanon, NH to Killington, VT – 65 miles (3,510 feet climbing)
July 20 –Killington, VT to Keene, NH – 77 miles (3,782 feet climbing)
July 21 – Keene, NH to Bedford, MA – 72 miles (3,458 feet climbing)
World Class Support
For the past thirty years, a dedicated, passionate – yes, some might even say crazy – crew of volunteers has provided the glue that holds the New England Classic together.
The New England Classic is fully supported by a crew of seasoned volunteers, so all you have to do is get on your bike and enjoy the ride!
- A gear truck that will transport your luggage from each day's start to that night's lodging.
- Accommodations in air-conditioned college dorms, hotels and scenic resorts.
- Breakfast (other than the first morning) and dinner each day. Lunch is on your own, but we'll let you know about great places to enjoy lunch and a view.
- Bike mechanics at the start and finish each day. The mechanics then drive the route to provide mechanical support when and where you need it.
- Well-stocked rest stops with water, Gatorade, fruit and a wide variety of snacks (including homemade cookies, pickles and, on some days, PB&J's!).
- A "Boost Bus" to provide that extra margin of support for cyclists who need a little extra help at the beginning or end of the day.
Register Now to Secure Place
Places are limited and starting to fill up, so register now to secure a place, get training and fundraising!
For more information, please visit: https://www.newenglandclassic.org or click the button below to register now.