14,000 cyclists complete 2023 We Ride Flanders ahead of Pro Race
The routes included the famous climbs of the Oude Kwaremont, Paterberg, Koppenberg or the Muur van Geraardsbergen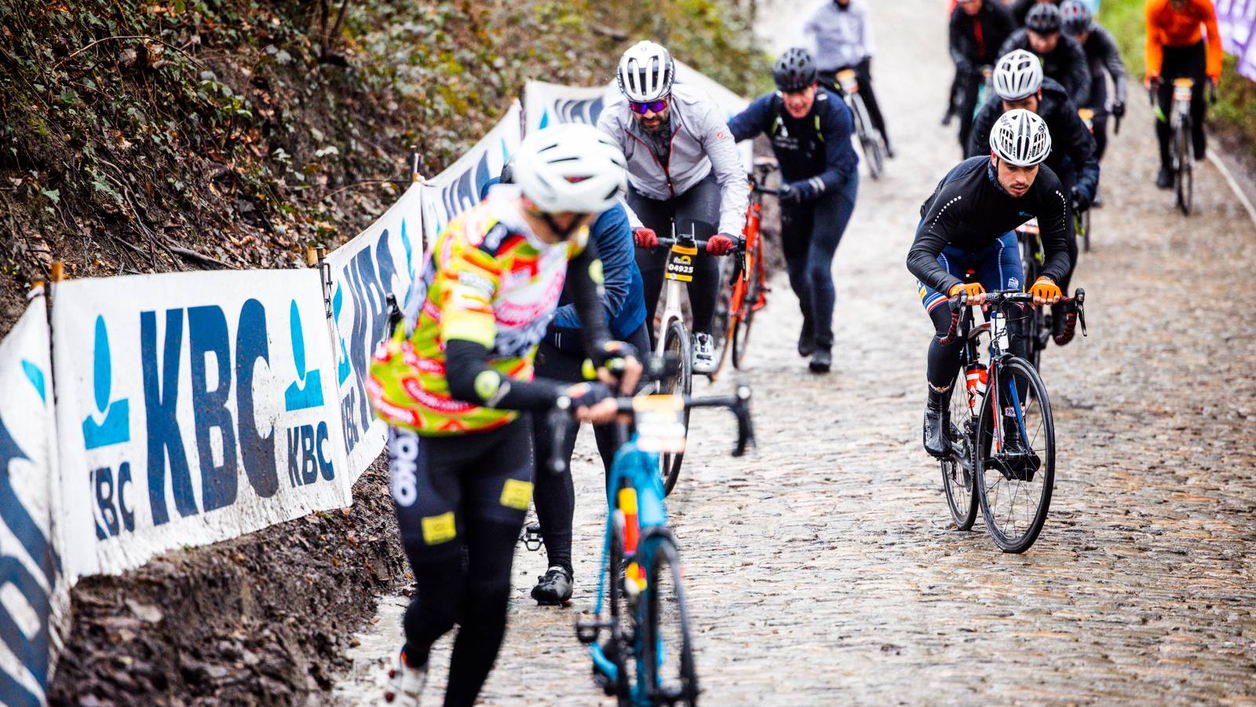 The wonderful route and the unique atmosphere are the reasons why thousands of passionate cyclists choose the Ronde van Vlaanderen Cyclo – We Ride Flanders. Mythical ascents like the Oude Kwaremont, Paterberg, Koppenberg or the Muur van Geraardsbergen fire the imagination of every cycling fan. Every recreational rider picked a challenge of their own size.
Participants chose from 4 different distances: 75km, 144km, 177km or 242km. The longest distance (242km) started this year in Bruges and finished in Oudenaarde. The other distances started and finished in Oudenaarde.
For many foreign cycling tourists, We Ride Flanders is a bucket list event. Many of them were the first to sign up, as soon as the registrations were open. They contribute to the cycling tourism in the region and the local economy, as many of them have planned a multi-day trip to Belgium.
Well over 70 different nationalities were represented during 2023 We Ride Flanders.
Link to 2023 We Ride Flanders Results: https://www.acn-timing.com/?lng=EN#/events/2158165231675058/ctx/20230401_rvv/generic/198026_9/home/RVV