Trevisiol and Bussard win UCI Gran Fondo Suisse
Gran Fondo Suisse has been very successful this weekend with over 600 riders from 34 different countries competing in the challenging mountains of the Alpes Vaudoises region in southern Switzerland and the time trial the day before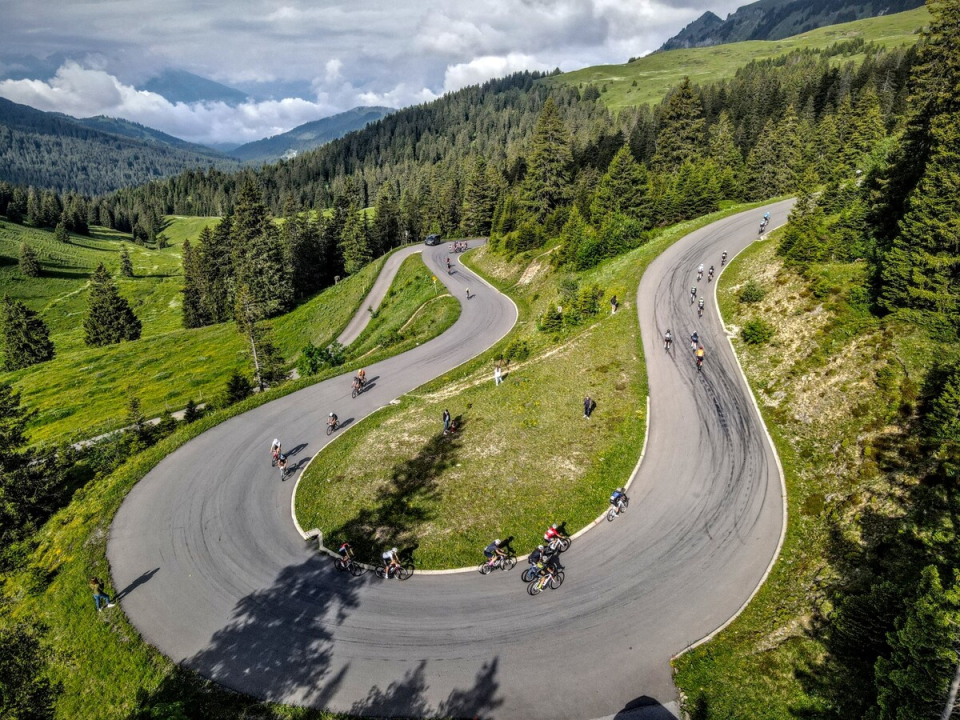 The overall victory was taken by Swiss Dimitri Bussard who won on top of Col de la Croix 40 seconds ahead of Italian Rossano Mauti and 1m 10 ahead of his compatriot Arnaud Tissieres, all three from the youngest age group.

The fastest women was Italian Martina Trevisiol (F19-34), three minutes faster than Swiss Aglaia Forrer with her 50-year old teammate Jutta Stienen in third place overall.

Stienen beat a lot of her younger riders the day before on the steep mountain time trial, the same finish, but from the other side of the mountain. German Julia Schallau and Swiss Stefanie Feuz completed the podium at respectively 1m 33 and 1m 51 behind winner Stienen.
It was a magnificent course starting in Villars-sur-Ollon and passed over the Col de la Croix (1,778m), Col du Pillon (1,546m) and Col des Mosses (1,445m) and ended with a second ascent of the Col de la Croix with finish at the summit.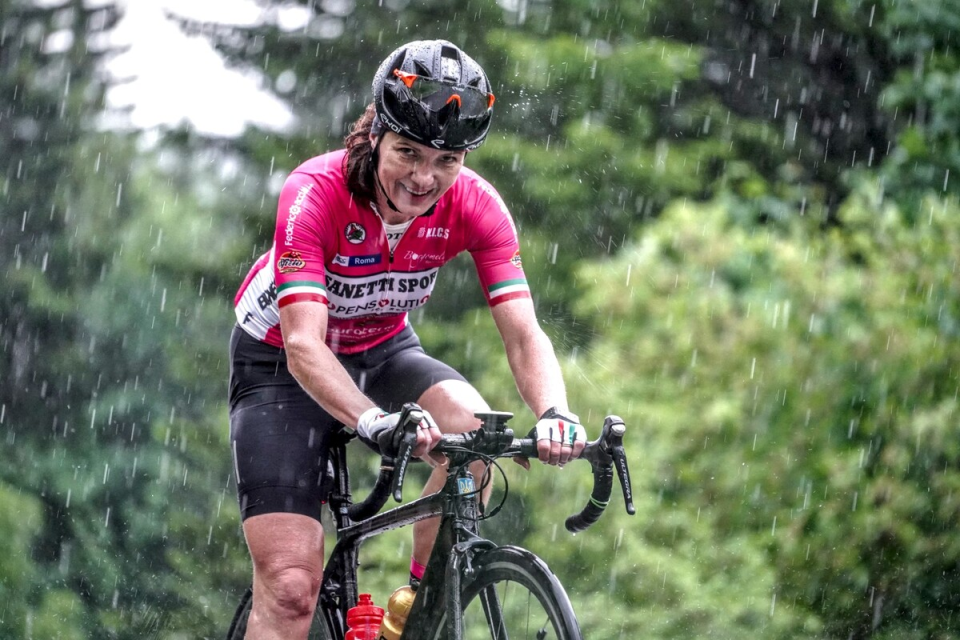 In the men's time trial, Dimitri Bussard scored a double. Former World Champion Andreas Schweizer was second, 1m 11s behind and German Simon Betz finished third, 1m 18s behind Bussard. The average speed of the winners in the Granfondo was respectively 33,3 and 30,9km/h while the time trial was won in an average speed of 23,9 and 18,2 km/h.
Participants who finished in the top 20% in each category, earned a place 2022 UCI Gran Fondo World Championships in September in Trento, Italy.
Click here for the full 2022 Gran Fondo Suisse results.