Rumoured Tourmalet stage finish at the 2023 Vuelta a España
2023 Vuelta a España is working on a stage finish on atop the 2,115m mythical climb of the infamous Tourmalet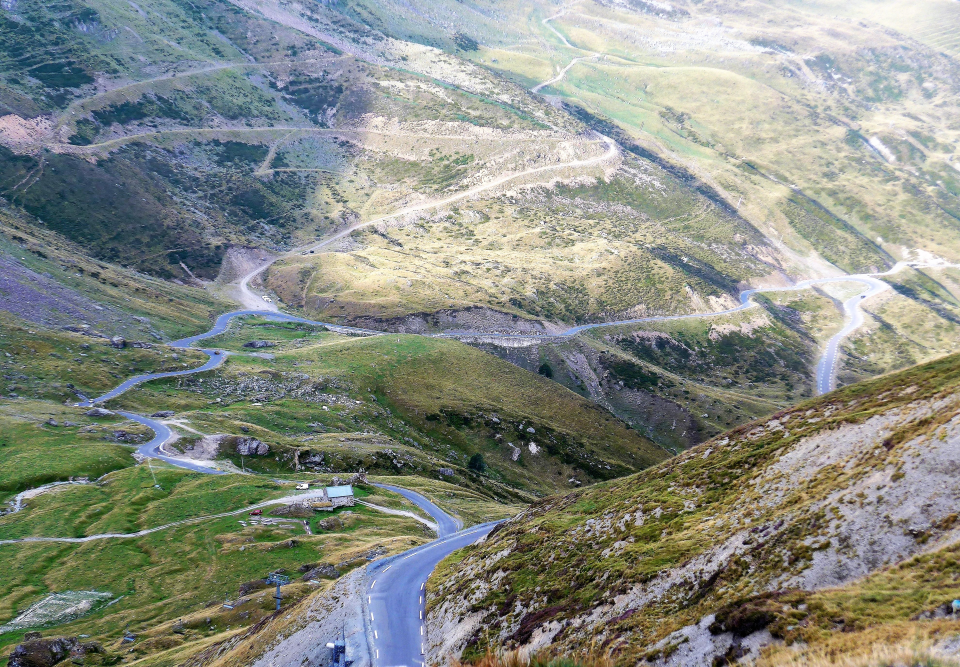 The first time in the Spanish race will climb the 2,115 mythical climb which features in the 2023 Tour France and 2023 Tour de France Femmes avec Zwift.
What's officially known so far is the 2023 La Vuelta will start in Barcelona for the first time in 61 years, on August 26th and end in Madrid three weeks later on September 17th, little else is known about the upcoming route.
An opening 14-kilometre team time trial, set to end in Montjuic Park in the Catalan capital, is one of the few parts of the course already officially announced.
The organizers seem determined to achieve what they tried to do in 2020, before Covid restrictions forced them to change their plans.
Return to Andorra
It's rumoured another stage will possibly start and finish in Catalonia, prior to a two-day visit to Andorra on stages 3 and 4 with a stage finish in the capital Andorra la Vella and could feature the climbs of the Comella the Beixalís passes.
The last time La Vuelta visited Andorra was in 2019 with Tadej Pogacar's victory in Cortals d'Encamp on stage 9. The most recent finsih of La Vuelta in the country's capital Andorra la Vella was in 2017, when Vincenzo Nibali won the third stage.
Two years later in 2019, Sepp Kuss won in the capital Andorra la Vella on the 15th stage of the 2019 Tour de France.
The ascent of the Tourmalet would be most logical at this point in the 2023 Vuelta route, perhaps as the last stage of the first week, as was originally planned in 2020.
The full 2023 La Vuelta route is due for official unveiling on January 10th 2023, in Barcelona.