The largest natural lake in Mexico awaits you with its beauty from its towns in Jalisco to Michoacán with a mostly flat route but with some climbs that will give intensity to your bike tour. Join us along 240kms on a unique route you´ll never forget.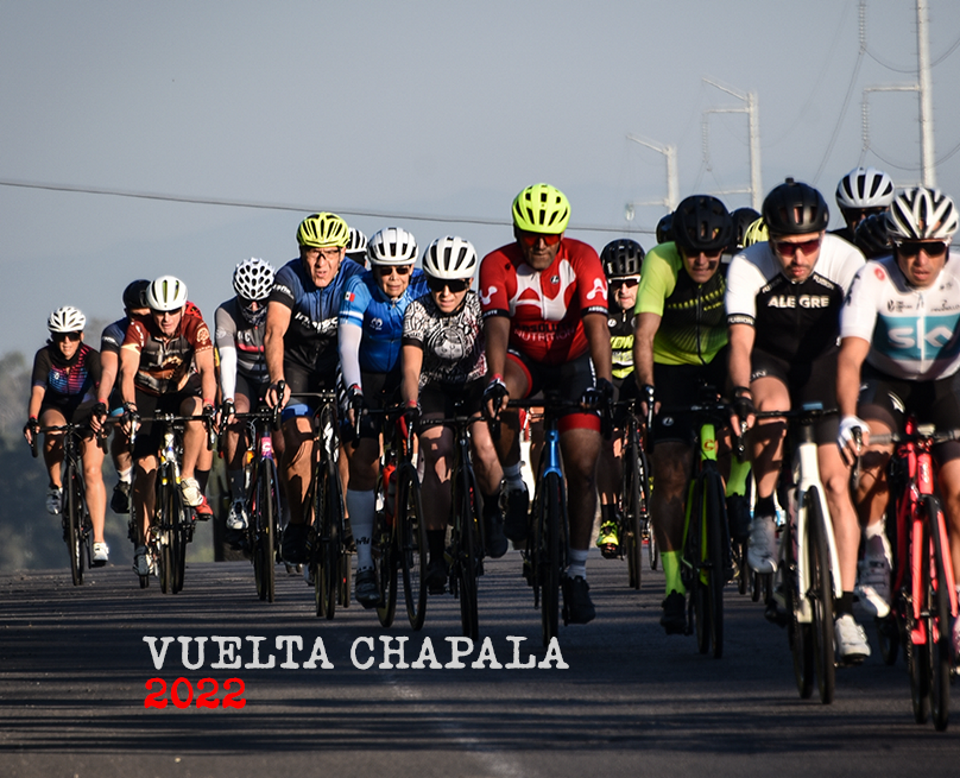 Hincapie brand professional cycling backpack
Welcome Kit
Pre-ride breakfast
Gourmet snacks and hydration
Closing lunch
Garment bags
Participant number
Athlete's Guide
Photographs
SAG Wagon
Medical assistance
Mechanical assistance
Start Escort
Marshals
Training program guide
Weekly training rides
Bike City store located at: Av. Rafael Sanzio 378, Col. La Estancia, Zapopan, Jal.