GFNY Khao Yai is GFNY´s 4th race in Asia in 2023
GFNY Global Endurance Sports Series adds GFNY Khao Yai, scheduled for October 8, 2023, it's one of now five GFNY races in Asia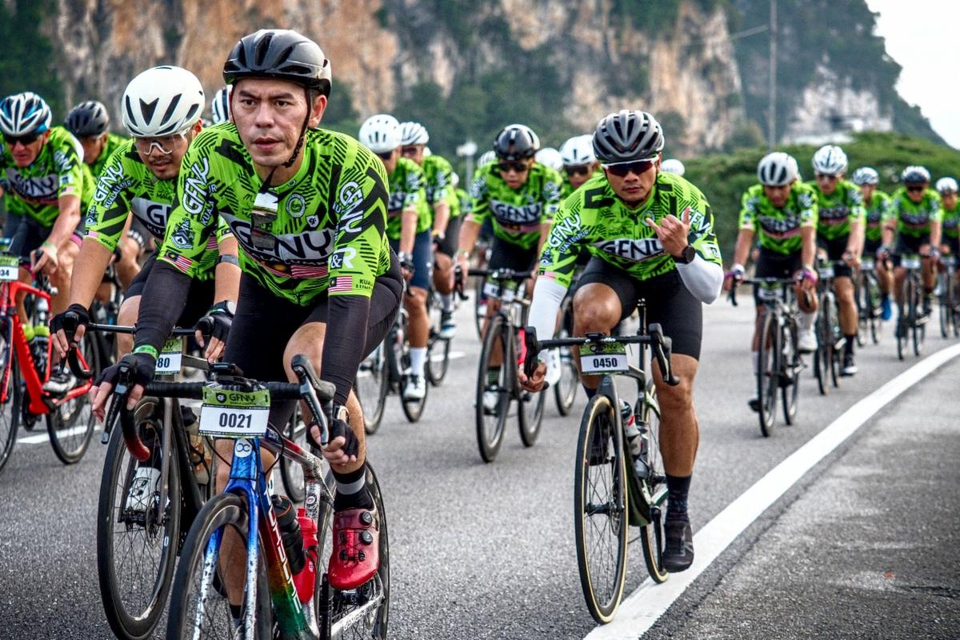 GFNY races in Asia include Indonesian races in Bali and Mandalika, Kuala Lumpur in Malaysia and Krabi in Thailand.
The competitive long distance is 166.8km with 2179m of climbing with start and finish at Le Monte Hotel Khao Yai. The course takes riders through small local villages, strawberry fields, scenic hills and forests.
"GFNY Khao Yai is another big step for GFNY's growth in Southeast Asia," says GFNY President Lidia Fluhme. "At GFNY Kuala Lumpur last month, the majority of riders came from Indonesia because GFNY is the original cycling marathon there since 2016 and has had a strong presence ever since with several races. Having more races in the region will give more riders easier access to GFNY as well as existing GFNY riders new options for race destinations. It's our goal to be able to offer ten GFNYs in Southeast Asia by 2025."
Khao Yai, which means Big Mountain, is a popular tourist destination, located three hours North-East Bangkok. It offers a variety of landscapes including sunflower fields, forests and hills spanning elevations from 100 meters to more than 1400 meters. Khao Yai is home to Thailand's largest national park and UNESCO World Heritage national park where wild elephants roam free.
Website: khaoyai.gfny.com
VIDEO: GFNY Khao Yai