Pfuhler and Knight fastest at 11th Annual Gran Fondo Georgia
North Georgia Cycling Association p/b Tyler Perry Studios wins Team Award
There may have been a couple of rain drops, but by the start of the 11th annual Tour of Georgia Gran Fondo the skies cleared and it was a beautiful spring day in the Georgia Mountains for over 300 cyclists from across the USA last Sunday.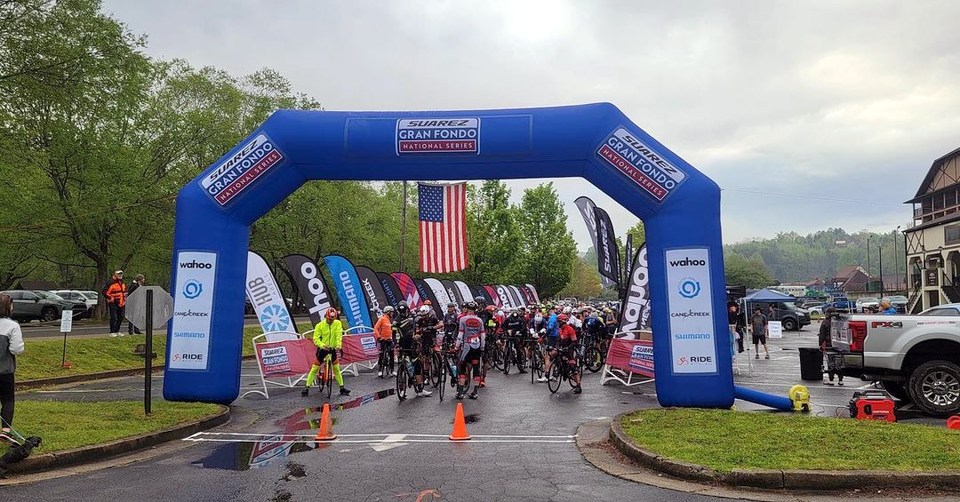 Starting from the charming Bavarian village of Helen nested in the Blue Ridge Mountains riders enjoyed rolling farmland and mountainous terrain, Unicoi State Park, and criss-crossing the Appalachian Trail. There were well placed aid/feed stations on course for riders to rehydrate and take on additional nutrition to keep them fuelled up throughout the day along with world class support provided by the growing and popular national series.
In the 90 mile Gran Fondo Andrew Knight from Marietta GA was fastest over the 4 timed sections in a time of 1h 7m 1s ahead of Jake Bagwell from Smyrna GA in second and Preston Staudt from Cumming GA in third.
In the women's Gran Fondo, Ina Pfuhler from Cinicinnati OH was fastest in a time of 1h 22m 43s ahead of Jacqueline Green from Huntsville AL and Sheila Cooley from Canton CT.
In the 66 mile Medio Fondo Jay Hissett, Edgewood KY was fastest over the 3 timed sections in a time of 1h 17m 12s ahead of John Prada, Clayton NC in second and Gene Nuqui, Mansfield GA in third. In the women's race Judith Beckenbach from Englewood CO was fastest in a time of 1h 28m 32s ahead of Johnson Kelly.
In the 25 mile Piccolo Fondo, Steven Discordia was fastest over the timed section in a time of 12m 22s ahead of Andrew Hill from Harrisburg NC and Jason Cooper from Deerfield Beach FL. In the women's race Stephanie Pena of Elizabeth NJ was fastest in a time of 13m 48s ahead of Gabriela Beita from Athens GA and Susan Tomboly from Edgewood KY.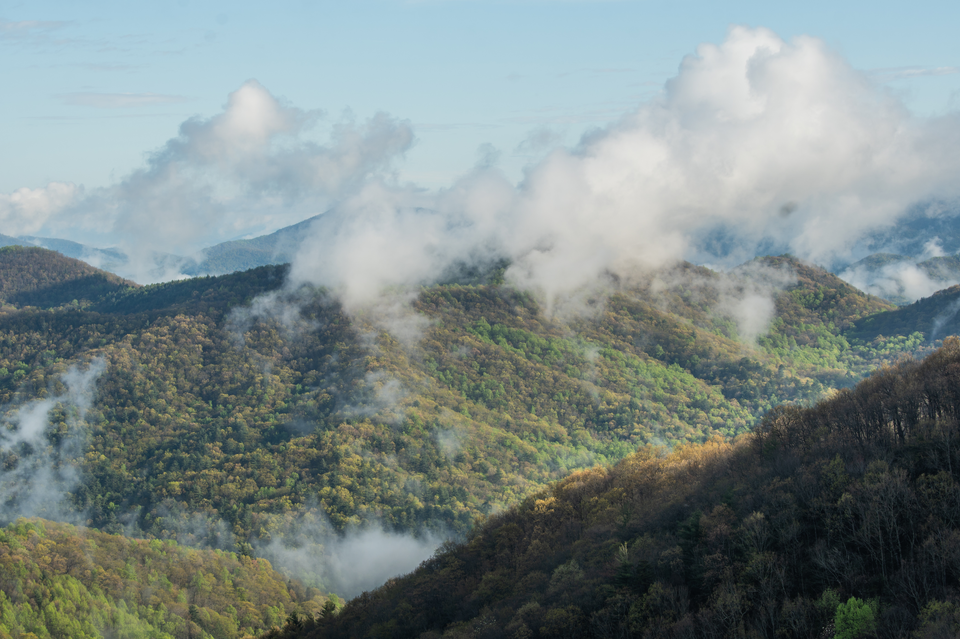 NGCA win Team Award
North Georgia Cycling Association p/b Tyler Perry Studios won the team award with a combined time with bonuses of 3h 26m 42s ahead of team Lampstand Lamps in second and team Tempo Cyclisme in third.
The winning team consisted of Gran Fondo winner Andrew Knight, Jake Bagwell and Preston Staudt.
Over 40 riders in the Gran Fondo qualified for the 2023 USA Cycling Gran Fondo National Championships, taking place at the Maryland Gran Fondo on September 17th.
Click here for the full 2023 Tour of Georgia Gran Fondo Results
Next Up: Highlands Gran Fondo Round #3
A beautiful opportunity to escape New York City and ride through the New Jersey Highlands on Sunday June 4th.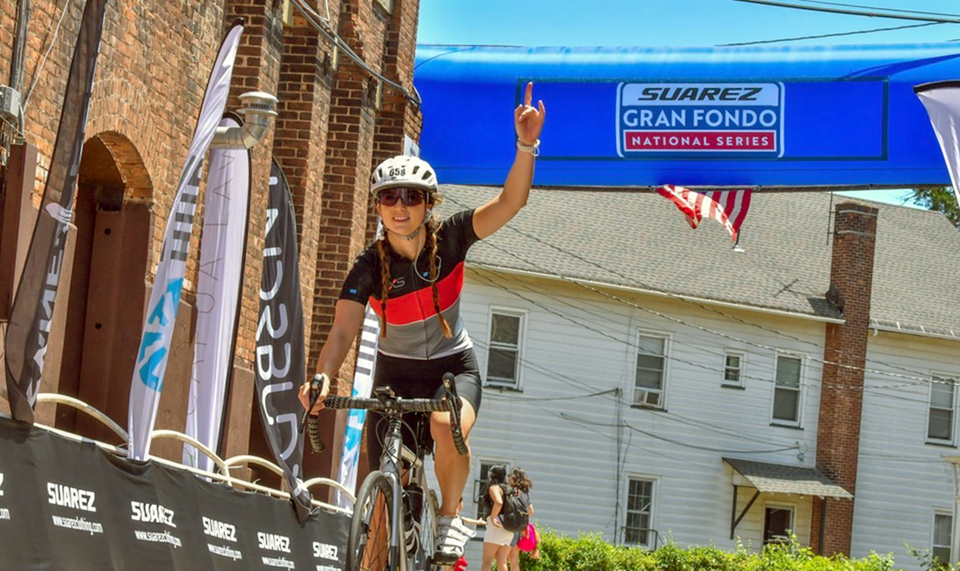 The hilly Highlands region outside of Butler features great climbs and ascends to the highest point in New Jersey and is a great way to experience the landscape outside the New York City metro area. Enjoy miles of quiet country roads, just 30 minutes from New York City.
Start and finish venue at High Point Brewing Company in Butler, NJ. Route past "High Point" the highest point in New Jersey, through High Point State Park were you'll enjoy the closed park road for a timed segment.
You will be pleasantly surprised to find riding this good is located so close to the busy New York/New Jersey metropolitan area.
A great event for all-around cyclists who can power up short climbs and still have the energy to push the pace in a group. The event has three courses to suit all abilities of cyclists, with individual and team prizes across a range of age categories, full support whilst taking part and a fabulous after party and $5,000 prize raffle too.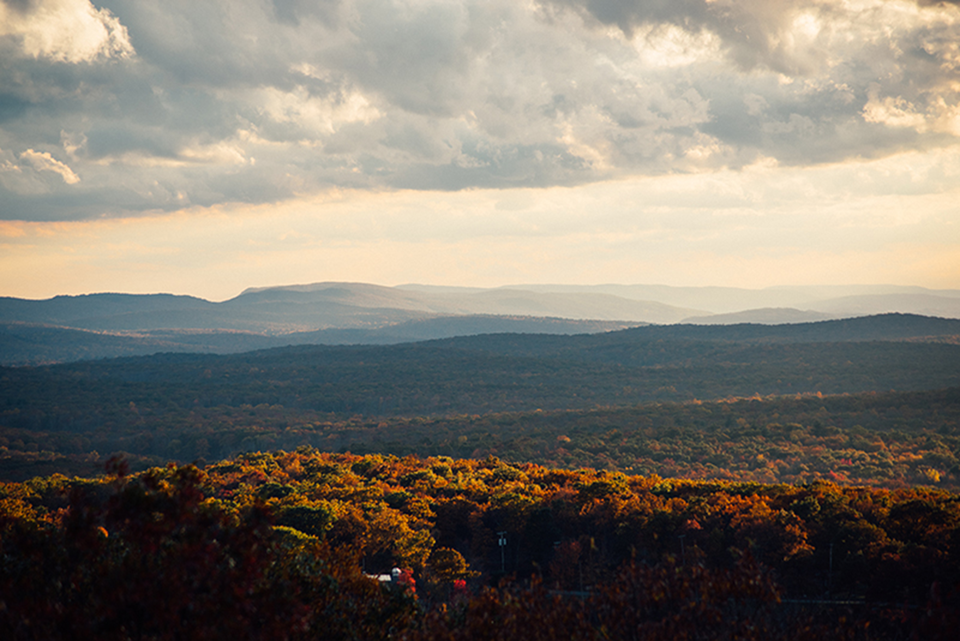 Riders will gain up to 7,400 feet in vertical elevation as they ride through three counties within New Jersey and New York regions, cleverly using quiet country back roads.
The 100-mile Gran Route has 4 timed sections and 7,400 feet of climbing, the 60-mile Medio route has 3 timed sections and 4,300 feet of climbing, and the 35-mile Piccolo Route has 2 timed sections and 2,450 feet of climbing.
The Gran Route crosses the Appalachian Trail eight times and showcases some of the best riding around. It's hard to believe riding this good is located in such close proximity to the New York/New Jersey metropolitan area.
Register NOW and SAVE!
Register now and save, prices go up on May 5th 2023
It costs just $135 for the Gran and the Medio and $80 for the Piccolo.
For more information on the Highlands Gran Fondo, please visit: https://www.granfondonationalseries.com/gran-fondo-highlands or click the button below to register now.

2023 Event Calendar
| | | | |
| --- | --- | --- | --- |
| | March 19, 2023 | San Antonio, FL | |
| | April 16, 2023 | Helen, Georgia | |
| | June 4, 2023 | Butler, NJ | |
| | July 16, 2023 | Asheville, NC | |
| | August 6, 2023 | Boone, NC | |
| | August 27, 2023 | Golden, CO | |
| | September 17, 2023 | Frederick, MD | |
| | September 17, 2023 | Frederick, MD | |
2023 Partner Events
In addition to the 7 events organized and run by the Series, there are a growing number partner events where athletes can earn points toward the 2023 Gran Fondo National Series Championship.
| | | |
| --- | --- | --- |
| | May 20-21, 2023 | Jacksonville, AL |
| | June 24, 2023 | Bristol, VT |
| | July 8, 2023 | Logan, UT |
| | July 15, 2023 | Colorado Springs, CO |
| | August 12, 2023 | Pikes Peak, CO |

Save more with a 3-Day Series Pass!
Register for three or more 2023 Gran Fondo National Series events at the same time, and get the lowest-possible price. Can also be used anytime during the season, even after single-entry prices have increased.