GFNY Pennsylvania is GFNY´s 5th race in US in 2023
GFNY Global Endurance Sports Series adds GFNY York, Pennsylvania, scheduled for September 10, to the 2023 race schedule. It's one of now five GFNY races in the US in 2023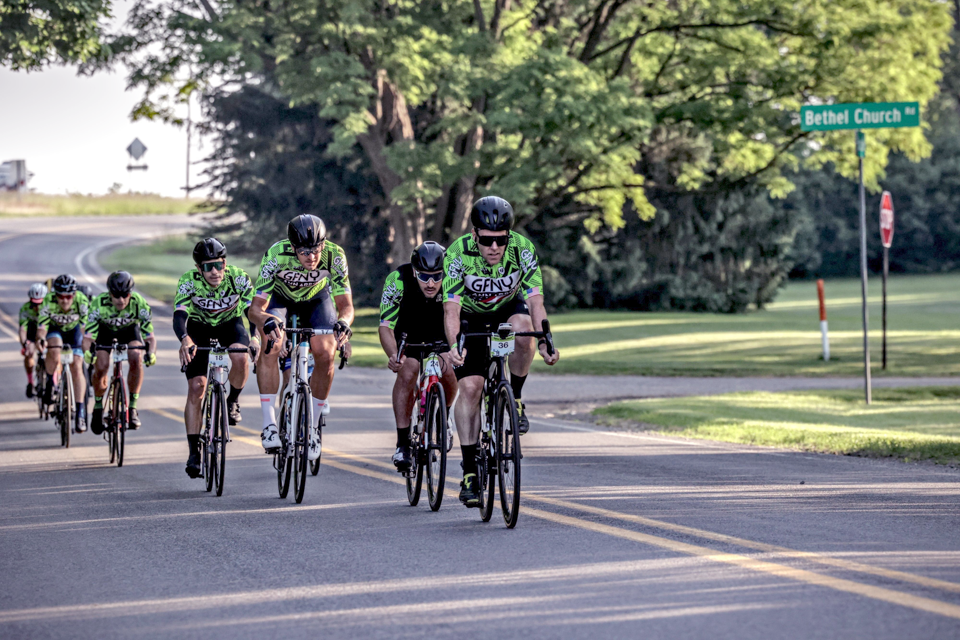 The competitive long distance is 95.1 miles with 6202 ft of climbing with start and finish at the York Expo Center. The course takes riders through the undulating and scenic York County countryside with plenty of challenging climbs and along beautiful nature like Gifford Pinchot State Park, Pinchot Lake and along the winding Conewago Creek.
"Sport York is proud to partner with GFNY to host the 2023 GFNY York" , says Rasheeda Martin of Explore York. "An event as prestigious as this one deserves to be held in a county that can showcase it and provide the best facility and accommodations for its participants. York county is excited to welcome the many athletes and families to our area".
"We've been received with open arms and incredible hospitality by York," said GFNY President Lidia Fluhme. "Everyone in York is genuinely excited for GFNY and its riders to come to town and county. This guarantees an exceptional experience for riders and accompanying friends and families alike."
VIDEO: GFNY Pennsylvania
York county is full of rich and historic heritage, home to beautiful rolling hills, valleys and rivers which offers an ideal cycling getaway. GFNY riders, families and friends will enjoy exquisite restaurants, breweries, wineries, coffee roasters, charming towns and unique shops.
Website: pennsylvania.gfny.com
The 11th annual GFNY World Championship New York will be held on May 21, 2023. The race features the world's most international peloton with riders from over 90 countries. Athletes take on a challenging route to compete against each other, the clock and themselves in a personal endurance challenge.