Distances: 25, 65, 105 miles
The Snaggy Ridge 105 is a gravel grinder through scenic Cedar County, Iowa.  The race benefits a local Tipton Not for Profit. There are 3 lengths including 105 miles, 65 miles, and 25 miles.  It is a race for both serious riders and those out to have a good time.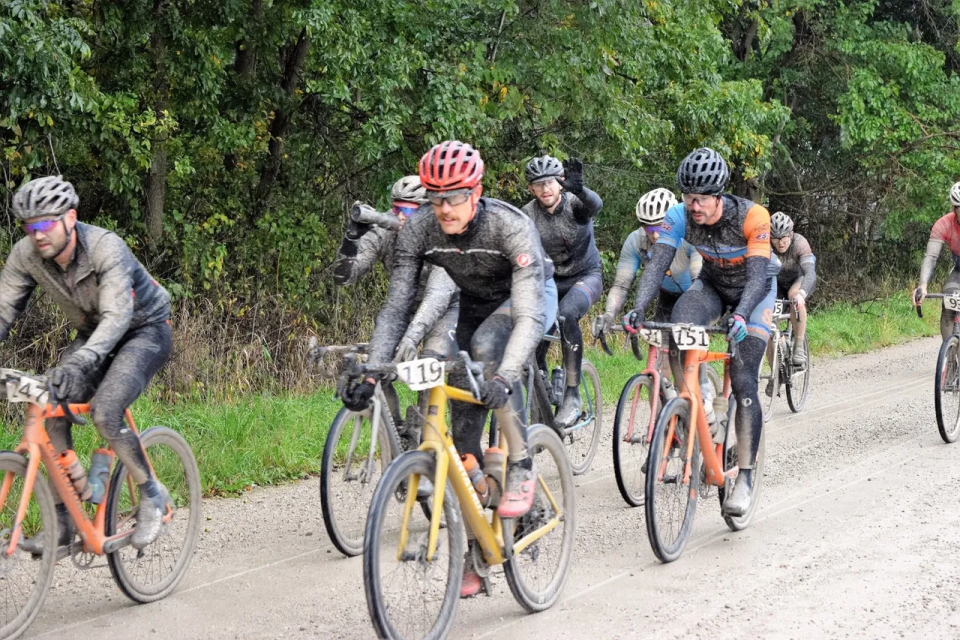 Loaded swag bags at check in. A good time in two wheels over three separate courses.
Morning of:….at this point. Check for updates