The route meanders through quiet rolling country lanes with a few climbs to test those spring legs.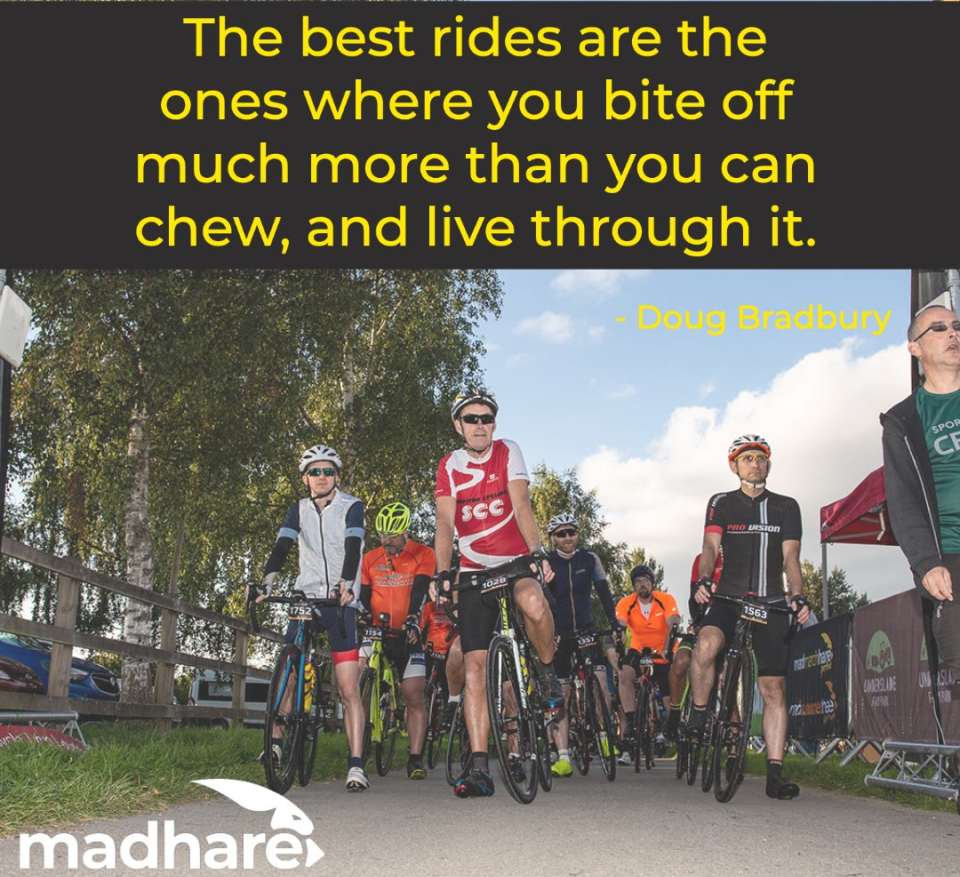 Timing chips. Mechanical support. Medical support. Broom wagon. Well stocked feed stations plus energy and nutrition supplies provided by Veloforte to fuel you better. Complimentary post-ride meal back at HQ.
Rider packs being handed out at Gorilla Coffee Café (1A Drayton Road, Kings Heath, Birmingham, B14 7LP) on Thursday 17th and Friday 18th March. But if you can't make this date, you can collect your rider chips and numbers on the morning of the event at the start location.