The NAY GRAN FONDO Bratislava track will lead through the most beautiful places in the Bratislava region, both on the plain and in hilly terrain. You will pick up the pace on the relaxed Záhorská lowland with endless views and subsequent climbs, e.g. to Pezinská Baba or Cervený Kamen will check your condition. Count on the fact that you are also dealing with the headwind on the mountain side of the Little Carpathians.
The surroundings of Bratislava offer wonderful routes created for getting to know Slovakia by bike or for cycling trainings of the ever-expanding domestic and foreign cycling community.
NAY GRAN FONDO Bratislava will be exceptional for its location in the region and the terrain it will traverse. Almost 6 million people in up to four countries live within a radius of 200 km, which promises considerable participation potential in the near future.
And the main thing at the center will be the participants who will fully enjoy the competition adrenaline, riding in the peloton and the energy of the fans who come to support them.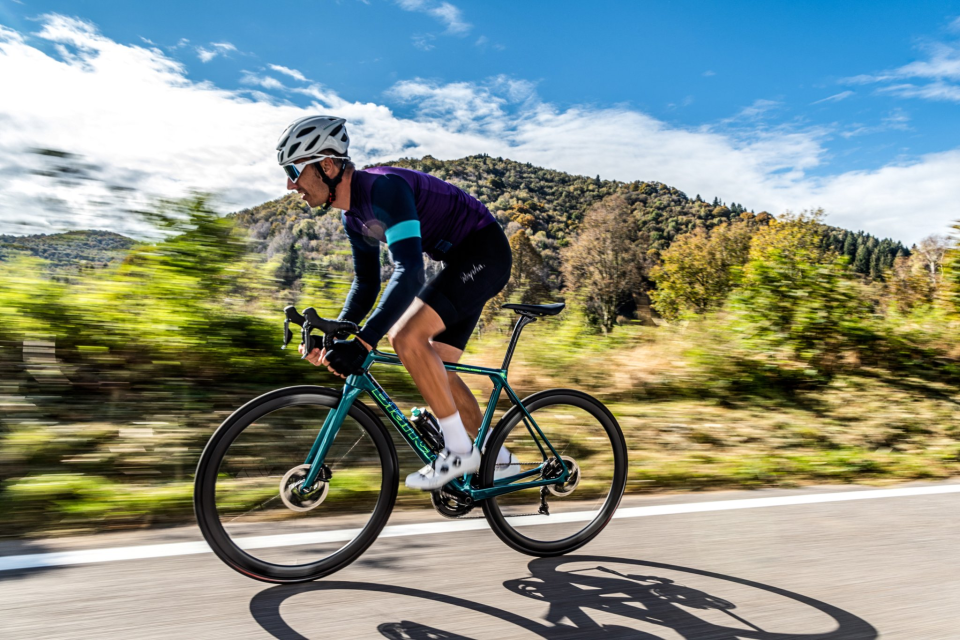 07:30 - 09:50
Registration / Presentation of competitors
09:50 - 10:00
Opening of the event
10:00
Start of the race – marathon and half marathon
The beginning of the accompanying program
13:30 - 14:50
Arrival of competitors at the finish line
15:00 - 15:30
Announcement of results and decoration of winners
Raffle drawing
16:00
Completion of the accompanying program
The entry fee includes:
Participation in a marathon/half marathon race
Starting number with chip on jersey and handlebars
Electronic timer
sms with personal time
Finisher medal
Electronic certificate of participation (to be downloaded from the event website)
Energy bar and gel
Snacks in the buffet at the mountain premium (water, fruit, gels, etc.)
Drinking mode
Snacks at the finish line
Health service
Service of a neutral mechanical vehicle
Relaxation zone
Small gifts from event partners
Discount coupons for the purchase of sports equipment and clothing
Participation in the raffle (every starting number goes into it)