The Alabama Hills, nestled in the foothills of the Sierra Nevada just west of Lone Pine, is one of old Hollywood's favorite filming locations. The beautiful rock formations of the hills bordered by a vast open plain rising majestically to the snow capped mountains beyond has been a prime filming location for westerns since the early 1900s.
Includes challenging but not overly-technical gravel terrain, and two distance options with up to 11,750+ feet of elevation gain. Options friendly enough for first-timers, but epic enough for even the most seasoned pioneer.
End to end, Whitney Portal Rd is 13 miles (22 km) topping out at an elevation of 8,374 feet (2,552 m). Whitney Portal is the gateway to Mt. Whitney, the highest point in the contiguous United States. Also, the trailhead for mountaineering routes such as the East Face (Mount Whitney), first climbed in 1931, and the Mountaineer's Route, first climbed by John Muir in 1873.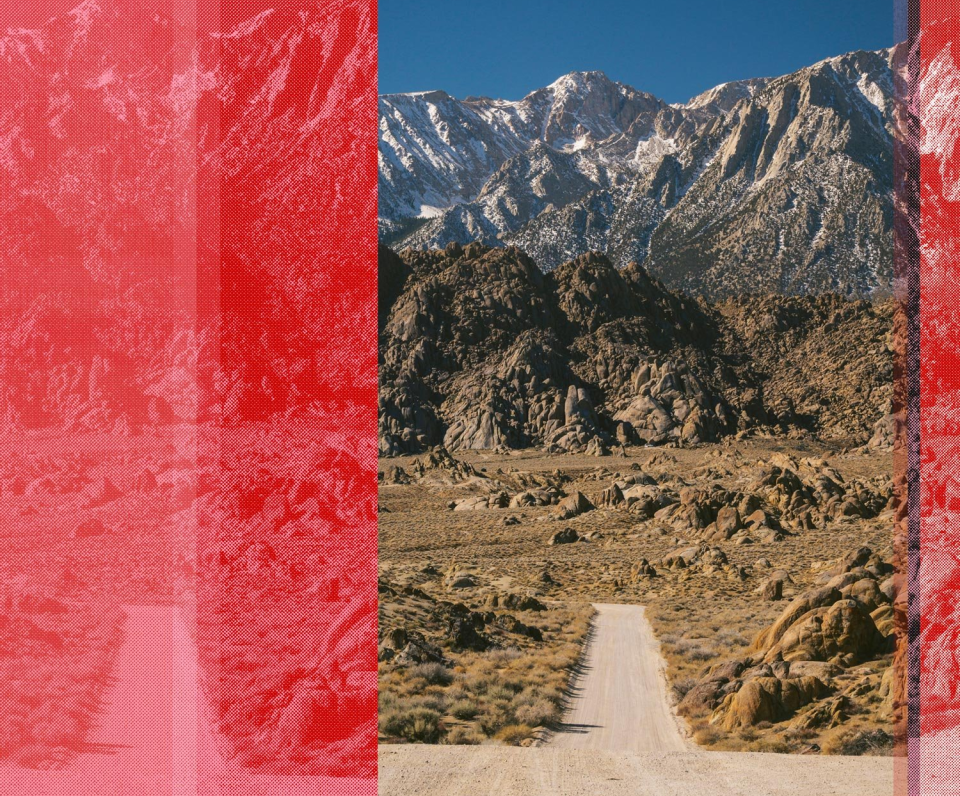 Riders will be provided sufficient climbs, kick ass scenery, WTF Survival Kit, alcohol, food, suffering and surprises to ensure an unforgettable experience.