This adventure event is many years in the making.  Shortly after we organized the first Hell of Hunterdon in 2009, we received several requests to organize a gravel ride in the New Jersey Pine Barrens.  We knew we could develop a fun and fast course, but the timing wasn't right.  A few years ago, when we began working with the Pinelands Preservation Alliance (PPA) on their annual Tour de Pines, we knew the time was finally right.
The ride starts at PPA's headquarters at a preserved farm in Southampton, NJ and travels through some hidden regions of the Pine Barrens, including State Forests, Natural Preserves, Cranberry Bogs, Famous Trails, Ghost Towns, Ruins, and the Carranza Memorial.  Carranza?  Captain Emilio Carranza was the "Lindbergh of Mexico", whose plane crashed in 1928 in a remote section of the Pine Barrens during a goodwill mission.
In recognition of his adventure, and in celebration of ours, the ride finishes with post ride festivities in the PPA Barn.
Proceeds benefit the Pinelands Preservation Alliance (PPA).  Founded in 1989, the PPA is a private, nonprofit organization dedicated to saving the Pinelands of New Jersey.  PPA protects the land, water, plants, wildlife, and historic resources of New Jersey's Pinelands National Reserve.  The PPA engages thousands of people each year in actions to protect the wildest place in New Jersey.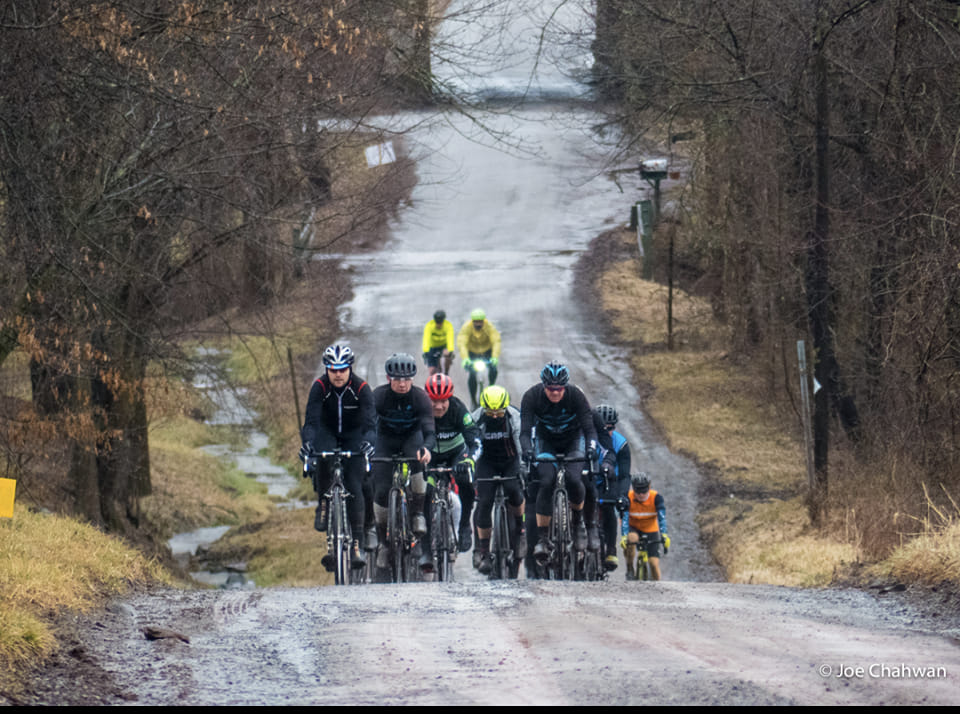 The ride is semi-supported: we will provide each participant with:
2 Aid Stations (only 1 on the Short Course)
SAG Support
Cue Sheets
GPS Files