State 9 Racing, the race promoter of the Bear Brook Classic Mountain Bike Race presents to you Pavement Ends Gravel Bike Race.
Course will be revealed as we get closer to the race. Expect 40-50 miles of gravel, class 6 roads and a couple surprises near the finish.
Online registration only. No day of registration.
No annual or one day USA Cycling licenses required.
What is the best bike for this race?

A gravel bike with either file tread tires or mixed knobs. The second best bike for this race would be a fully rigid or hard tail mountain bike. Be prepared for any type of conditions in early April.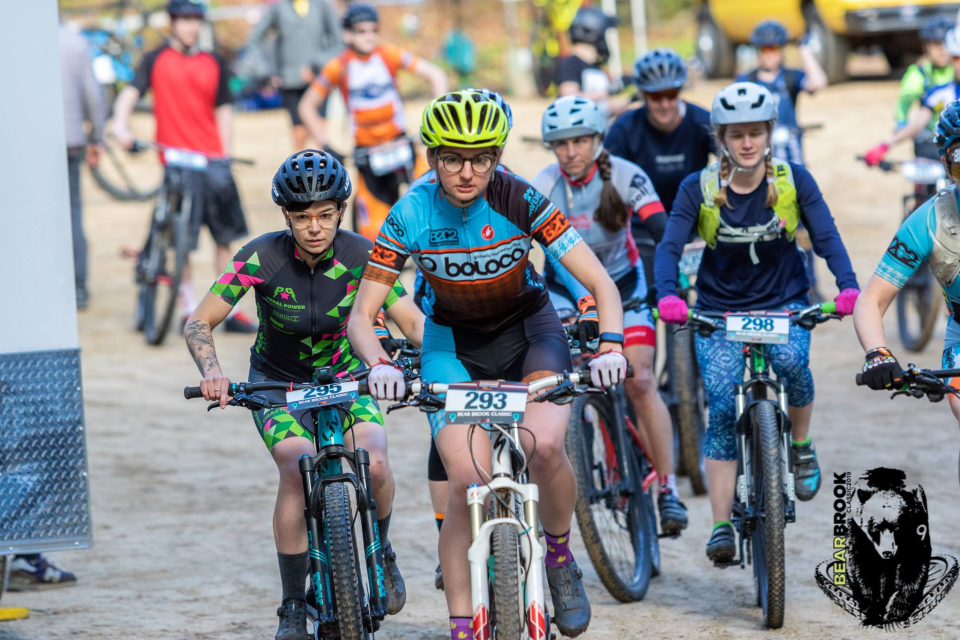 Registration includes post race meal inside the Pats Peak Ski Area lodge, professional timing, an awesome course and a hell of a good time.
Our food vendor requires a head count by 3/22. We cannot guarantee there will be an included meal for you if you register after 3/22!
There will a stocked aid station at mile 21.
The course will have some arrows but you'll need GPS self navigation.