The two-day event starts with the Builder Round-Up open house on Friday where the most renowned custom builders will be displaying their latest works of art at ENVE HQ. ENVE will be serving up a good time with music, food, drink, and the opportunity to test your skills on the Trackline Gravel Time Trial.
On Saturday, the GRODEO will showcase ENVE's favorite roads and trails through the Northern Wasatch Mountains with picturesque views and challenges that will push you and your equipment to new levels. They'll play tour guide showing you their backyard and the very proving grounds for some of your favorite ENVE products. The 93-mile ride isn't for the faint of heart, or those light on fitness - it's guaranteed to be a riding experience that will test you in every way and deliver a challenge unlike anything else out there.
Friday's Builder Round-Up open house is open to everyone, while Saturday's GRODEO is limited to 250 pre-registered riders.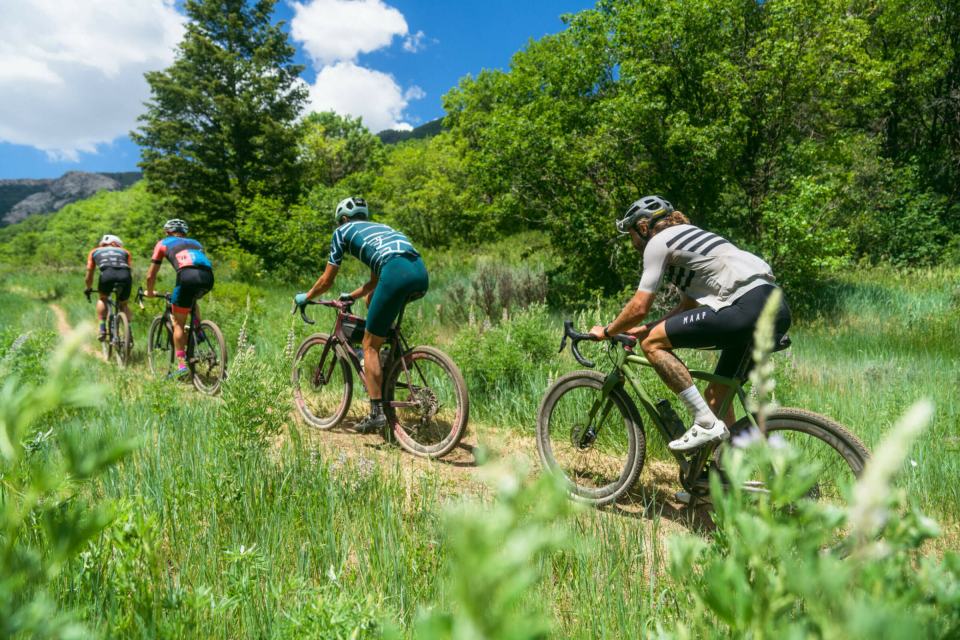 - Dinner at GRODEO Builder Round-Up on the 23rd
- Supported 93-mile Full Bull route with 4 feed zones
- Post-ride lunch
- GRODEO musette bag
- Finishers Prize
- Prizes for Strava-timed segments and on-course scavenger hunt