Distances: 37, 65, 100 miles
The flattest century in California. Ride along the Sacramento River, through rice fields, around the Sutter Buttes (the smallest mountain range in the world) and back to Colusa along the river. Described in CycleCa magazine as one of the best rides for a first century. This ride is sponsored by the Colusa Lions Club.
All proceeds from the ride are returned to the community to support local youth and senior activities.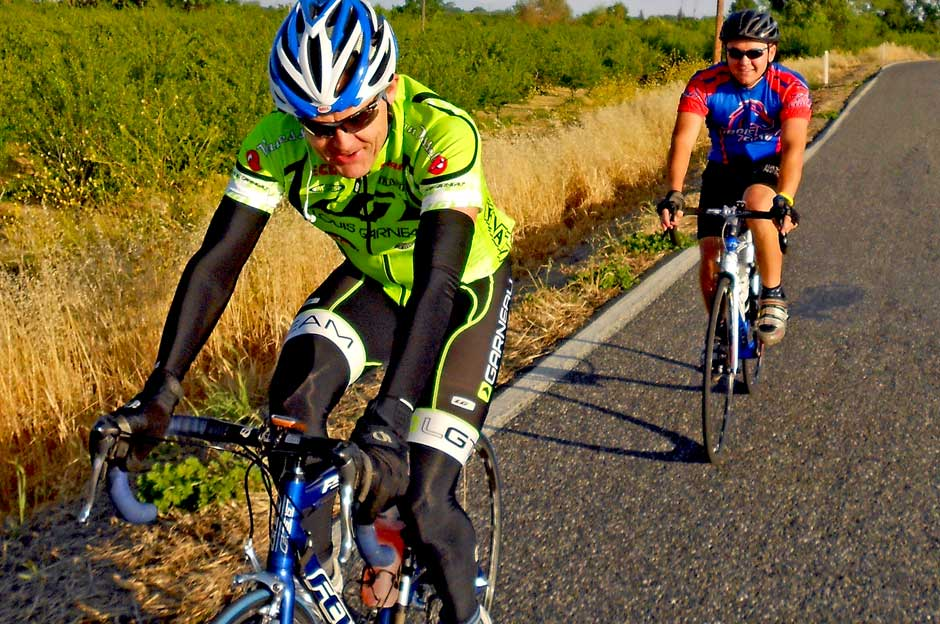 All rest stops and a pulled pork or vegetarian dinner at the end of the ride. Free photos. Roving SAG.