Great weekend event! Terrain is flat to rolling through picturesque Pennsylvania.
Go your own pace.
Several routes to choose from: Friday (optional): 30 miles, Saturday: 35, 45 & 62 mile routes, Sunday 38 miles.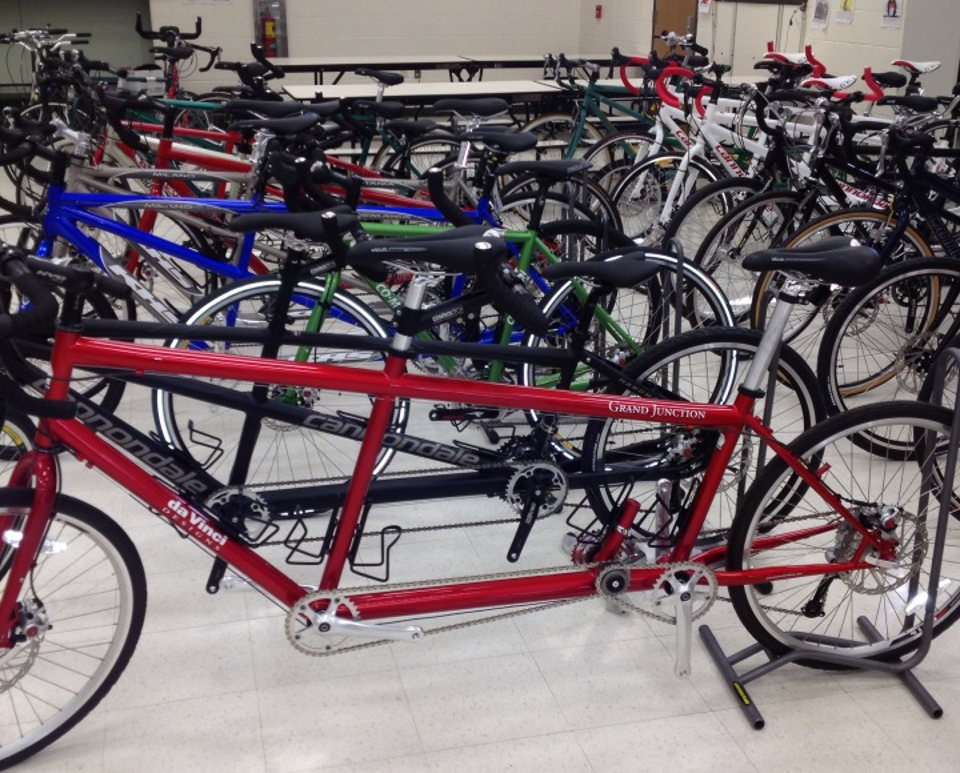 Registration fee includes all hotel lodging, rides, cue sheets, 5 catered meals, snack stops and 2 T-shirts per team.