Be Hinault for a day at the 2022 L'Etape Du Tour De France 
The 30th edition of the Étape du Tour de France will be held on 10th July 2022 on the same course as the Tour de France's 12th stage, stretching for 170 km from Briançon to Alpe d'Huez, featuring the Galibier and the Croix de Fer for a total altitude gain of 4,700 metres.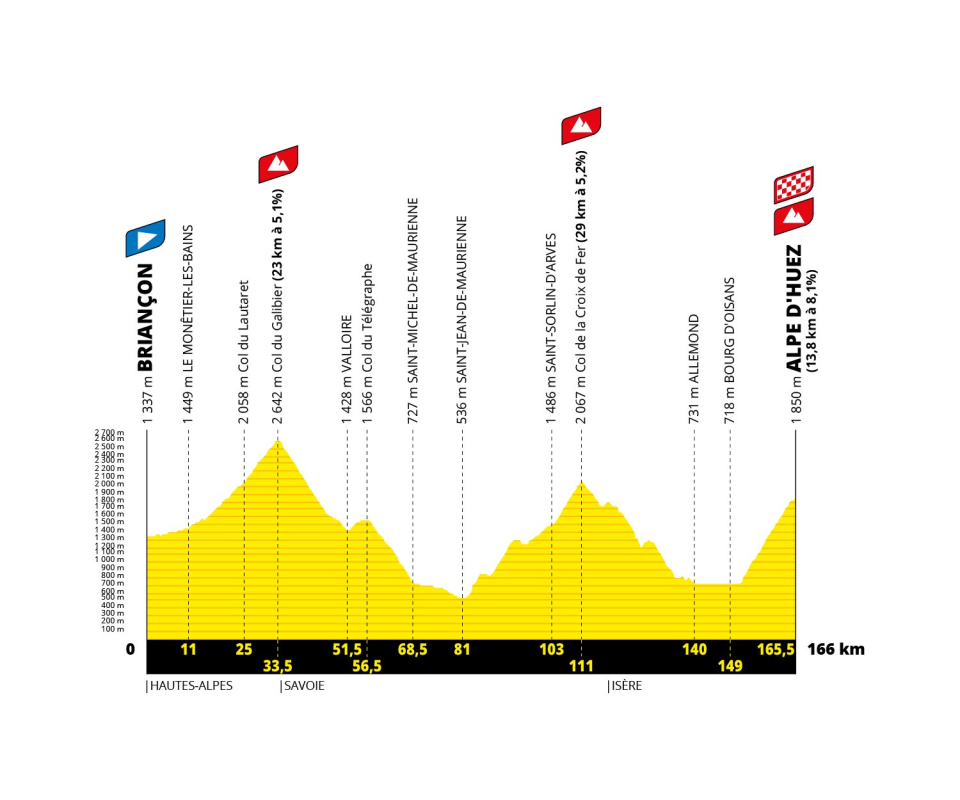 The cyclosportive event's fourth finish at Alpe d'Huez is steeped in historical symbolism, as the course is a carbon copy of the 1986 trek from Briançon to Alpe d'Huez on which Bernard Hinault took his final Tour de France stage win.
Registration opens on the timeto.com platform at 4 pm on Monday 18th October. You will need to follow a rigorous training regimen to overcome this extraordinary challenge and raise your arms in celebration in Alpe d'Huez!
VIDEO: 2022 Etape du Tour de France Teaser