The Rock Cobbler is a stupidly hard ride bordering on a race. It was conceived by Mad Men…on barstools in the dark hours of the night…passionate and driven to showcase roads, trails and a VERY challenging route not yet ridden, not yet tamed. It is 85-100ish miles consisting of county asphalt roads, trails, private land, a river, a creek and a brewery.
The Pebbler will be 50ish miles and roughly 4000ft+ - of elevation. As is tradition the final routes are announced the week of the event. Both will be very hard but will be very fun, in a very Bakersfield Way.
It is very hard but will be sickeningly fun. Some fun details will be posted and shared as we go, but you will NOT find a profile and stats. The final route, stats and profile will be revealed to those who have registered. This "secret route" is now tradition and adds to the excitement.
This thing is designed for a cross bike…with a file tread tire such as the Specialized Trigger Pro Tubeless. Great tire and a generous sponsor. A mountain bike will work. Some of us on the planning team have been stupid enough to try a road bike…don't. If you wanna try a road bike, good luck and you will suffer 1000 deaths. That's all we're gonna say. It is NOT a cyclocross race, a road race or a MTB race. When you finish (if you finish) you will know WHY it's called the Rock Cobbler.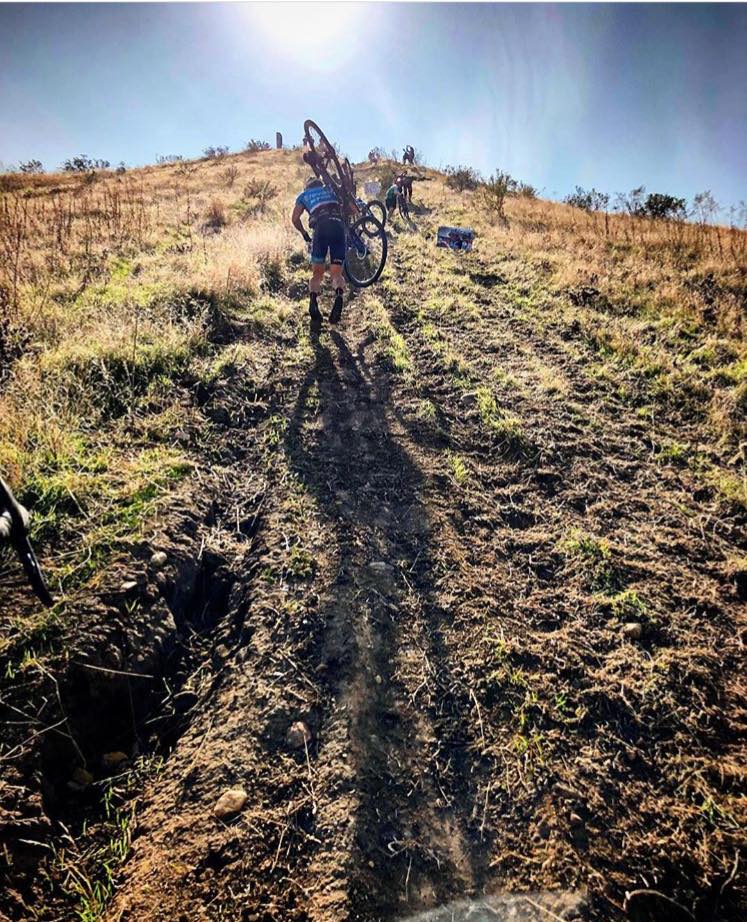 Entry includes a glorious and very hard ride, T shirt, swag bag, 2 meals, sag stop support, special prize, raffle prizes, live music, a brewery, beer and shenanigans for all!